Ah yes, the wet weekend we all hoped for continues.
Expect rain this afternoon. Amounts will vary by community. Kinda like last night when those north and east of downtown got heavy rain and a Flash Flood Warning. Most of us, however, got nothing.
Our Sunday atmosphere is moisture loaded. Dewpoints will remain in the low 70's. Instability this afternoon will juice showers and lightning storms approaching from the east.
HRRR has showers and lightning storms arriving around lunch time. Again, not the same amount of rain for everyone. No, there is no reliable indication of whether your town, park, or backyard will be wet. The below HRRR model shows these showers and storms hovering spreading randomly through Davidson and Williamson Co. pretty this afternoon into the evening.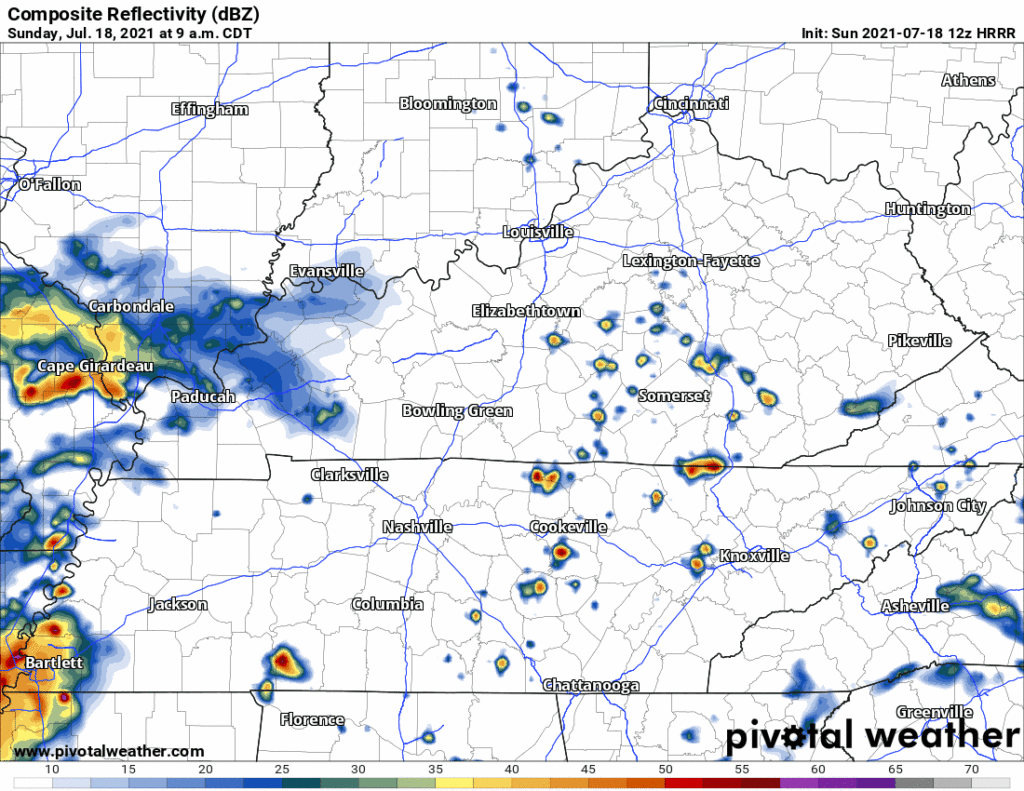 Slow moving downpours and storms are a recipe for localized flooding. WPC has us in the 5-10% chance area for flash flooding. The chance is low, but be alert if you get caught in a downpour.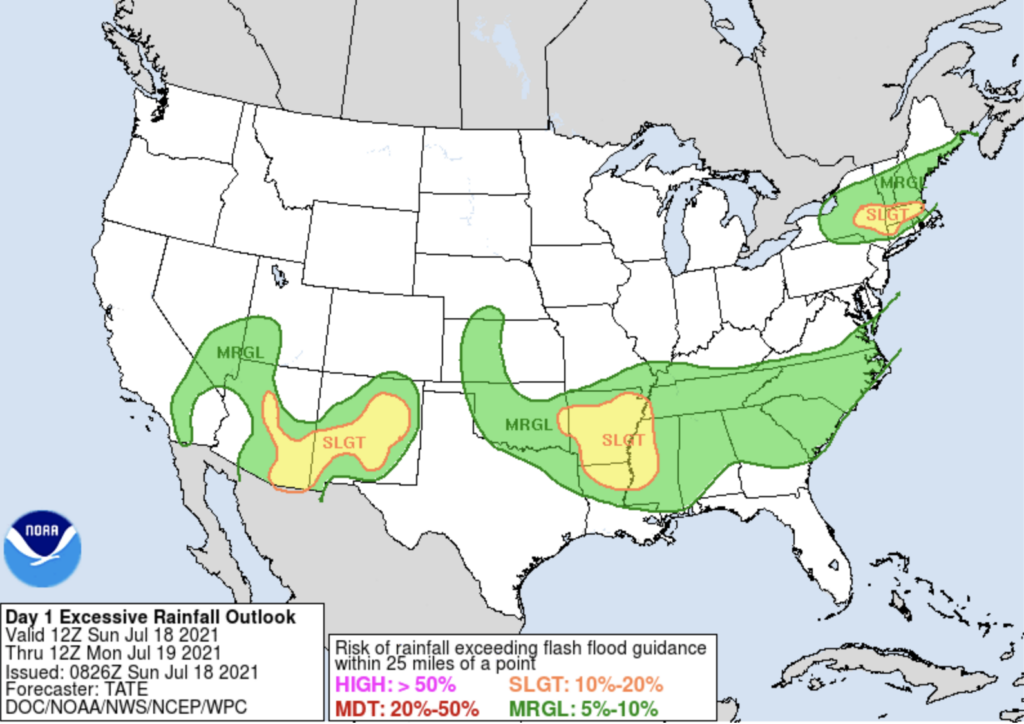 Shear environment is very weak, almost as weak as a team down a man for 60 minutes (sorry Chicago Fire). This should hold back storms from developing a hail or tornado threat.
So you're telling me there's a chance?
Yes. I am telling you there is a lower chance of rain on Monday and the rest of this week compared to this past weekend. The front that has been plaguing us will move further south, and drier air will fill in behind it. This means less rain.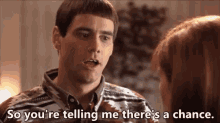 HRRR thinks that showers and storms from Sunday night could linger into the early AM hours of Monday. Model shows rain and a few storms affecting our area from the morning to the early afternoon. We should be in the clear of any wet weather by late afternoon.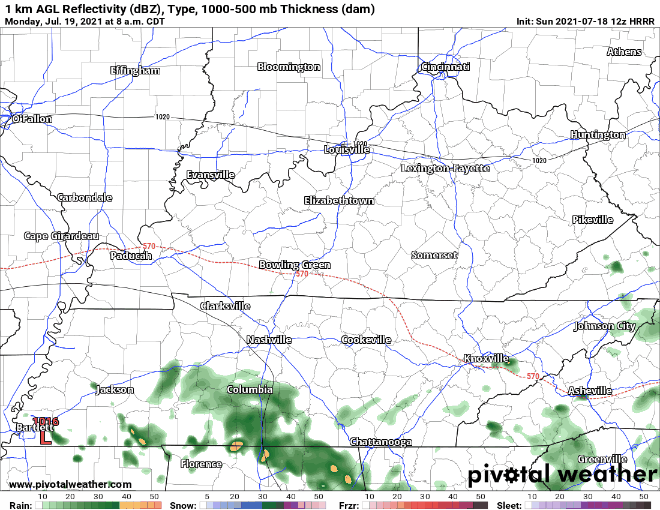 Rain looks like it affects the southern portion of the state the most, so depending on how far it creeps up will determine how much rain we see. Just be sure to keep an umbrella with you.
Rest of the Week?
The front causing rain will shift south. This means even lower rain chances. The NWS says "most locations likely will see little to none Tue-Thu." Key word there is "likely," but that is some fantastic news.
You may be thinking, "Does this mean rain on Friday?"
Sigh. Probably, yeah. A dry week can only mean a wet weekend.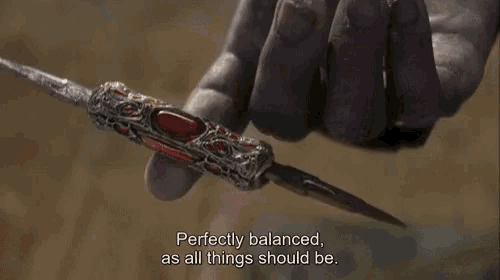 Hopefully the forecast changes. A lot of things can change in a week. We'll keep you posted as we get closer.