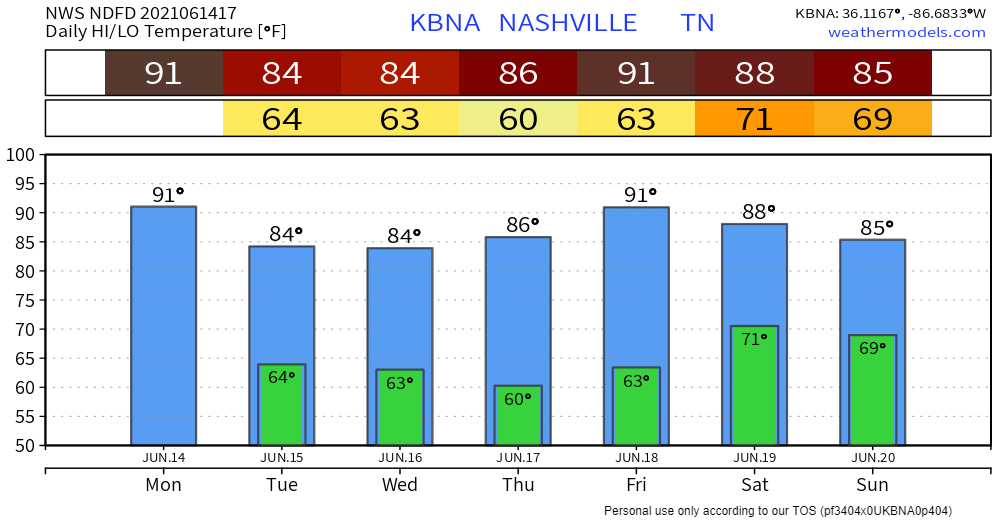 Rain will not ruin the family wiffleball game.
Editor's Note: family wiffleball games?
Plan on clear skies and dry conditions for the coming days. HRRR is showing little to no cloud coverage for the day.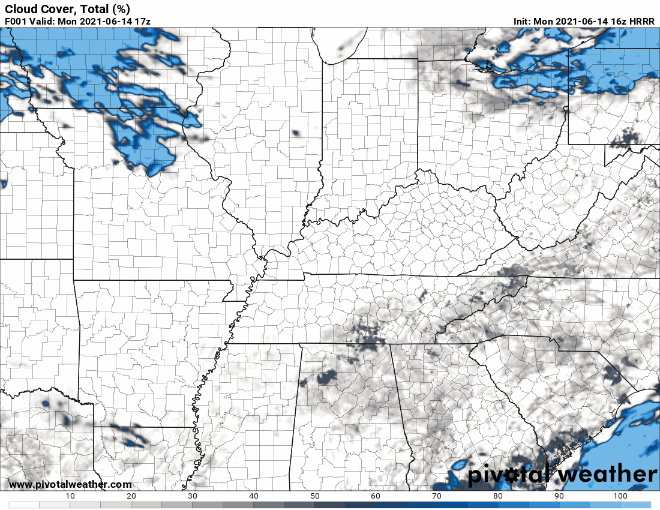 Humidity still a bit sticky, but a whole heck of a lot better.
The HRRR is showing some pop-up showers while we sleep tonight into the morning hours tomorrow, but there is not much agreement between the models on this. The day should remain mostly dry, if not completely. Refer to the loop below for said "phantom" showers.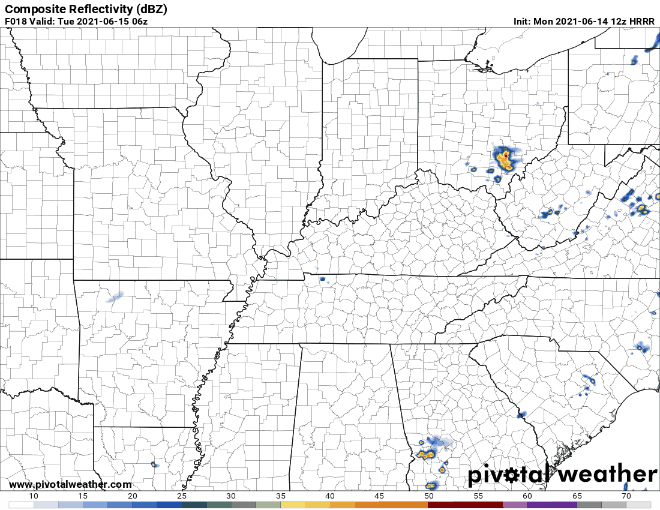 Temps will start to drop as cooler air from the north pushes into our area tonight. Less humidity tomorrow.
Next rain chance Saturday & Sunday. More humidity, bit more heat, summertime showers may develop.