Cool And Dry Through Wednesday
A few clouds and a stiff north wind will keep our high temperature at 50° for the high. Even if the sun is shining today, don't be fooled, it's still chilly. The wind won't be giving us much of a break either, gusting up to 20 mph throughout the day. A slight chance of one or two light showers are possible, but the HRRR thinks we'll steer clear of those:
Wednesday
Freeze Watch
As sub-freezing temperatures are possible across the region early Wednesday morning, we're included in a freeze watch from 3AM-7AM. Frost and freeze conditions can kill crops and possibly damage unprotected outdoor plumbing, so take steps now to protect your crops and pipes.
Once the sun rises on Wednesday however it will stick around with little cloud cover for the remainder of the day. It'll be warmer, but still in the 50s, high of 58°.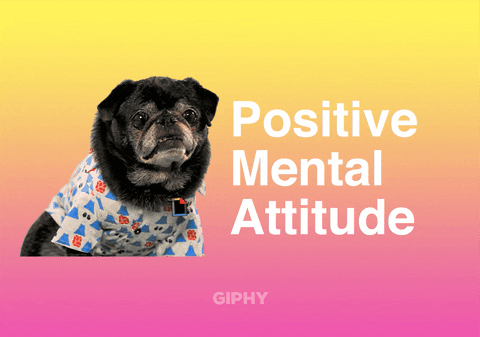 Warmer Into Start Of The Weekend
We'll gradually get warmer through the end of the week. Thursday we'll be back in the 60s again with a high of 66°. The sun will hang around into Friday as well and warm us into the low 70s to set up a beautiful end to the week.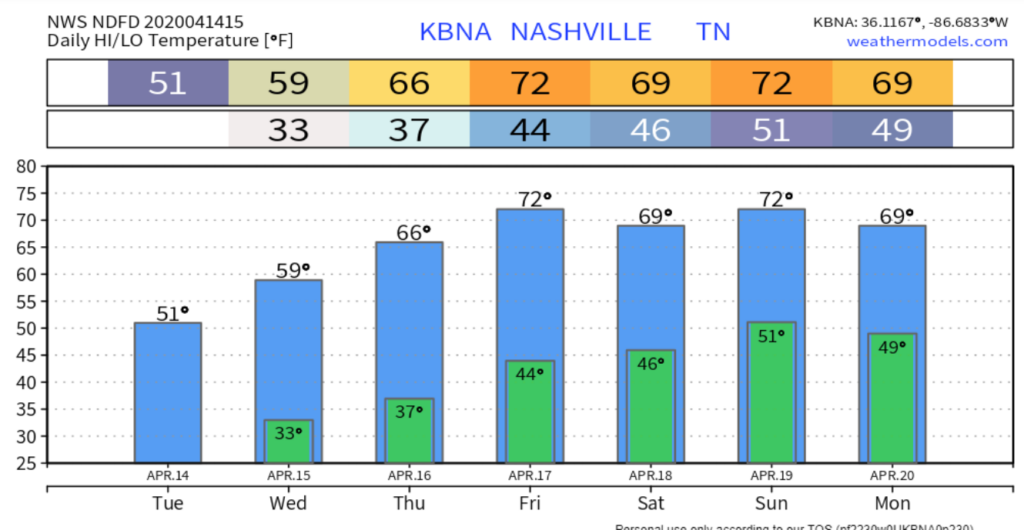 When Is The Rain Returning?
A weak cold front will bring some spotty showers Friday night and into the early hours of Saturday. What I like to call "splash and dash" showers will be possible this weekend, but no washouts nor severe weather is in the forecast. Have a great afternoon!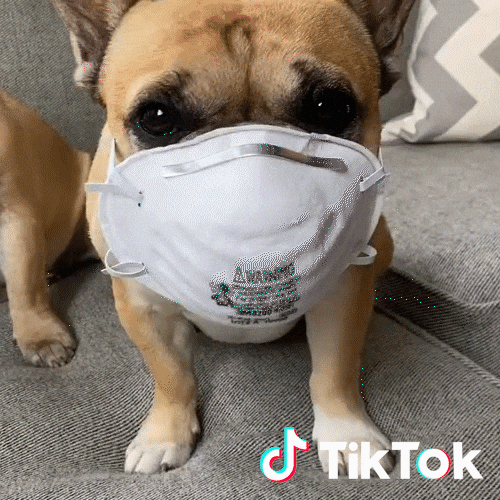 NashvilleSevereWeather.com/shop & Subscribe to our YouTube Channel.