Only A Couple Sprinkles Today
A few showers are showing up on radar this morning and on the HRRR model for this afternoon:
Most of us will stay dry throughout the afternoon, just a little trace of precipitation by the end of the day. Temperatures will be a lot like yesterday's, high around 64°.
Weekend Stays Wet, Especially Sunday
Although there's some rain in the forecast there is some good news. The bulk of the rain won't move in until early Sunday morning. Meaning, you might see a few showers on Saturday, but it's not going to be a complete washout. Here's what the NAM is showing for Saturday:
Most showers stay West of I-65 through the day, so some of us may not see much of anything rain related at all Saturday.
Then comes Sunday…
More model data is continuing to come in, but regardless, plan ahead for a washout on Sunday. A few isolated storms are possible so we can't rule out a rumble of thunder or two, but nothing severe is expected.
Rain Amount is a Concern
The main concern with this system moving in on Sunday is the rainfall. Latest data is expecting 1.5-2.5″of rain from late Saturday night through Sunday evening. Here's the GFS rainfall values: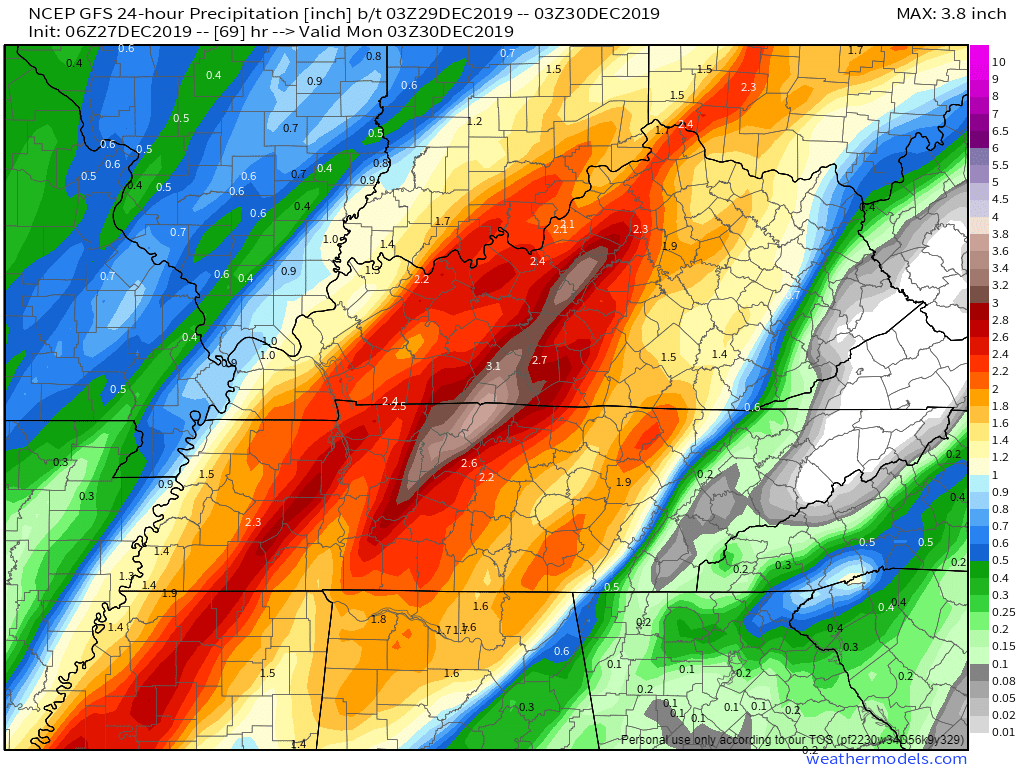 The Euro thinks a little less; take the word "less" lightly, 2.0″ is still a lot of rain.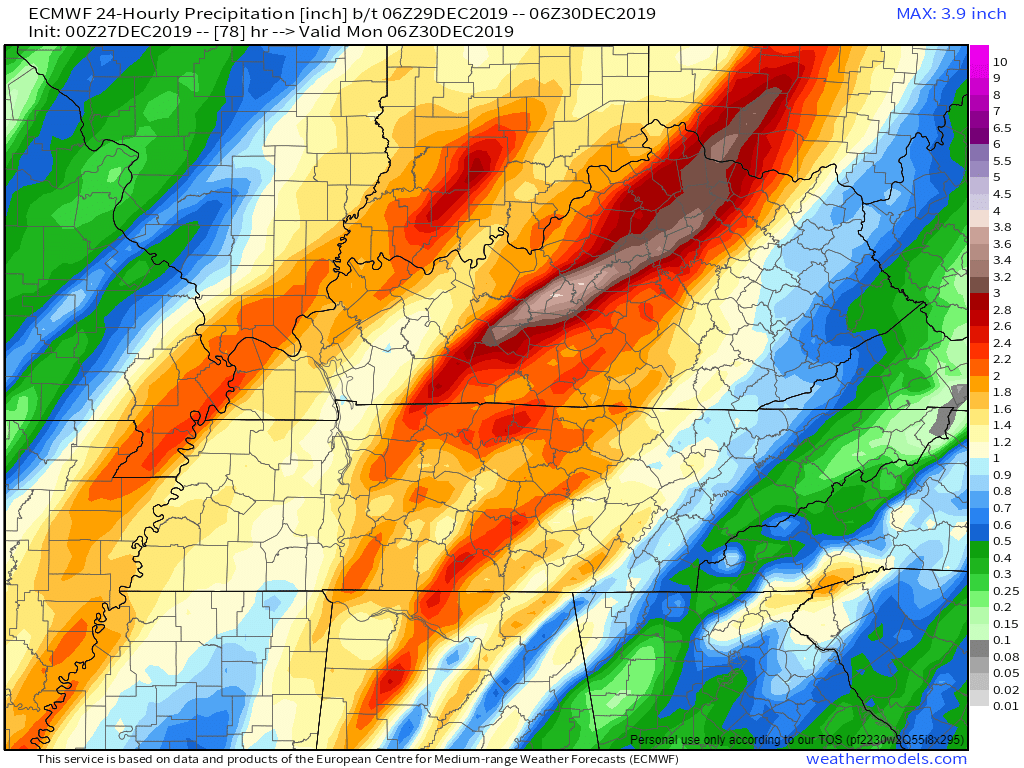 This could cause some isolated flooding concerns for areas with higher rain totals.
Cool And Dry Starting Next Week
Rain will push off on Monday morning. Cooler temperatures come along with that. By cooler temperatures, I mean more normal temperatures for this time of year in the low 50s. Our above average temperature run comes to an end for us to start the work week.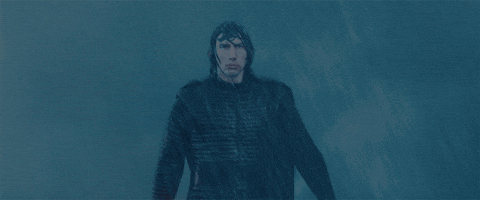 Have a great day and check back for more updates!