Cool Thursday
Sunny but chilly Thursday with a high of 46°.
Tomorrow morning we drop to 28°. Stay warm out there!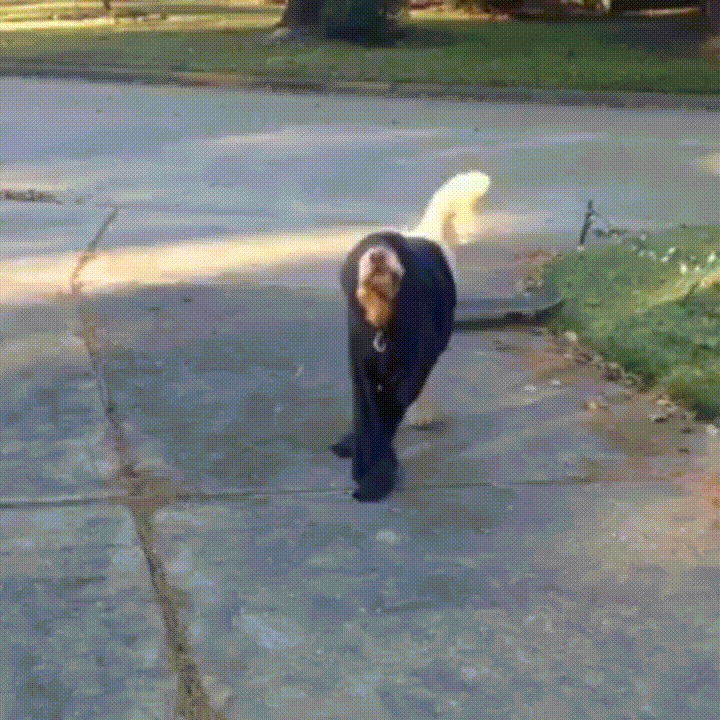 Friday thru the Weekend: Overall Nice, Slight Rain Chances
A low pressure system could bring us rain this weekend, but maybe not. If it goes far enough south, we should stay dry; however, if it ends up further north, we could see a little rain.
The EURO and GFS models keep us dry this weekend for now, though the EURO cuts the rain pretty close to us Sunday night into Monday morning. Here's how close: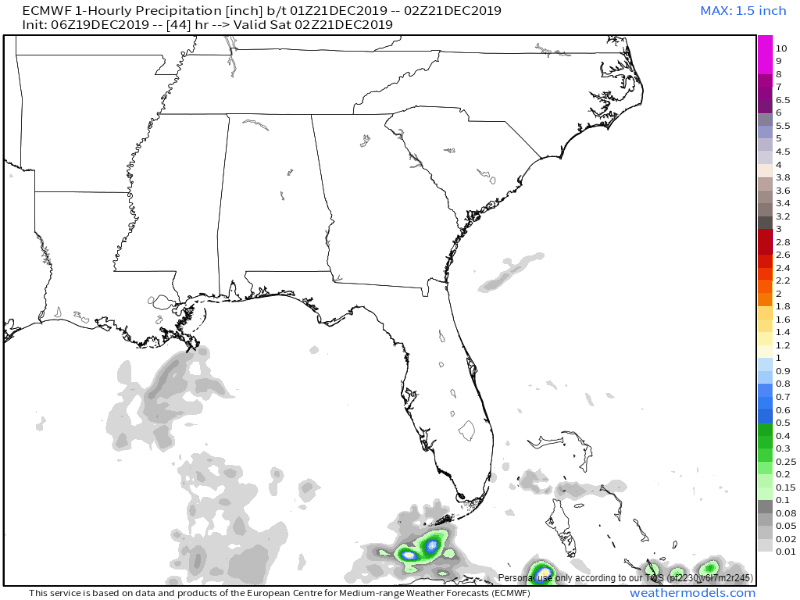 So probably won't rain, but check back later.
Titans game: lows 50s, cloudy, still watching to see if some light rain creeps in (right now we think it won't), and betting on a light brees.
(Editor's Note: Do not blame Sheyenne for that pun, it was my idea).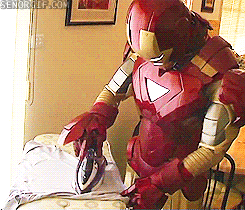 Otherwise it'll be a nice weekend with warming temperatures:

Peek at Christmas Week
First of all, I can't believe next week is Christmas.
The weather looks great! It is not going to snow, might well get some 60s!
By Monday, the low will travel up the Atlantic Coast and out to sea, leaving a strong ridge in its wake. This will help fuel warmer temperatures into the low 60s Monday through the holiday Wednesday. Broad southwest flow aloft will follow behind the ridge, so warmer temps look to continue on Thursday.

NWS-Nashville AM Discussion, 12/19/19
Uncertainty arrives Thursday. Here EURO and GFS models disagree again.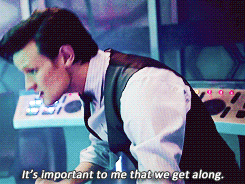 The GFS says a trough will move east (this could bring us rain) and the EURO says a ridge will move east (this should keep us dry and sunny). Hmmm. (Editor's Note: I'm team Euro).
Regardless, it currently looks like the warmer temps are here to stay for a little bit.
For now, we wait and watch the data.