Today
Today's skies are forecasted to clear, with mild temps and more sunshine. I wouldn't be surprised if we exceed our forecasted high of 51º if these clouds give way.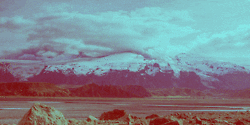 Overnight low is down to 36º as clouds move back in overnight and trap the heat like a fluffy comforter.
Saturday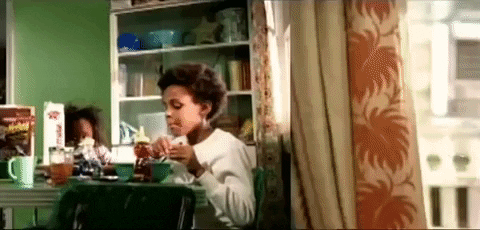 Saturday's temps will be may a few degrees warmer, up to 54º. However, the could that moved in overnight will stick around. Call it mostly cloudy by afternoon. These clouds set the stage for our next chance of rain.
Rain? Model Roulette
Sometime the best models we can use to predict rain have disagreements. Actually, it's more than sometimes. It's something we struggle with when doing blogs like this, and something the National Weather Service is dealing with this disagreement today.
Most of
the current iterations are giving southern and southeastern Middle
TN some showers by Sunday. The problem is, the GFS is dry, the Euro
is kinda wet and the NAM is giving all of the mid-state a deluge.
So… we'll see. Right now a slight chance of light rain from wee hours Sunday until wee hours Monday. Don't let it discourage you from any plans to attend outdoor sporting events, like say… Titans v. Saints.