Friday
Happy end of the work week everyone! Lots and lots of sun for the rest of today. Temperatures will rise up to near 91° for the high, combining with lower dewpoints in the low 60s to make way for a great evening for some outdoor plans.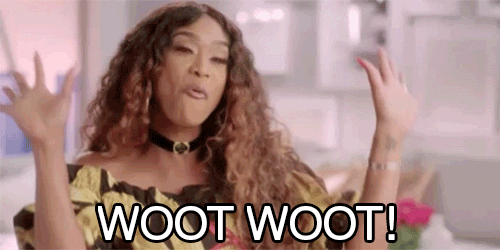 Labor Day Weekend
Holiday weekend + beautiful weather =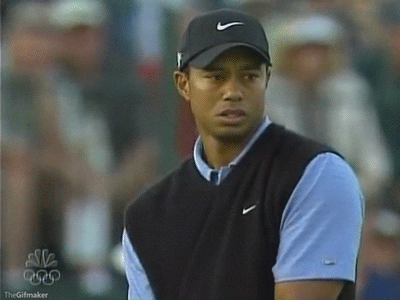 With the sunny forecast for this weekend, I think we're all feeling like Tiger.
We'll have plenty of sun and just a couple clouds in store for us. A high pressure sitting over Middle Tennessee will keep rain chances out of question for this weekend, allowing for our temperatures to be a little bit warmer, near 93° for both Saturday and Sunday. Dewpoint values will be in the upper 60s, so it may be a bit muggy, but not opressive.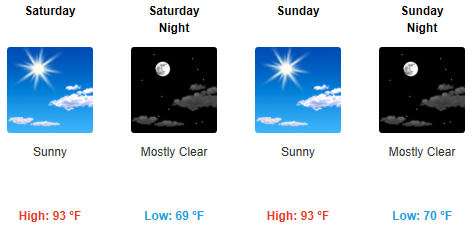 This pretty much guarantees a perfect opportunity to head down to Public Square Park this weekend for some great music at "Live On The Green".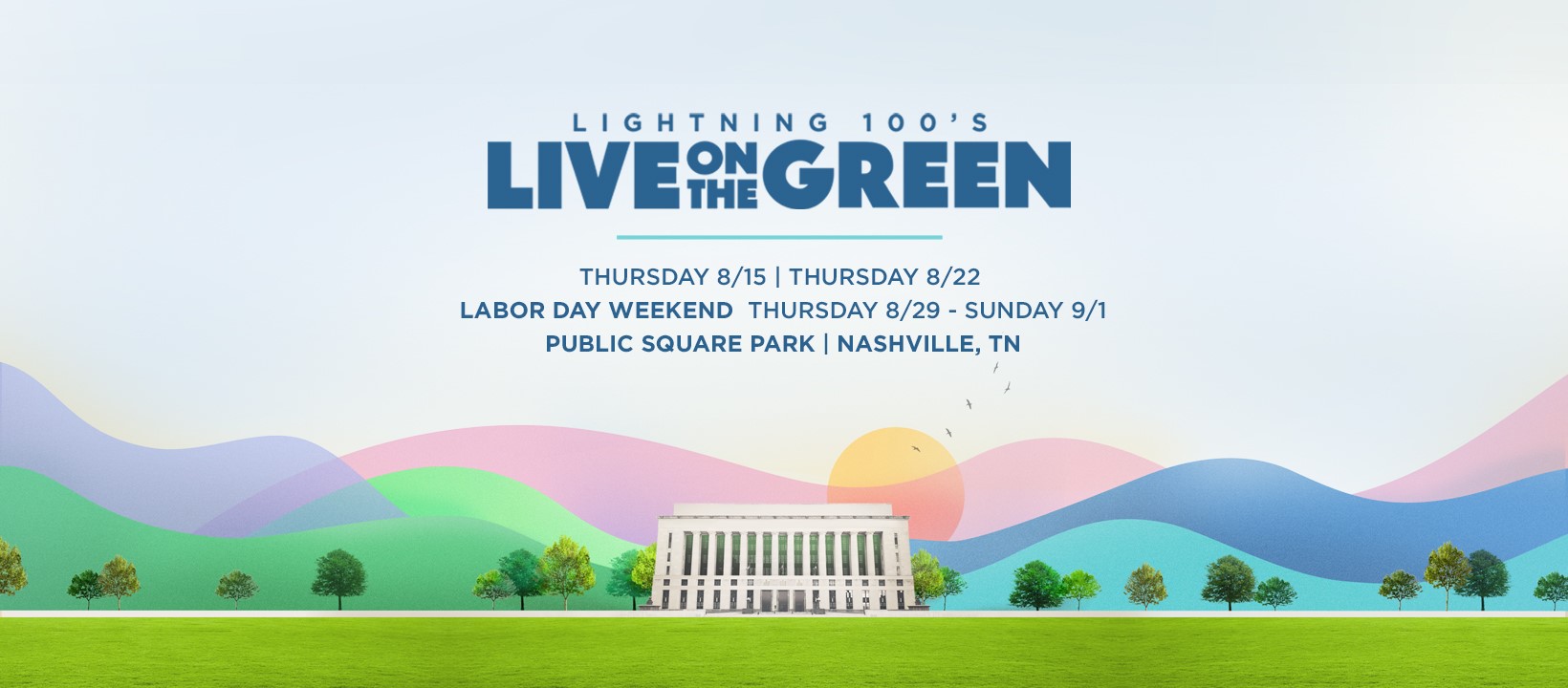 Go enjoy some free live music and soak up the sun this weekend!
Next Week
Our sunny and warm trend continues into next week, highs in the low 90s. Our next rain chance could possibly come mid next week, just a pop-up storm or two during the afternoon.
As you can see from the 7 day rain forecast map, there's not too much in store for us. However, for our friends in Florida, that's a different story.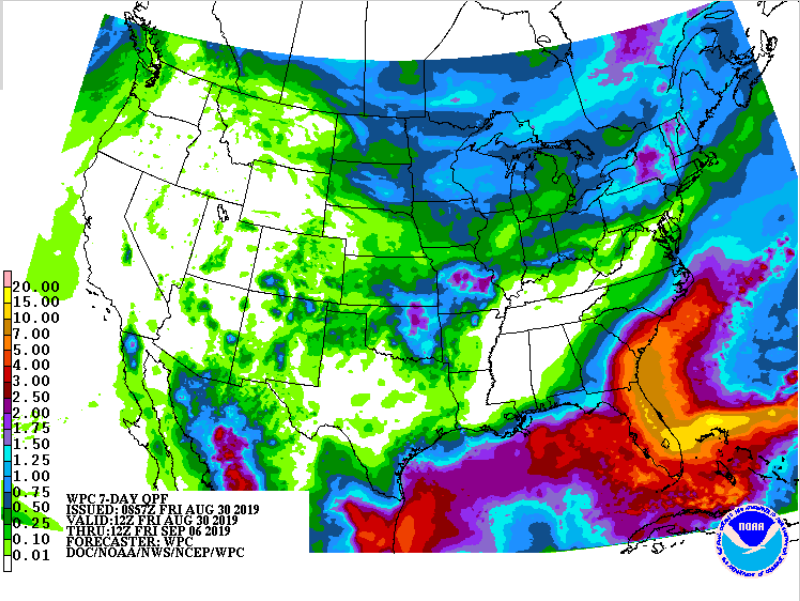 Speaking of Florida…Here's An Update On Hurricane Dorian
As I'm sure you all have heard by now, Dorian is now a Hurricane, a major one at that, now at Category 3 strength with 115mph winds. Dorian is still expected to become a Category 4 storm as it approaches the East coast of Florida. This could potentially be a very dangerous situation for those living in that area, so if you have friends or family living there, be sure they have all of the information.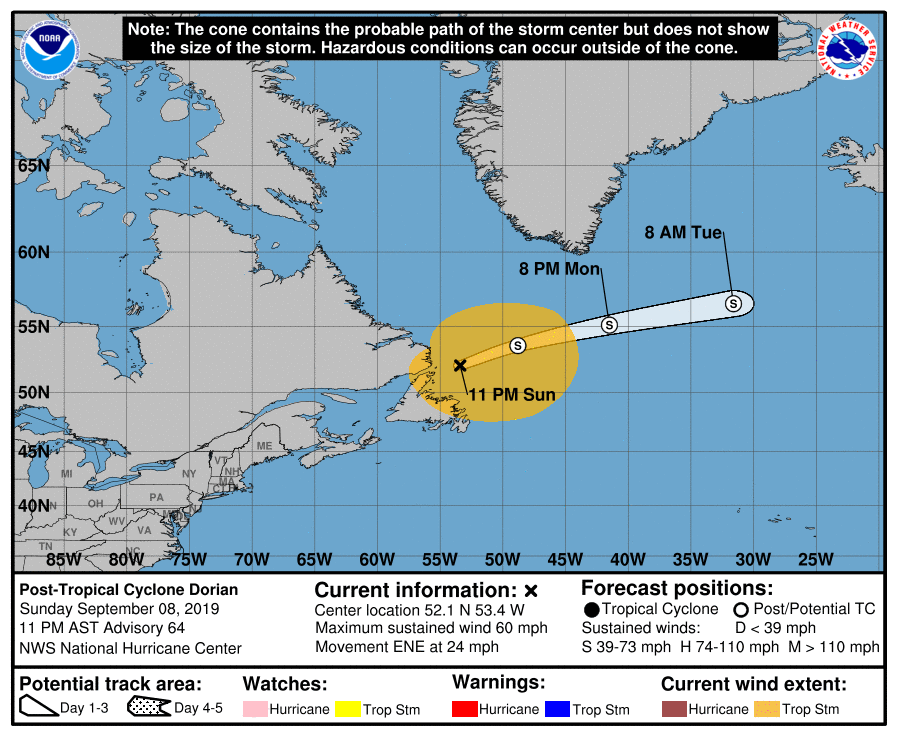 Will Hurricane Dorian impact us here in Middle Tennessee? Probably not. Here's what the NWS-Nashville has to say about that:
"Models keep the strong upper high over the Plains which should keep Dorian away from the mid state and any of it`s impacts. One welcomed effect from the upper high as well as  Dorian will be northerly/northwesterly flow aloft, which should help cool off temps a bit next Thursday and into next weekend."
Stay updated with us on twitter @NashSevereWx and come back for more updates!