Great Day Today
A few degrees warmer today than yesterday, it's going to be a downright pleasant afternoon! Our afternoon temps will easily push into the mid 60°'s thanks to a calm south wind. If you've been waiting on a day to get out and about, this is it!
No chance of rain, just a few clouds hanging overhead.
Sunday
Looking at the same story on Sunday. High temp hovering in the mid 60°'s with no rain. Clouds will be on the increase going into the evening as a front approaches for early Monday morning.
If you've got Sunday night activities: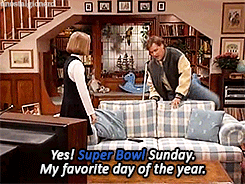 Cloudy but no rain, temps around 60° at sundown, cooling to mid 50°s. Great night to get out and enjoy the evening.
Monday
Next chance of rain is Monday. This NAM 3km run takes us from midnight Sunday until 6PM Monday. Nothing expected here except for some light rain. High will still warm into the mid/upper 60°s with an overnight low in the low 50°s.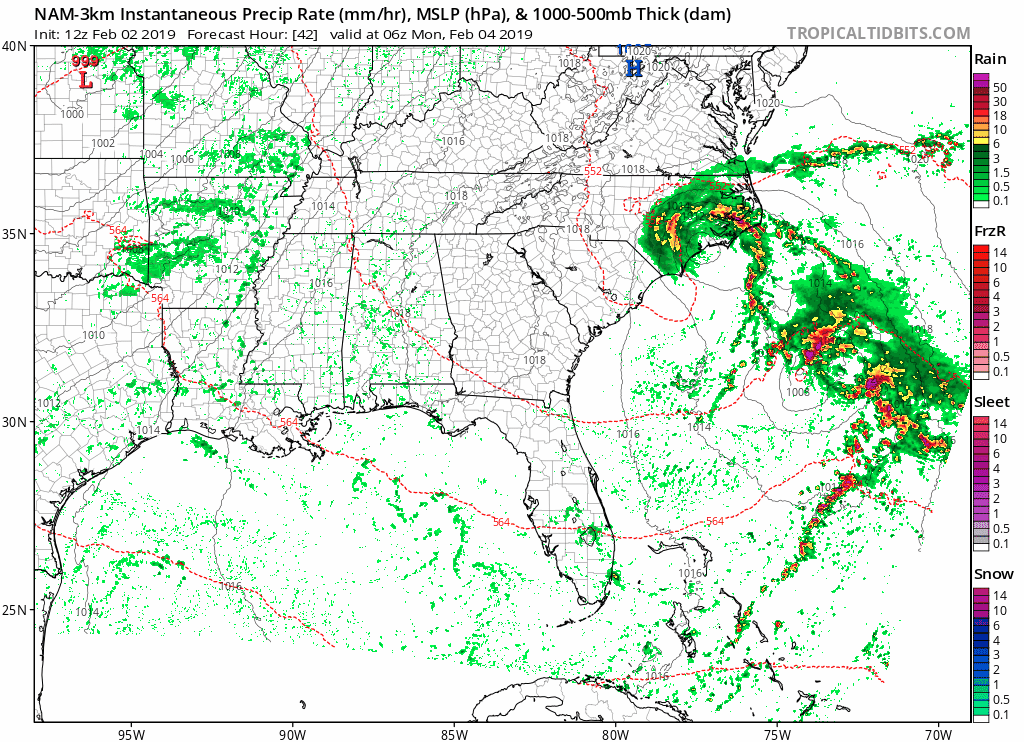 The Work Week Ahead
After the light rain on Monday, a slow moving warm front will keep our rain chances up on Tuesday and Wednesday. A gross, light rain looks to be what we can expect. Models have upwards of 0.5″ of rain falling between now and Wednesday evening.
The warm front will continuously bring warm, Gulf winds into Middle tennessee so that our high temps will hover in the upper 60°s through Thursday. Daily morning low temps in the low 50°s.
Possible Cold Front on Friday
While it feels as though Spring has sprung, we still have a lot of winter left to go! Models are hinting at another cold front to pass through on Friday. With all of the warmth and moisture we will have in place, it could bring with it some storms and heavy rain.
Models are beginning to show this as a late-week possibility but we're a long way away from Friday. Timing and impacts will be better ironed out the closer we get to the end of the week.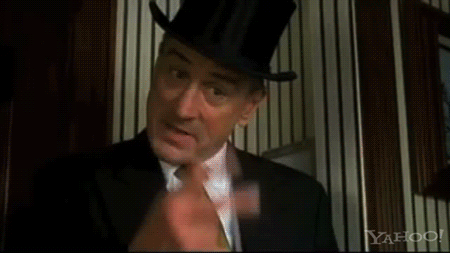 ---