Cool and Clear Today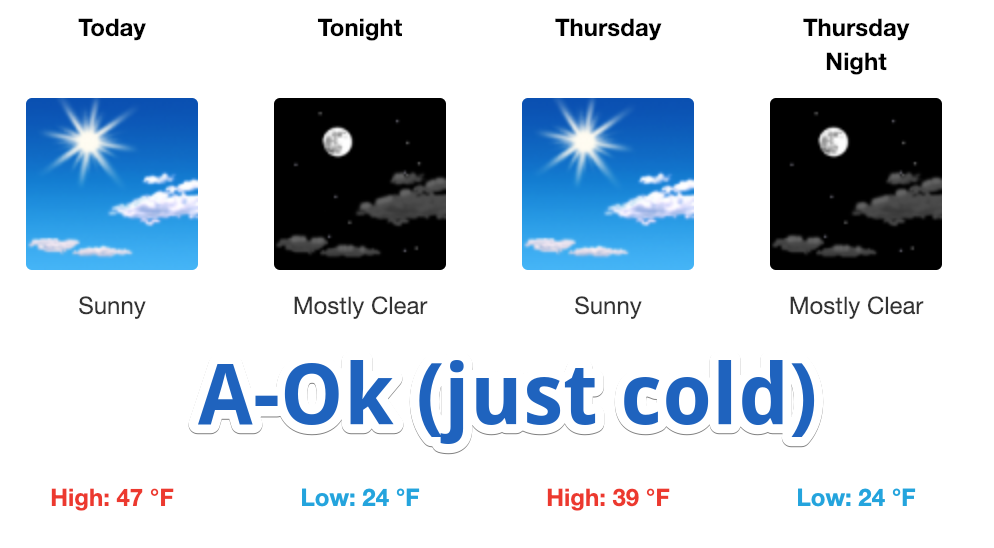 High-pressure is working its way into Williamson and Davidson Counties this afternoon. That is evident by the 10-15 mph winds and the clearing skies we are seeing. Afternoon high temperatures will reach the upper 40s. All in all, the only weather impact on your day will the wind, which could gust to 30 mph.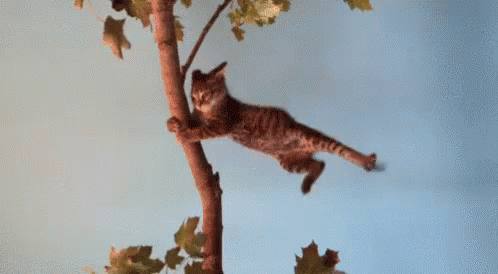 Lows tonight will be in the middle 20s with a north-northwest wind at around 10 mph. Gusts may reach as high as 20 mph as the high pressure continues to move east, keeping the pressure gradient over Nashville.
Tomorrow = Close to Today
Highs are going to struggle to make it into the 40s tomorrow. NWS-Nashville thinks we will stay below that mark with an afternoon of 39º; it will all depend on how much sun we see. Winds will still be a factor, though not as strong as today.
Friday and This Weekend: Uh…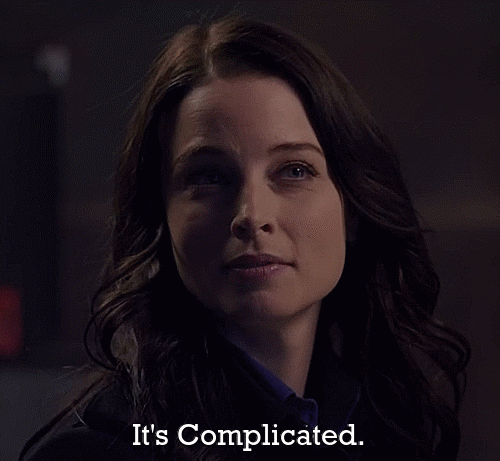 Friday afternoon will be sunny with a few clouds. High will reach the mid-40s, like today. No issues.
Friday night… that's complicated.
This morning, NWS said this:

[Editor's Note: The model inconsistency is important. The GFS keeps the low well S of us. While it doesn't give us a lot of wintry precip, the track itself is generally more favorable for winter shenanigans. But, don't put too much stock in this. It's one model run, and the others don't agree.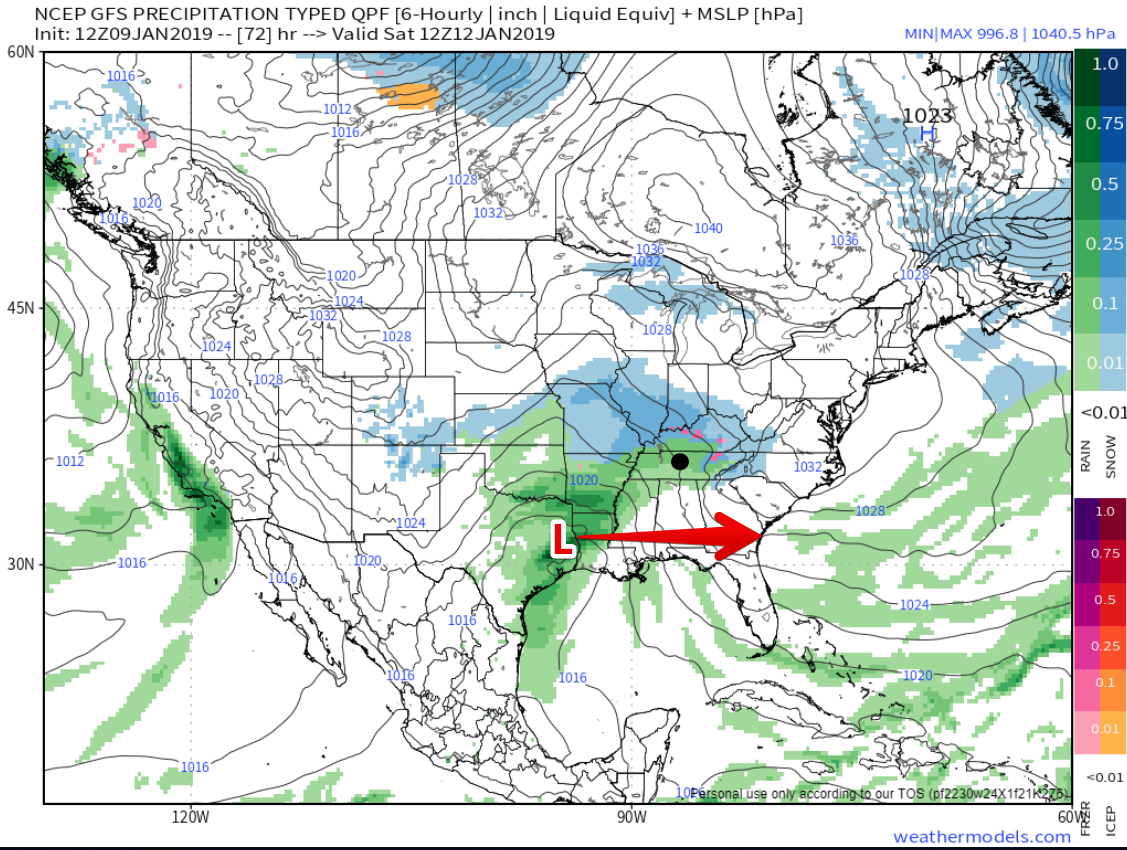 The Euro model (not pictured) thinks the low will pass directly overhead, which is not as favorable for winter weather as a more southerly track. This is a big model inconsistency, and will need more time to resolve. David made these observations on Twitter this morning…]
1. Models unsure which way the storm will track, which will make all the difference between rain and snow for us before sunrise Sat & Sun.

2. Forecast confidence is low.

3. Best chance of "very light accumulation" for the plateau and near the TN/KY line, not us

4. Any snow that falls should quickly melt. Ground will be warm, and temps will quickly rise above freezing after sunrise Sat & Sun.

5. IDK where my sled is and have no plans to find it.

6. Those with late-night travel plans Friday – Sat AM and Sat night – Sunday AM maaaaaybe may see few slick spots at elevation and while traversing bridges/overpasses.

7. For what little it's worth, latest Euro model run has this as an all rain event. Cold rain, but still, rain.

8. Saturday looks wet and gross. Sunday will still have rain, just tapering off throughout the day.

9. Stay connected. This forecast will probably change. Twitter is the platform that gets updated most often.
Temperatures through the weekend will be hovering right around freezing for morning lows (hence the need to keep an eye on future forecasts). Afternoon highs will reach the mid-40s.