Cold Front Arrives Late Afternoon
Low level clouds hanging around this morning will be present for much of the day, with some breaks allowing sunshine. The cold front arriving here this afternoon is, this morning, located in the midwest and is moving southeast. Before it arrives, we could see very light drizzle.
Our afternoon temps will warm into the mid 60°s, with winds picking up in the afternoon. It'll be breezy – sustained winds of 16 mph – with a few short gusts upwards of 27 mph. Winds becoming faster indicate that the cold front is drawing nearer.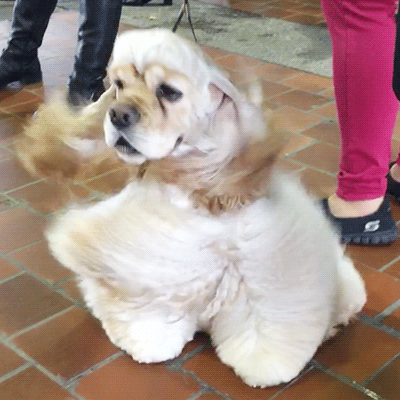 Tonight, the cold front will have ushered in dry air, pushing out the clouds and bringing down our temperatures. This airmass change will be abrupt, as wind chills crash into the 30°s tonight and into the 20°s after midnight.
Colder Rest of the Week
High pressure will be in control of our weather as that cold north/northwest wind pumps in chilly temps Wednesday, Thursday and Friday.
Wednesday morning we'll see temps close to freezing, while Thursday and Friday will have morning temps in the low/mid 20°s. Thursday morning wind chills will be in the teens! Daily high temperatures in the low 40°s.
Our skies will be mostly clear until Friday….
Next Weather-Maker
We're continuing to watch this weekend's weather and the low possibility of little/no consequence wintry precip.
Precip arrives late Friday. During the day and most of Friday night, temps should remain above freezing, so we'll have rain. Shortly before midnight, our temperatures should reach freezing and even maybe dip below freezing for a handful of hours. During this time we could see a switch over to snow, but only while it's dark, and any snow would splat/melt. Even if precip stuck to mailboxes, decks, and bridges and overpasses, it would quickly melt after sunrise Saturday morning.
That's what NWS Nashville is thinking right now, but models continue to struggle with the outcome. Complicating matters is a "warm nose" seen aloft, meaning it could actually be warmer aloft than at the surface. This suggests a rain event. So, yeah, we think it'll be mostly/completely a rain event.
As always, we're keeping a very close eye on this weekend and will continue to keep you updated! But for now, just expect a cold rain Friday night lingering into Saturday, but stay connected if you have travel plans late Friday night, you party animal.
Rain should end Sunday, giving us another opportunity for a rain/mix event in the wee hours of Sunday morning. That also looks like "just rain" for us.
Stay connected. Coming up on mid-January, this stuff can change.
---