Temps Are The Story Today
Ok. Let's get above freezing today. What do you say?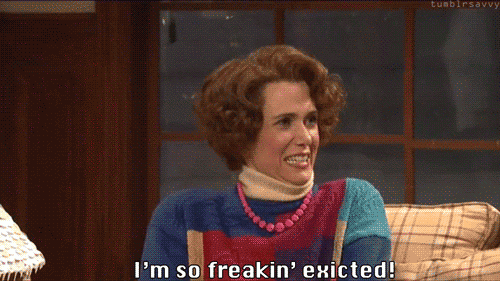 Our low of 16° this morning should warm to 34° at BNA today, breaking our streak of temps below freezing…but only for a few hours. Remember, our temp has been below 32° since Saturday evening. But, I don't think I have to tell you that.
Our National Weather Service mentioned the possibility of a few flurries today as we get scraped by a system, but no worries.

A Look at the Weekend and Beyond
We'll begin the weekend with "below-freezing" highs once again. However, as our next system approaches, our winds will shift, bringing warmer air our way. We'll get above freezing on Sunday. With this warmer air comes some rain beginning sometime Sunday PM and lasting through Monday. Temps look too warm for shenanigans. But, we're watching Monday night to see if incoming colder air matches up with the remaining moisture as the system departs. More on that later.
The Weather Prediction Center thinks we will see .25-.50″ of rain between now and 6:00 am Monday morning.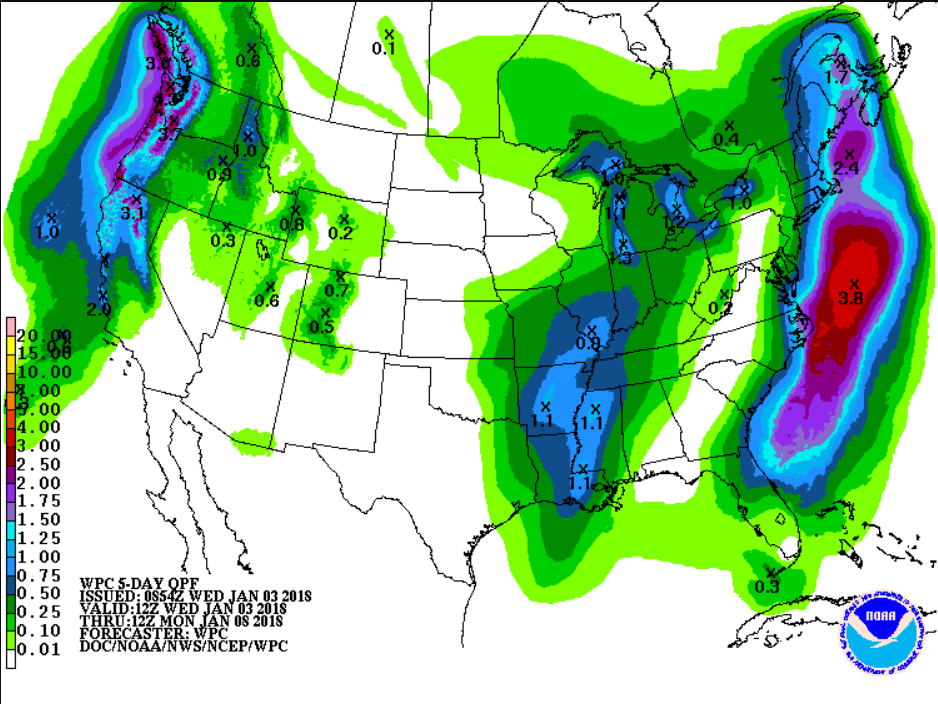 Winter never lasts forever y'all. We're closer to Spring 2018 than we've ever been. Onward!
---