---
Frigid Temps Return For Now
Yesterday, we had the pleasure of seeing some temps above freezing for a little while. Unfortunately, temps have fallen back below freezing and look to stay there through Saturday.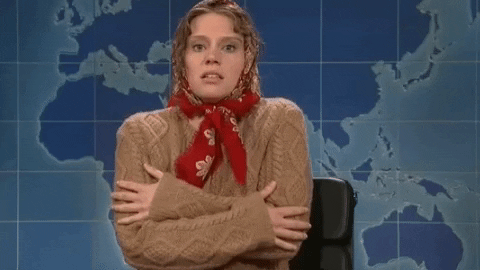 With temps this cold, it should at least snow, right?! Again, unfortunately no. We do have the possibility of a few flurries squeezing out Friday, but other than that sunny skies will come along with our frigid temps.
Temps Warming Sunday, Showers Sunday Evening?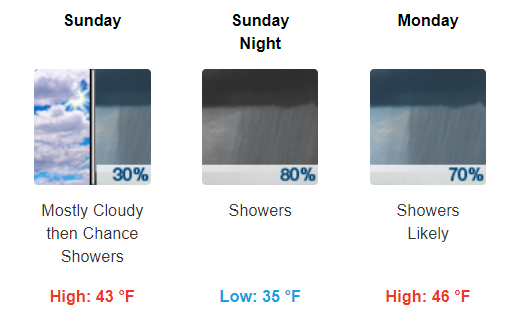 For those ready to get out of the bitter cold temps, you're in luck. Next week looks to be more near-average in terms of our temperatures. Highs look to return to the 40s starting Sunday and stay in the 40s through the beginning of the week.
Watching for another decent chance of showers expected to move through Sunday night into Monday.
GFS Loop Noon Sunday Through Overnight Monday Night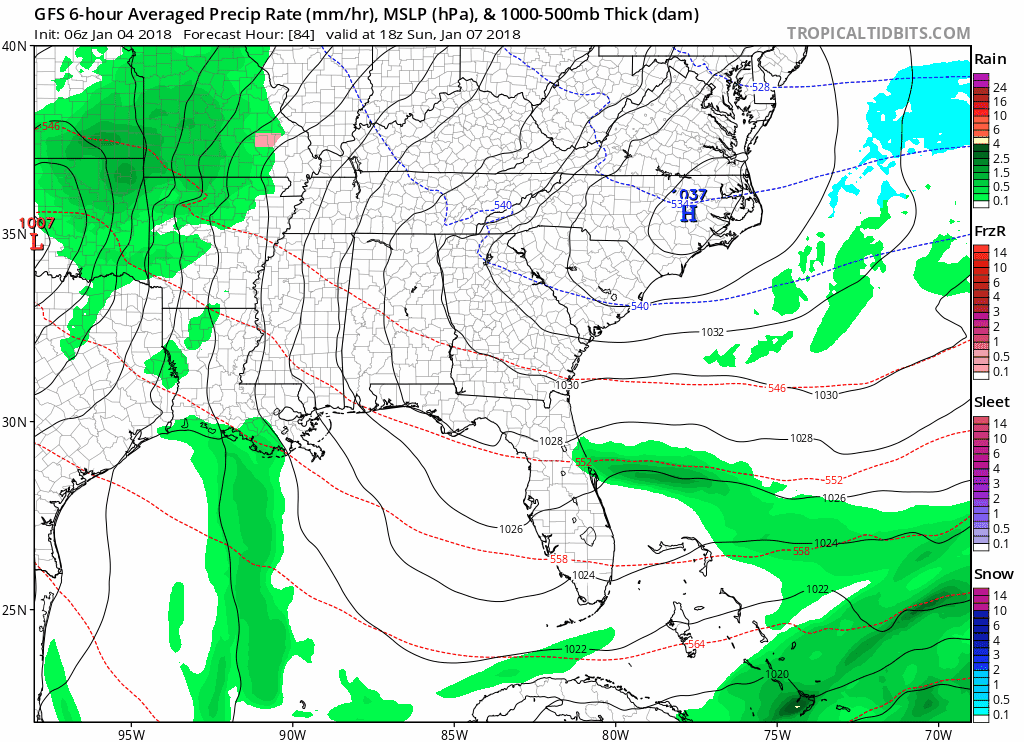 We will have to keep an eye on the timing of these showers with our overnight temps, but so far temps look to stay warm enough for no wintry weather concerns.
---