Wind Chill Advisory Expires at Noon
GOES 16 Loop from this morning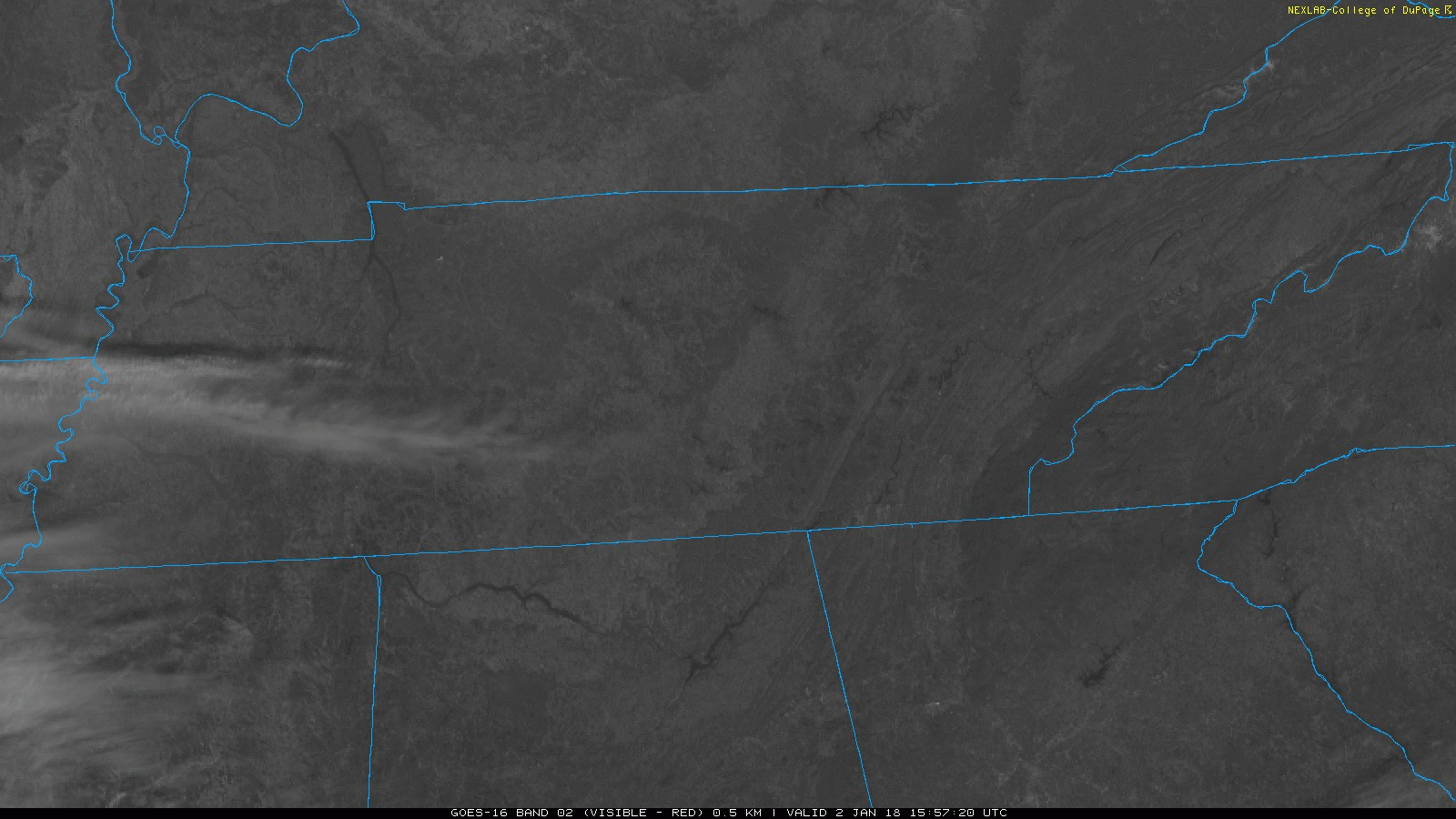 If you were out the door early, WOW was it cold. Some Middle Tennessee locations set local low temperature records, like Crossville at 1ºF. Sunshine should help our area rebound into the middle 20s today, and winds will be dying down. Thus, the Wind Chill Advisory ends at noon.
Another Cold Front? Really?
You guessed it, yes. Increasing clouds are expected overnight, so temperatures aren't expected to drop as low as this morning. Expect partly to mostly cloudy skies Wednesday, but then another cold front sweeps through in the afternoon, taking the clouds with it. One piece of encouraging news…PM temps tomorrow will surpass 32ºF!
GFS Modeled 850mb Temps…watch the secondary push of deep cold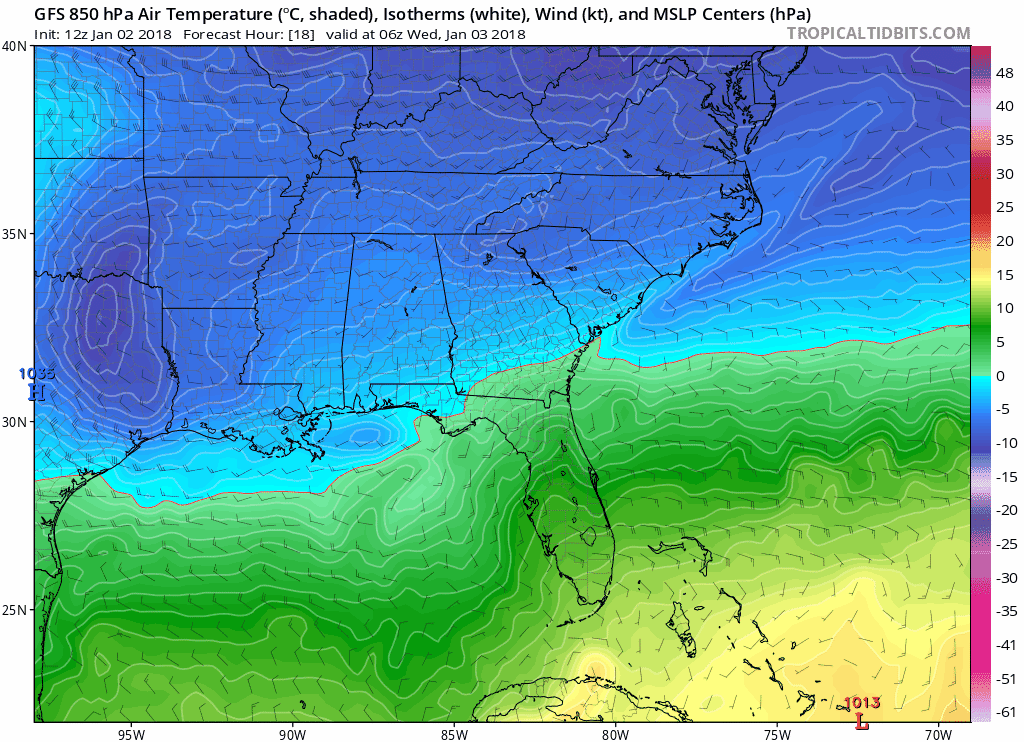 Freezing Cold Into the Weekend, Then A Warm Up
Quick demonstration. Dog = Arctic Air, kiddos = Middle Tennessee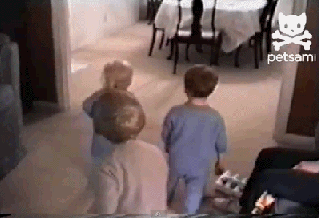 Arctic Air that keeps coming back for more will keep high temperatures Wednesday from reaching the 30ºF mark, with the same story continuing until Saturday. Mostly sunny skies are expected each day through the end of the week, until more clouds build on Sunday.
GFS 6-Hour Precipitation Model Loop, Saturday-Tuesday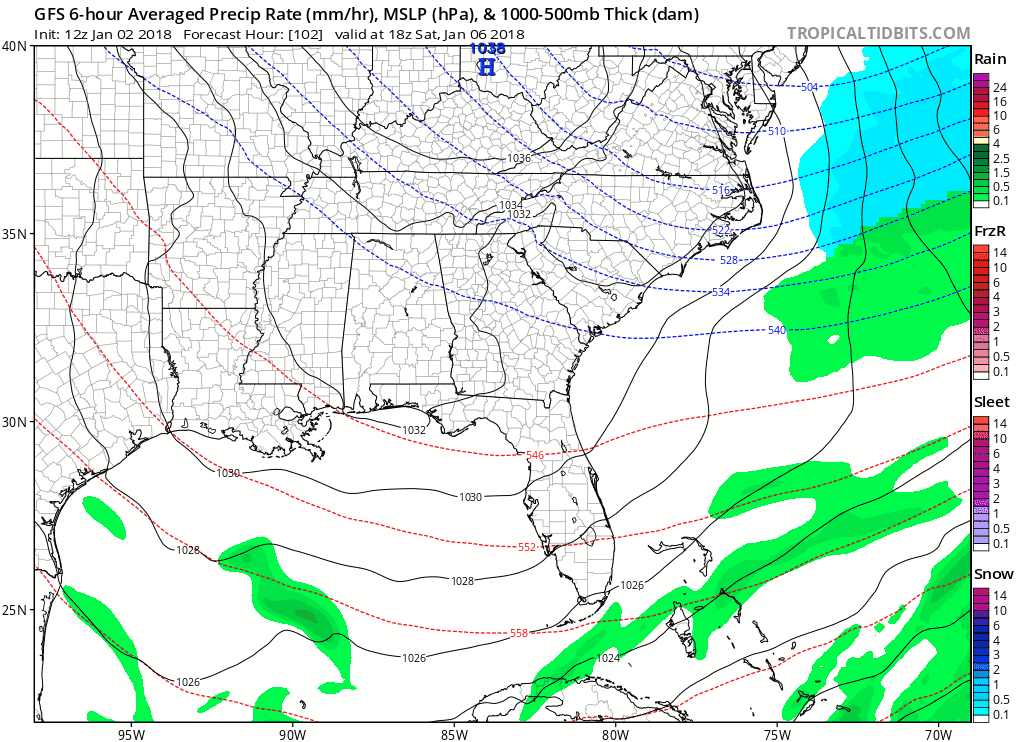 Showers with an approaching front are expected to develop during the afternoon Sunday and move in from the west Monday morning. In fact, a steady rain could drop a healthy 1-2″.
Better news yet, high temperatures Sunday will be in the low to middle 40s, approaching 50ºF by Monday. Break out the board shorts and t-shirts, m'dudes and dudettes!
In fact, the latest GEFS (GFS Ensembles) indicate variable to warming temperatures for the second week in January.
GEFS Model Loop through Jan. 11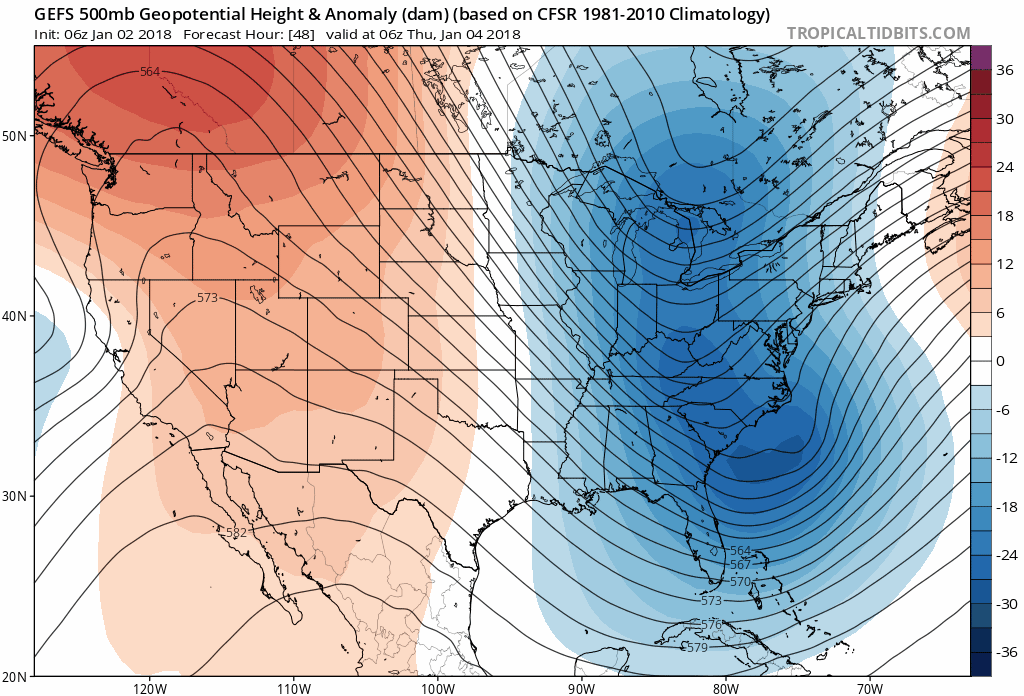 ---