---
Rain Exits By Lunchtime, Temperatures Already Falling
Radar Loop at 10:15AM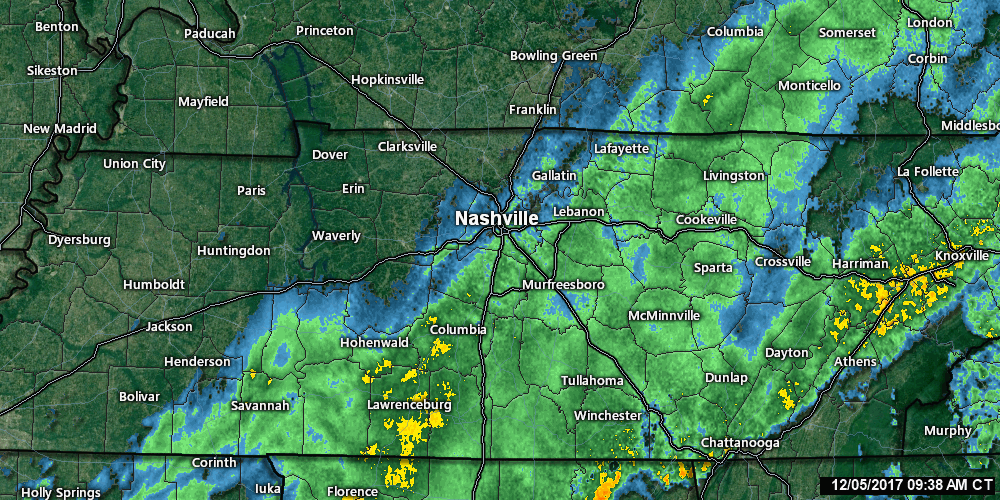 Rain is moving out and colder temperatures are rushing in! We hit 64ºF very early this morning, but ever since then, we've been slowly dropping into the 50s (now 54ºF at BNA). Expect this trend to continue for the rest of today as a deep, cold airmass dives southward over the next 24 hours.
NWS Forecasted Temperature Trend
[av_textblock av_uid='av-qmmjet']
[cjtoolbox name='Treg DONT DELETE']
[/av_textblock]
We actually bottom out right around 32ªF tonight/into tomorrow for a low temperature.
Cold + Moisture = Chance for Snow
06z GFS Noon Saturday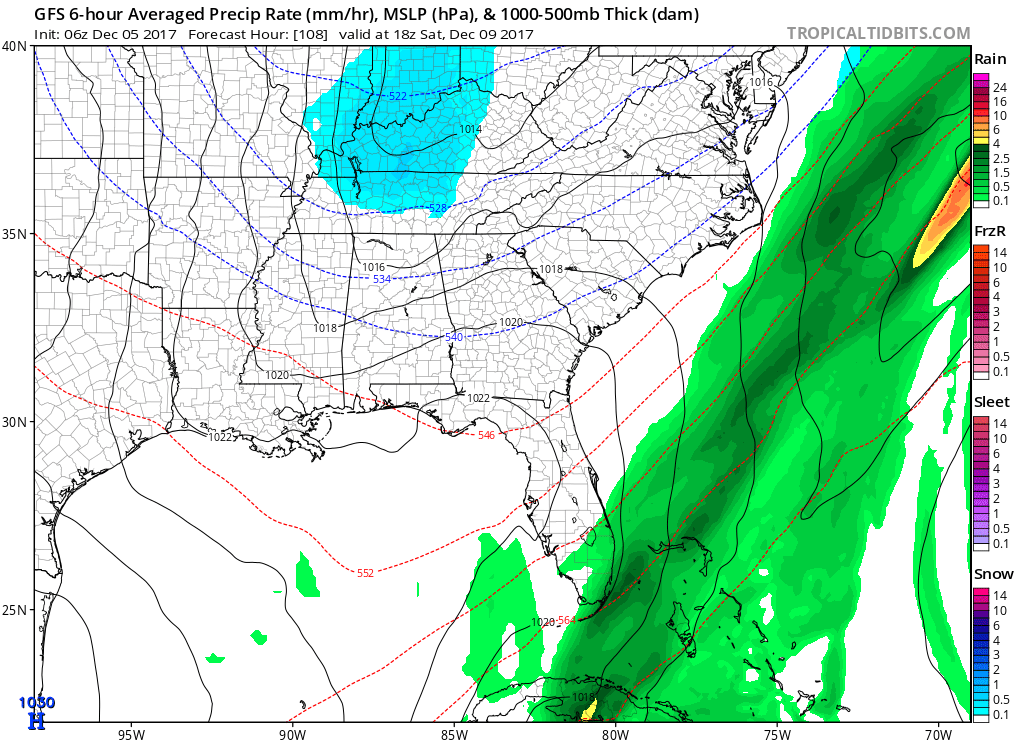 If we have any shot at a snow or rain/snow mix, it would be Saturday morning. This is a little clipper system that won't spit out much in terms of accumulations, but we could see some snowflakes fly Saturday morning if the scenario holds true. More recent model runs of the EURO and GFS are pushing precipitation chances further north, barely reaching the KY/TN state lines. With this trend continuing, our chances for any snow would be next to nothing, but let's wait and see before making that call.
06z GFS Accumulations through Sunday AM…0.5″ maybe? Meh.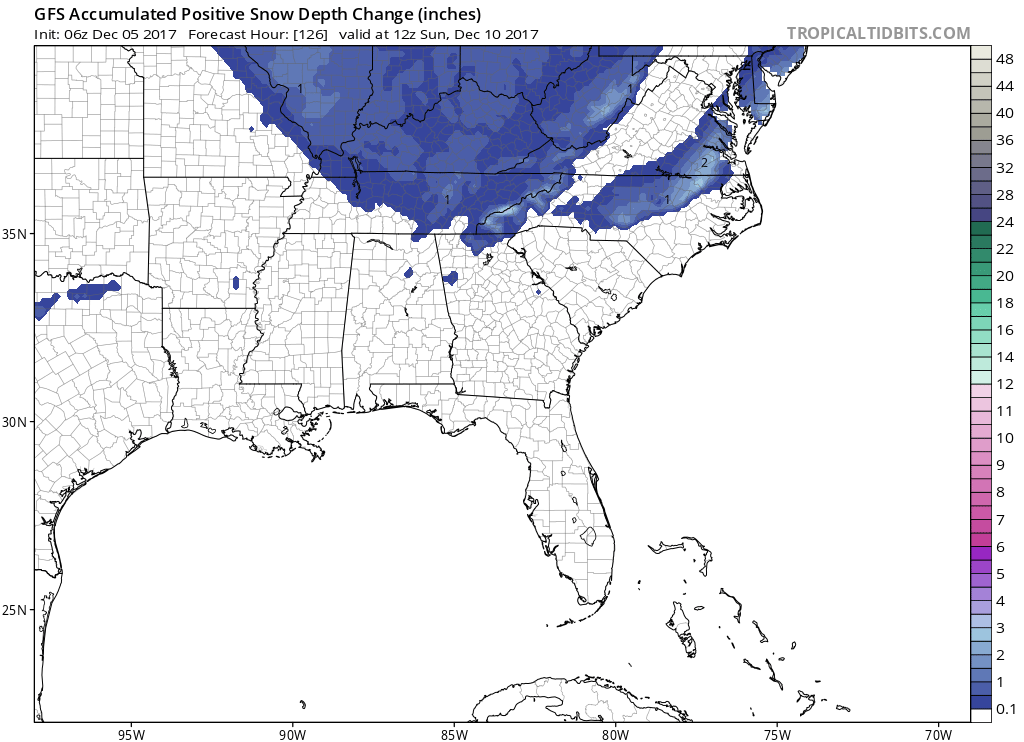 Remember…this is not an "event". A few snowflakes are possible, even mixed with some light rain. Other than that, this is definitely a "meh" in my book. However, the cold is quite impressive. Lows Thursday and Friday night will be well into the 20s.
Let's keep an eye on next Tuesday for another cold front and shot at wintry precipitation. We are definitely entering a colder, more winter-like pattern for the next several weeks.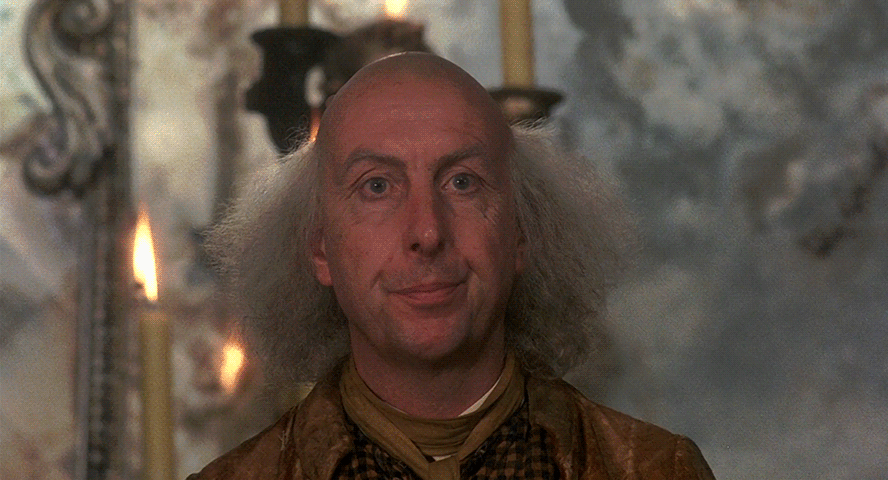 ---