---
Some Sun and Some Clouds Carry Us into the Weekend
Our cooler temperature pattern looks to continue for the foreseeable future. Temps generally look to stay in the 40s for our highs, and drop into the 20s for our overnight lows.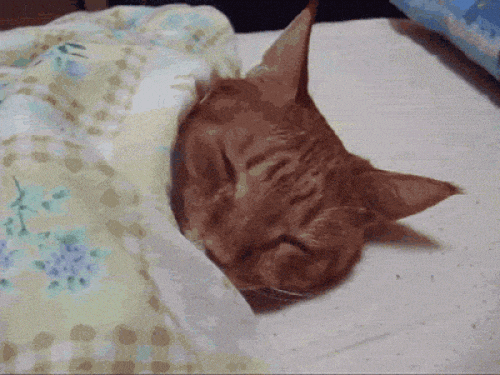 Sunshine will not be of much help over the next few days either. While we may see the sun at times, expect partly to mostly cloudy skies to hang around through Friday.
About the Wintry Precipitation Mix Saturday Morning
For those hoping for the first flurries of the season, it is beginning to look more unlikely. While we do have a small chance during the early morning hours on Saturday, both the Euro and GFS are beginning to trend against any wintry precip. Short-range models will begin to come into range later tonight and tomorrow, so they may provide a bit more guidance on this possibility.
For now, it looks like it will just continue to be cold through Saturday. We will continue to keep an eye on the models, but if this trend continues, I wouldn't expect much in terms of wintry precip.
---