---
Last Warm Day Today, Showers Tonight & Tomorrow
Today's high is anticipated to be in the low-70s.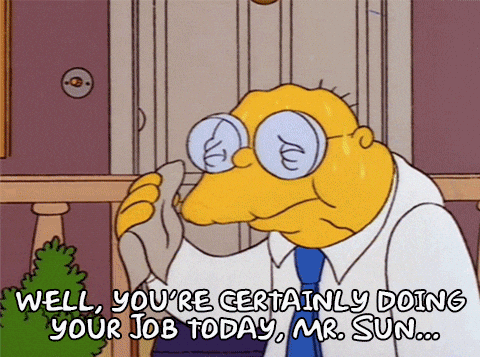 Luckily, today will probably be the last day we see temps this high for quite some time. Winter is finally upon us and cooler temps look to arrive tonight.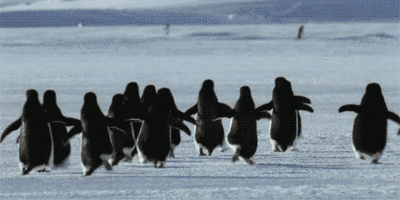 Our much cooler weather pattern will begin late tonight with the passage of a cold front. Along this front, expect to see a decent amount of rainfall generated. Total rainfall when all is said and done looks to be around an inch to an inch and a half.
Showers look to begin after midnight and exit by the afternoon hours tomorrow.
NAM3 Loop Midnight Through 6 PM Tomorrow
While widespread severe weather is not expected, we could see a few strong wind gusts when the line of showers initially arrives. Winds will be around 15 mph range overnight with gusts as high as 30 mph.
Tomorrow will be a semi-interesting day in terms of our temperatures. Notice the "high" tomorrow is expected to be in the mid-50s? However, tomorrow's high will likely occur overnight tonight (early tomorrow morning).
If we take a look at the hour by hour forecast, temps will steadily drop through the day tomorrow.

So, our high tomorrow will occur in the AM, not the afternoon like it typically does.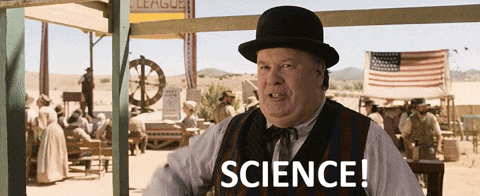 Cool Air and Sunshine Wednesday/Thursday
Sunny skies will make their return for the middle of the week. However, don't let the sunshine fool you. Highs will be in the low-40s both days, so it'll be rather chilly outside.
Friday Glance at Rain/Wintry Mix
Let me start out by saying that models this far out, when trying to forecast snow, is an adventure in itself. Will what one model is showing at this time be the same on Friday or probably even later today.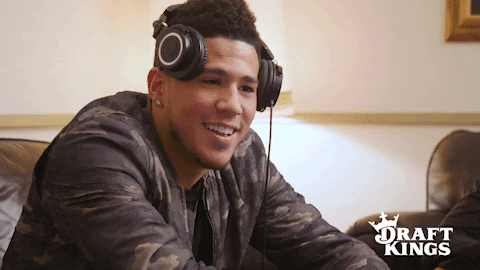 But here we are. So Friday, Friday night, and early Saturday we currently have a slight chance to a chance of "rain/snow showers". At this time, it looks possible. We will have enough moisture and cool temperatures aloft for some snow to develop. However, the problem will be whether or not that can make it's way down to the surface.
Not only will highs remain above freezing Friday and Saturday (Friday night temps will fall below freezing), but forecasting soundings hint at the dry air monster eating up all of our snow before it comes to the surface.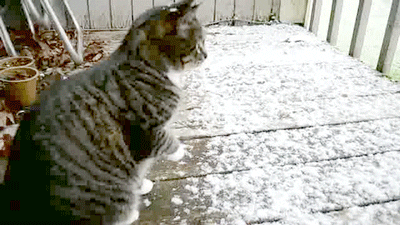 With the information given, is a wintry mix possible? Yes. Is it something to be super worried about? Not really. Even if some snow makes it to the surface, it should be pretty minimal in terms of accumulation.
This is an evolving forecast that WILL change in some way by Friday, probably will even change by tomorrow. Continue to check back through the rest of the week for the most up to date information.
---