Get Outside! Awesome Weather For Activities
Northeasterly flow continues today and tomorrow with wind gusts as high as 25 mph. It's the time of year for dual-wardrobes — shorts during the day and jackets during the evenings.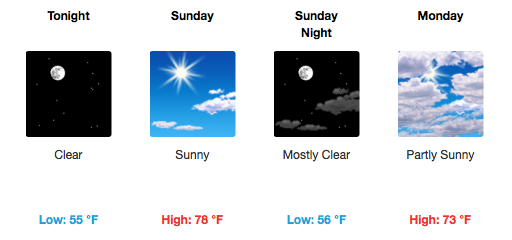 Sunday's Titans Game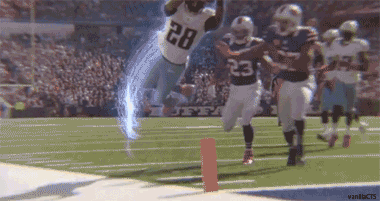 9AM Tailgating…64º
12PM Kickoff…75º
3PM…78º
This is going to be a great matchup. Time to get the hot dogs and burgers ready.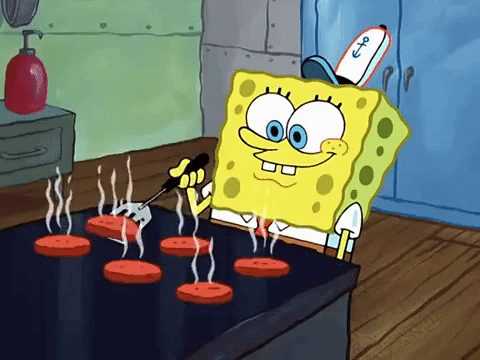 Main Story For the Extended Forecast – Hurricane Irma
Disclaimer: there is uncertainty.
If you have a lawn to cut or maybe an older tree to trim up, it probably wouldn't be a horrible idea to complete this before Irma's remnants arrive.
The good news is that the storm has weakened over Cuba's rough terrain to a Category 3 storm (after landfalling as a Cat. 5). However, once Irma moves northward back over extremely warm Gulf of Mexico waters, rapid intensification is expected again tonight/tomorrow.
Models are in agreement that rain, for us, will hold off starting until early Tuesday morning. However, Monday's winds will be on the rise as pressure gradients become stouter (more rapid changes in pressure lead to an uptick in winds). When Irma's "main event" of rain and a little wind arrives on Tuesday, the highest wind gusts between the EURO and GFS over Davidson/Williamson Counties are in the 25-35 mph range.
GFS 850mb Winds vs. European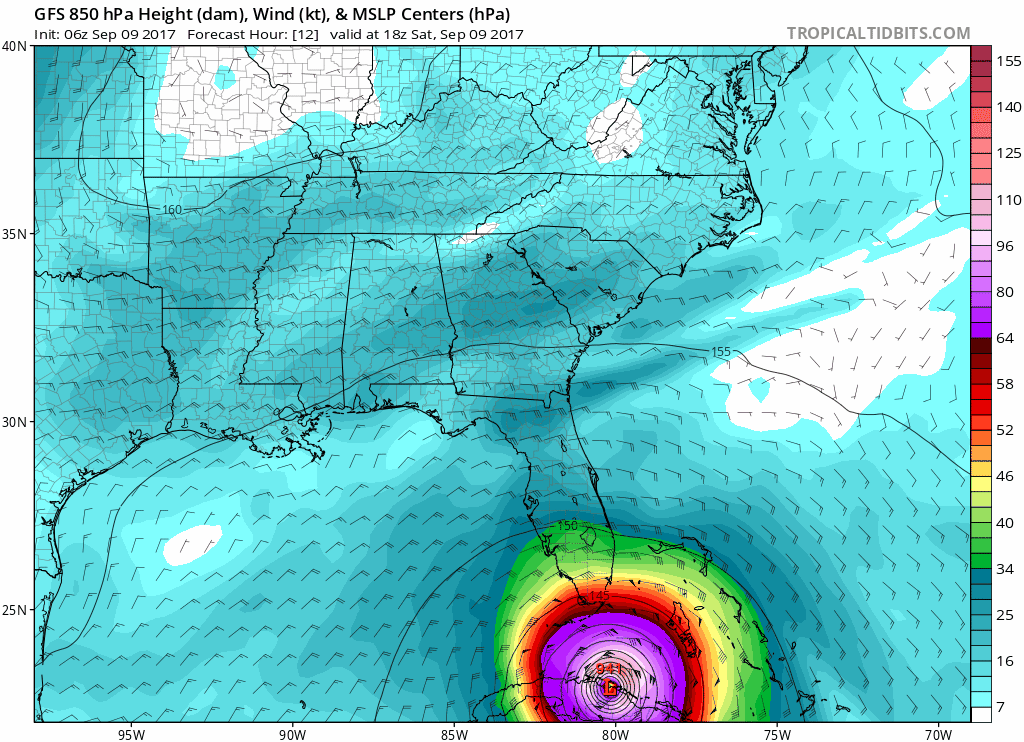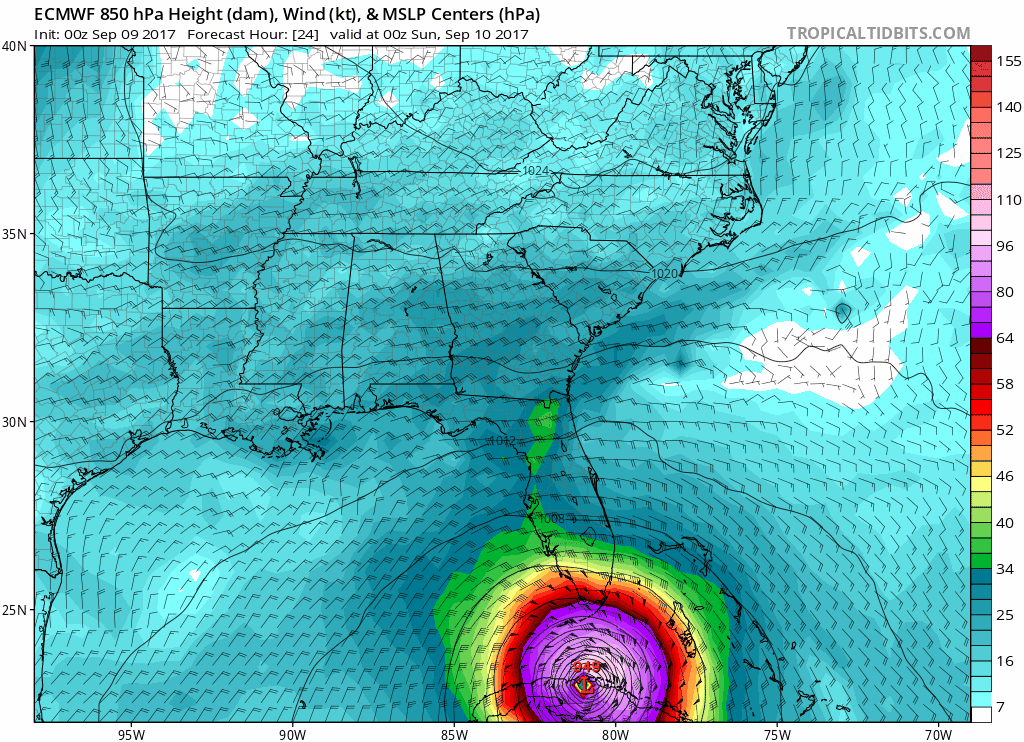 The European is some faster with Irma's progression and transformation into an extra-tropical system. The track of the system is also continuing to inch westward with every model run, so if this trend continues, it will likely adjust our winds/rain total forecasts to some degree.
The official WPC forecast has 1.5-2.5″ of rainfall by the time Irma weakens and moves northeast of our area by Wednesday/Thursday. This is a pretty good consensus with the GFS and EURO who have anywhere from 1.5-3.0″ widespread across Middle Tennessee, too.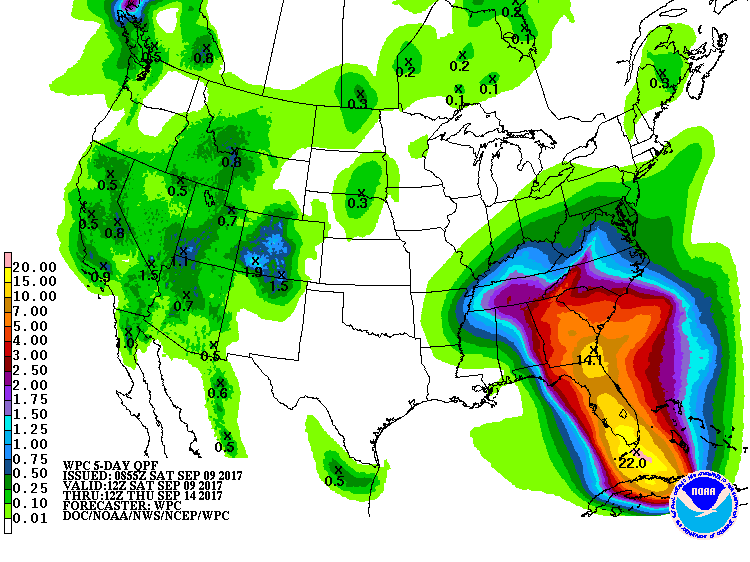 Bottom line: Some wind, some rain. Nothing like what Floridians are bracing for. Stay tuned to @NashSevereWx on Twitter and to this blog for further updates.
Beyond Irma's early week visit, temperatures will remain below normal for Thursday and Friday, reaching the upper 70s to near 80ºF with sunshine on Friday.
---