Nice & Quiet Conditions Continue Through the Weekend

First things first, we broke a long-standing record this morning for the record low temperature on September 8th.
This morning we set a record low for September 8, 50°, breaking the old record of 51° set in 1898. pic.twitter.com/0mYukYAV5N

— NashSevereWx (@NashSevereWx) September 8, 2017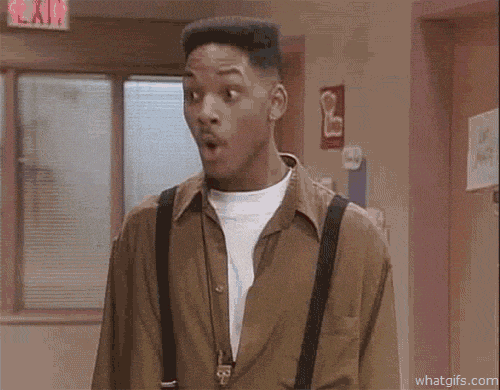 For the rest of today and into this weekend, highs will be in the 70s and unnoticeable humidity will continue. Sunny skies will prevail each day with cool overnight temps.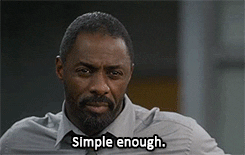 Friday Night Lights
5 PM – 75° | 7 PM – 72° | 9 PM – 66°
Winds will be fairly light in the 5-10 mph range throughout the evening out of the northeast.
Titans Game Sunday
9 AM – 62° | Kickoff – 72° | 3 PM – 75°
Winds will start off light in the AM before getting a bit gusty around 1 PM. Expect for winds to be in the 5-15 mph range with gusts as high as 20 mph. Other than that, sunny skies and pretty awesome temps for the season opener!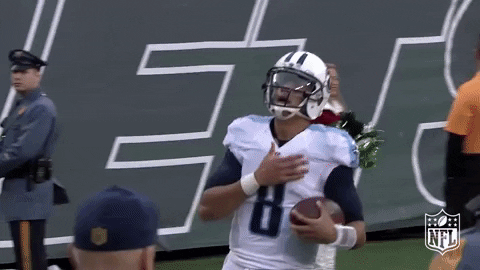 Starting Monday Night, Things Become Uncertain Due to the Remnants of Irma
By Monday evening, all eyes will turn to the remnants of Irma.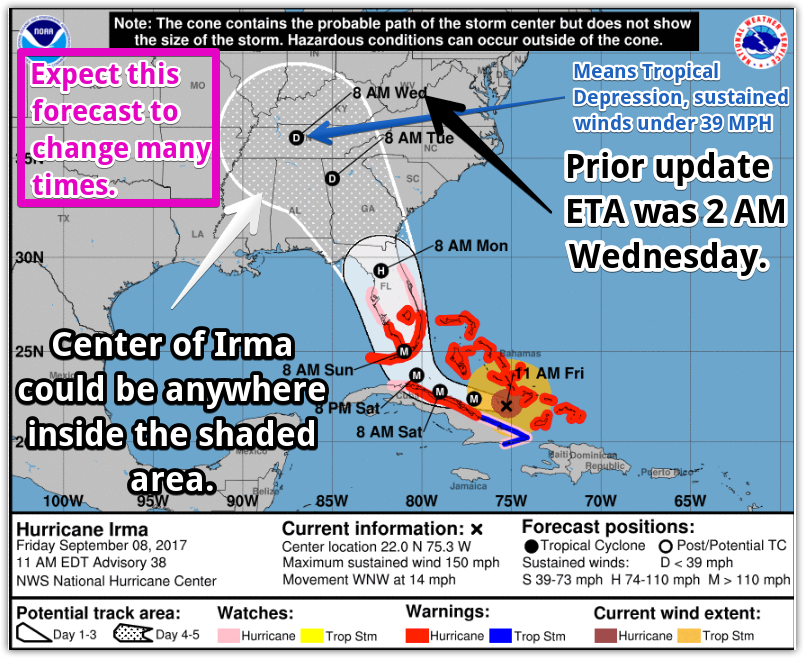 It is still several days out, so there are still lots of uncertainty surrounding where Irma will track. At this point, we will probably receive some rainfall no matter what, but how much and how gusty our winds get are the more difficult questions to answer.
Latest run of the GFS brings the beginning of the remnants of Irma into Middle Tennessee by Monday evening.
GFS Loop Monday Afternoon Through Wednesday Afternoon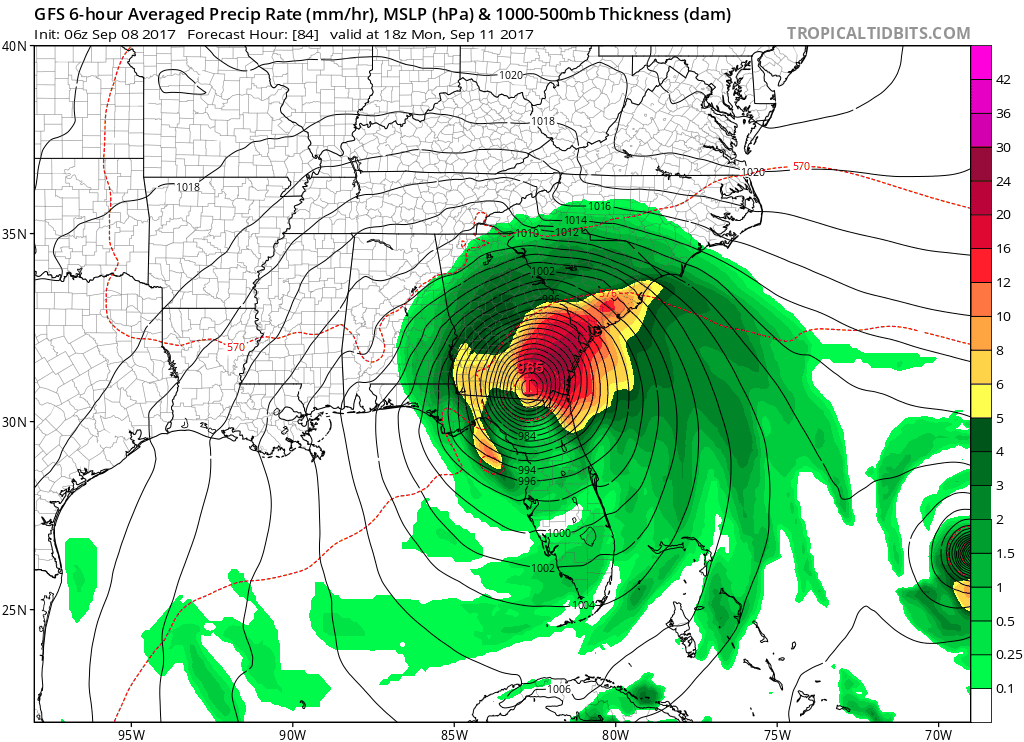 Euro shows a somewhat similar, but a bit slower, path bringing showers to Middle Tennessee late Monday and continuing into Tuesday. Irma still could potentially be a tropical depression if/when it arrives, which would mean sustained winds in the 20-25 mph range with gusts upwards of 35-40 mph.
The latest NHC track thinks the center of Irma will arrive Wednesday morning.
With all of this in mind, there is still great uncertainty. We will continue to keep an eye on things and let you know of the most up-to-date information as it becomes available.
---