91° Monday, 92° Tuesday, 94° Wednesday, 95° Thursday, and please be kidding no we are not kidding 96° Friday.
These are in the shade temps. So if you're in the sun, obviously, it's going to be hotter than that.
And then there's the humidity.
Our humidity Monday thru Thursday: "Uncomfortable."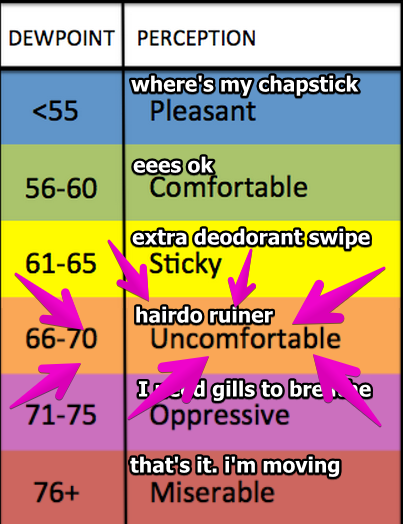 Friday and Saturday: "Oppressive."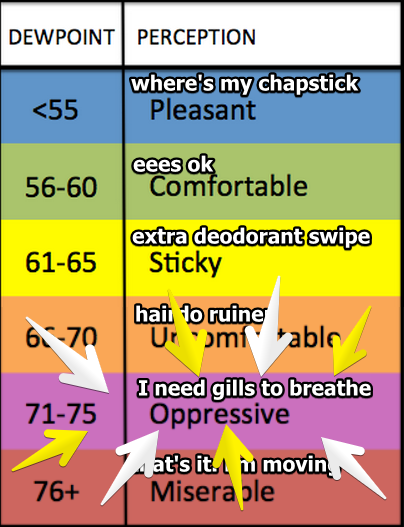 About that, NWS-Nashville wrote: Hot weather safety will become increasingly important as we head through this upcoming week, and you should plan to limit your time outdoors–especially during the hottest part of the afternoon, between 2 PM and 6 PM.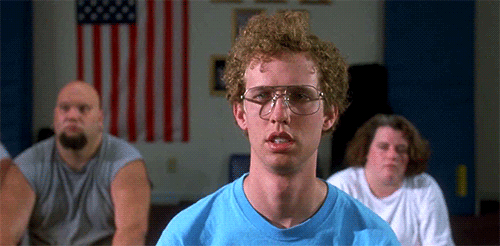 Recommended activity: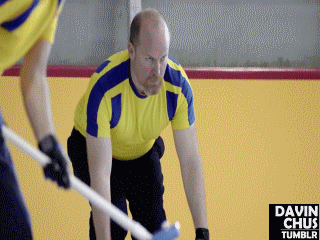 No Pop-Up Showers to Cool Us Off
Too much high pressure.
Next rain chance: Saturday.
Total rainfall for the next week: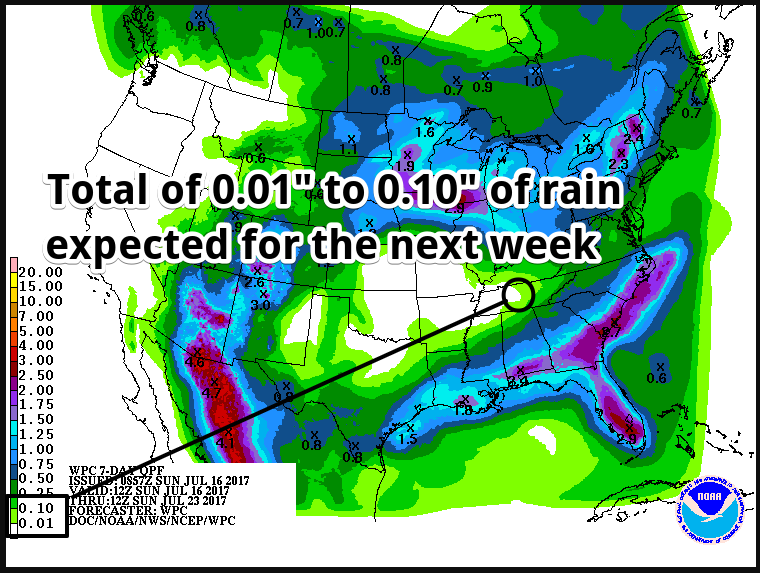 That 0.01″ to 0.10″ is there only for the chance of rain Saturday afternoon, as the center of the high pressure shifts to Georgia and the clockwise winds spin more moisture into Middle Tennessee.
---