90° today, 91° Monday, 92° Tuesday, 94° Wednesday, 95° Thursday, and please make it stop 96° Friday.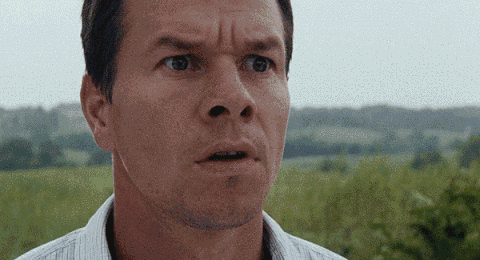 Humidity will be "Uncomfortable" today through Thursday.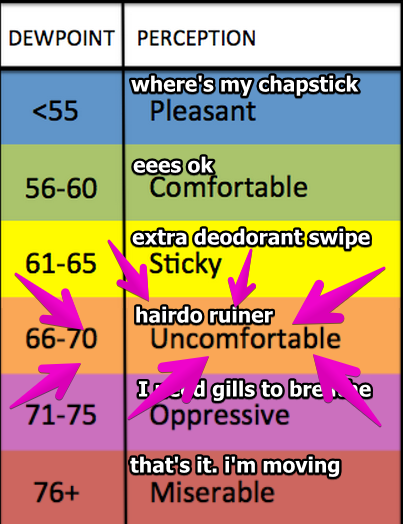 By Friday and Saturday, humidity will be "oppressive."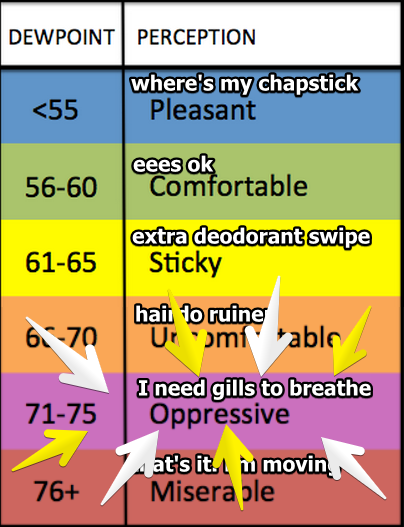 Oppressive humidity + mid 90°s temps at the end of the week. Heat exhaustion and heat stroke is real, and it sucks.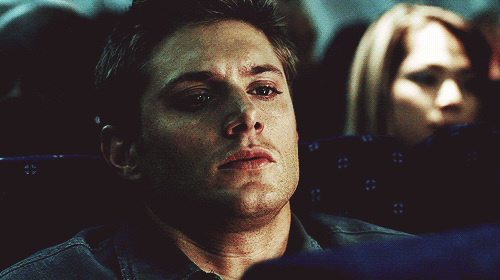 Recommended activity: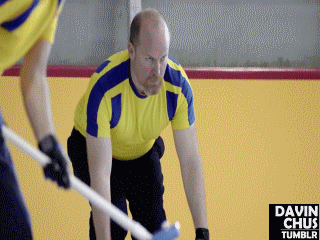 If you have to do something outside this week, don't wait for next weekend. Do it today.
No rain is forecast to cool us off. For rain, you need rising air. Instead, we are getting sinking air, thanks to strong high pressure, called a "Death Ridge" by weather nerds.
Some rain may approach Monday afternoon, but models think high pressure is going to squash it.
In fact, check out the pathetic total rainfall expected over the next seven days: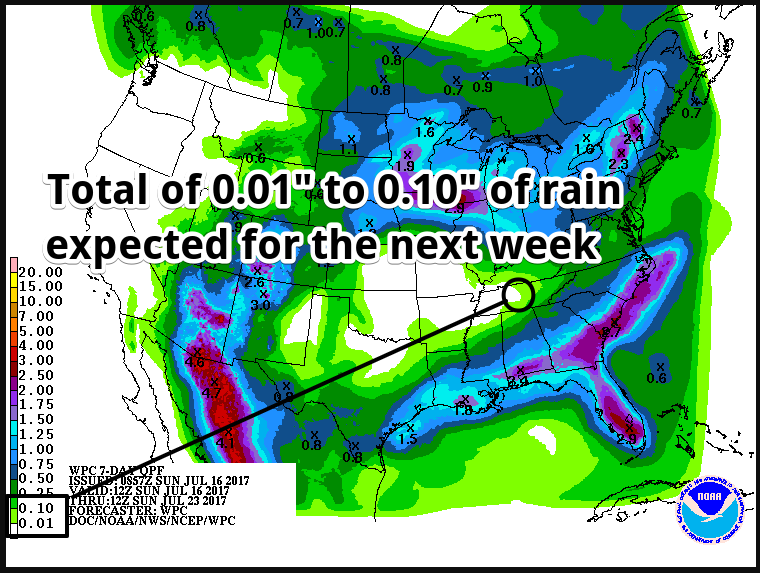 That 0.01″ to 0.10″ is there only for the chance of rain Saturday afternoon, when a frontal boundary approaches to try and break down the Death Ridge. But that's a 6 day rain forecast, so LOL yeah we don't really know.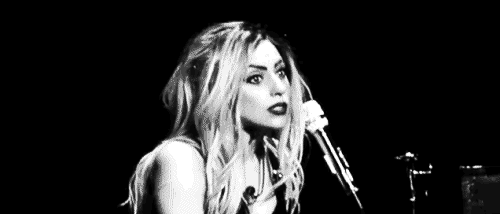 Summer gonna summer.
---