No rain is expected until Tuesday.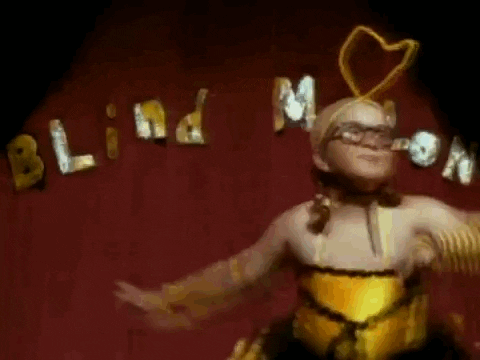 A significant warming trend starts today. High 75°!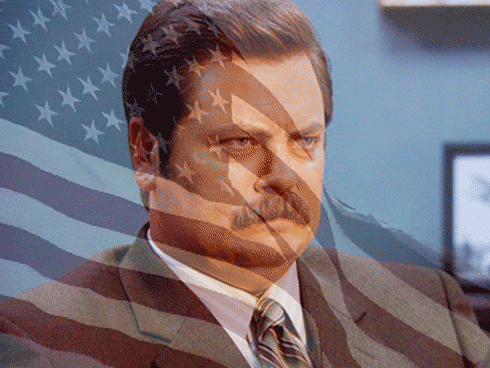 Even warmer Sunday. Wake Up 52°, High 81°.
Monday, we are forecast to hit 85°, breaking the record for the warmest October 27. The record is 84° set in 1940.
A cold front will approach Tuesday, bringing rain Tuesday (probably late in the day and Wednesday morning) with it.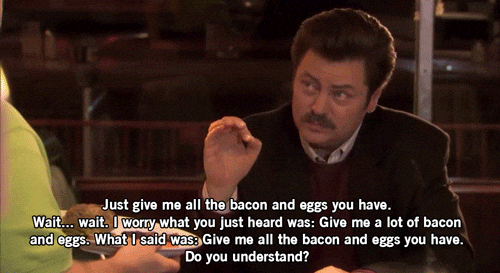 After Wednesday, the models disagree. The technical reason (from our NWS) is that the "upper pattern remains uncertain for next weekend due to wild swings in models from run to run . . . but very amplified jet stream suggests significantly cooler temperatures will be possible."
To translate that to English: don't let this Warm October pattern fool you. We think Trick-or-Treating will be cooler than it has been.
I should point out that the latest run of the Euro model has a cold, light rain on us for trick-or-treaters. Do not freak out about that — it's a 168 hour forecast (unreliable), and the two runs before that showed no rain at all. Also, the GFS has it a bit drier and warmer. Our NWS thinks the rain chance is very small, with a temp of 54° at 7 PM Friday night. But, the model flip flopping isn't giving anyone confidence in this forecast.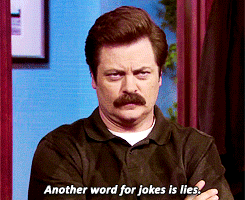 BTW, those are all random Ron Swanson gifs (from Parks & Recreation, and if you didn't know that, you should consider watching Parks & Recreation). They bear no relation to the text surrounding them.
This website supplements @NashSevereWx on Twitter.