Current Temp
Temps Next 48 Hours
@codeyh woke up to this today. Seemed appropriate.
Sunday we'll hit 80°, with only a few clouds hanging around. Please take a moment to pray for Zach Mettenberger. He has to face this guy today:
(I hated the "wasted" graphic, but this was a great GIF).
Record warmth…bordering on heat….Monday. The record high for October 27 is 84° (set in 1940), but we're forecast for 86°. Still no rain, though. That comes . . .
Tuesday: rain, courtesy of a cold front. We may see a few thunderstorms, but low instability and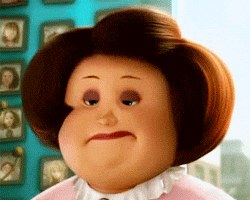 shear means we aren't expecting strong or severe thunderstorms. Here's the Storm Prediction Center's take (with its shiny new legend for its Categorical Outlook) with us in a general, non-severe thunderstorm risk:
Rain is possible all day, but it's most likely from 7 PM Tuesday to 7 AM Wednesday. If you've got outdoorsy stuff to do Tuesday night,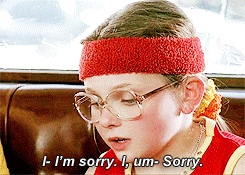 We might squeeze out a 0.5″ of rain from this,
so your Wednesday outside stuff may be in jeopardy.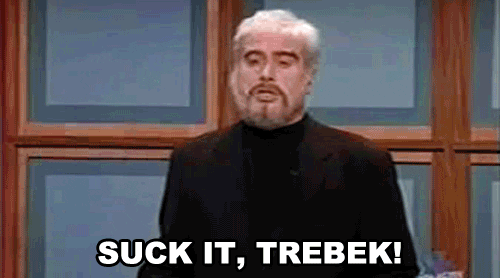 After the rain (Nelson GIF deleted, you're welcome) passes, so will the warm temps. High temps will ease into the 60°s Wed-Thu-Fri.
Trick-or-Treating looks like it'll start in the low 50°s, and head into the 40°s through the night. Right now, we aren't thinking it'll rain. That may change.
NWS-Nashville is already talking about next weekend and a 1035 mb Canadian airmass which "will likely result in the coolest temperatures we have seen so far this season, including the possibility of our first freeze."
Canada, y'all.
This website supplements @NashSevereWx on Twitter.