The next several days look pretty nice, even a bit warm for Fall:
That's shorts and t-shirt weather for the afternoons. In fact, we should approach, and maybe break, Nashville's record high for Monday (84° in 1940).
About Wednesday, Thursday, Trick-or-Treat Friday: Before I dig into that, the STANDARD DISCLAIMER APPLIES: specifics are unknowable during this time frame; however, a general pattern is emerging at least for the middle of next week.
The models agree a cold front will get its act together and approach Middle Tennessee late Tuesday night. After it arrives, showers are expected behind it. Expect to see some rain on Wednesday, and maybe a few thunderstorms in the wee hours of Wednesday morning (right now we think storms will be of the No Big Deal variety).
After Wednesday, the weather models disagree.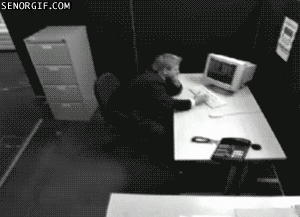 We think on Thursday another upper-level low may drag more showers into Middle Tennessee. Our confidence level on this is low.
Long range/low confidence guidance suggests that through Friday morning, we'll pick up just over 1/2″ of rain …
… putting us close to the record for the wettest October on record (8.35″).
Now, about Trick-or-Treating. What I'm about to do is weathersacrilegious and violates several of my rules, one of which prohibits discussion of temperatures more than a week away.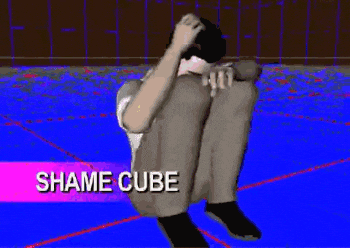 However, because many of you are trying to figure out what you or your kids may wear Friday night, I'm taking a shot at this.
The Euro model has wind chills in the 40°s during Trick or Treating.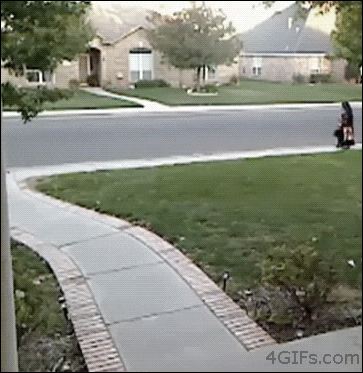 The GFS model is a bit warmer, with temps in the mid/upper 50°s.
Bottom line: Don't let the warmth of the next several days fool you. Trick or Treating looks a bit chilly.
This website supplements @NashSevereWx on Twitter.