Well, that was close. Thankful to escape with only a few reports of 60 mph winds after seeing this at 5:15 PM: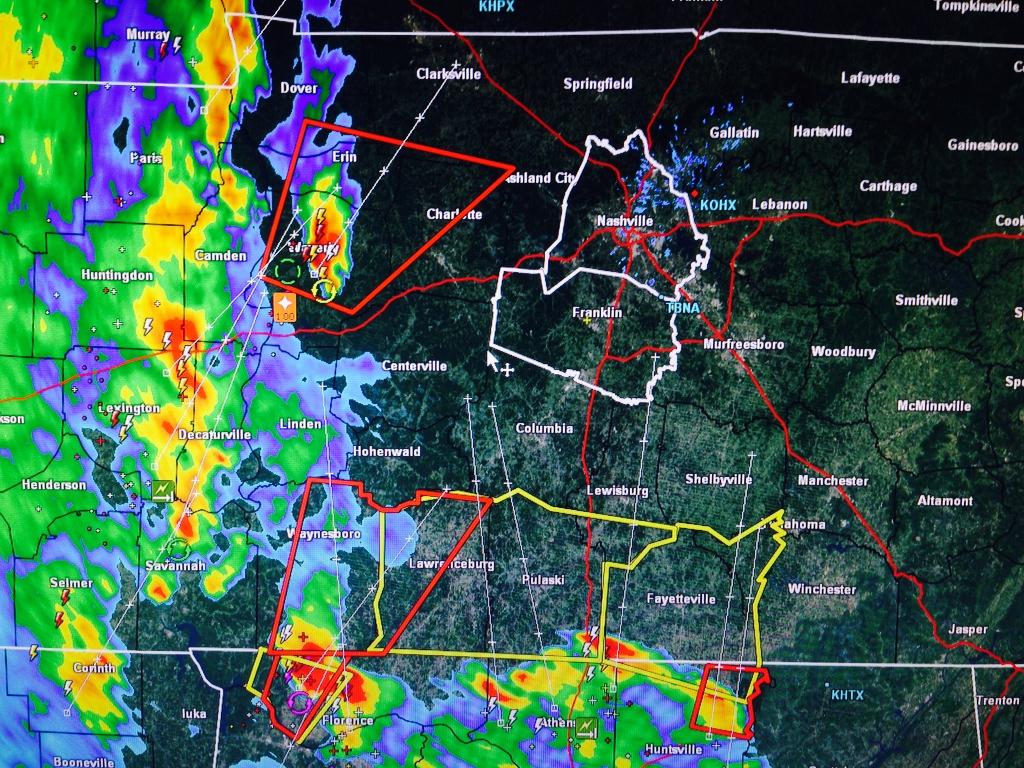 Other communities to our W and NW were not so lucky.
The Tornado Watch is set to expire at Midnight. It'll likely formally be cancelled before then.
A night of peaceful sleep is ahead.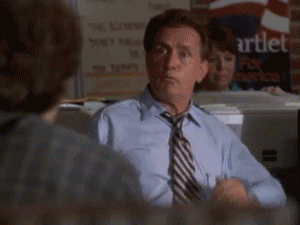 Settle down, Jed.
Current Temp: 
Tuesday – More Rain, Clearing Late – Wake Up 65°, High 70°
The actual cold front itself won't arrive until Tuesday night, so we'll have to deal with the rain that comes with that. Here's an illustration from the Hi-Res NAM model at 10 AM Tuesday:
Remember, with a lot of rain falling overnight, flash flooding is still a concern. An Areal Flood Advisory is in effect until 245 AM, and our Flash Flood Watch currently remains effective until 1 PM Tuesday:
All that said, no severe weather is expected Tuesday. Just periods of rain, off and on (mostly in the morning), then levelling off during the afternoon.
Wednesday — Cool Front Arrives — Wake Up 54°, High 61°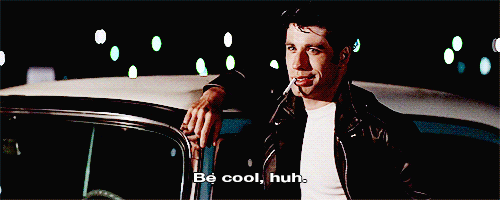 A broken smattering of clouds will accompany a chance of light rain.
More on all this tomorrow, when we put The Intern 2.0 back to work:
This website supplements @NashSevereWx on Twitter.