Sn-w Next Week?  
Courtesy of @Wallshark84: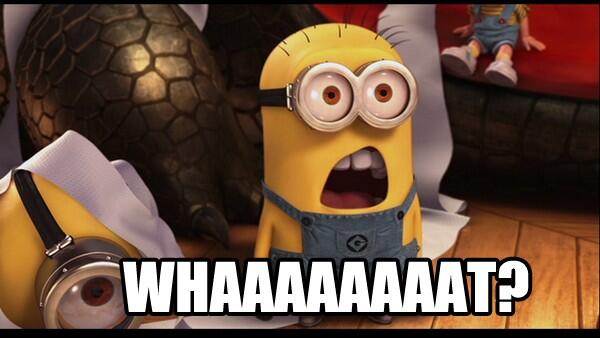 The models were hinting about it yesterday.
Today's model runs still have it.
That's right. The models suggest a possible November sn-w. Do I think it'll happen? Not really, no. But, then again, here's the GFS run for Tuesday night:
North of the light blue lines indicates below freezing temperatures. The grey/blue shading depicts precipitation. Behold:
If this were to actually happen, it would mean sn-w. On Tuesday night. Yes, this coming Tuesday night!
But, that's just one model.
When you ask the ECMWF ("Euro"), we get this:
That's sn-w, but south of us.
Here's what our NWS says about this, from their afternoon forecast discussion:
"[T]he atmosphere cools sufficiently so that most areas will see at least a chance for a few snowflakes, mainly late Tuesday and Tuesday night. It's not out of the question that the Cumberland Plateau could actually see some snow stick to the ground by late Tuesday night."
As I ranted yesterday: this forecast is way too far away for you to do anything other than remember to check back tomorrow and over the weekend. My guess: maybe a few flakes in the air, nothing sticks.
BTW, the last measurable November sn-w was 1.3″ in 1996. Thirty years before that, Nashville measured 7.2″ of snow from a single November storm.
As for tomorrow and the weekend…
Friday – Clear & Cold – Morning Low 33, Afternoon High 57
6am 34 . 9am 44 . Noon 54 . 3pm 56 . 6pm 49 . 9pm 43
Friday morning's wake up temps will be in the 30s. Officially, our morning low is 33.
Beautiful Fall Weekend – Sat 35/65, Sun 42/61
Only a few clouds, no chance of rain.
Questions? Comments? Deeply Held Grievances? We're on Twitter @NashSevereWx.