Today will be warm, but not as hot as yesterday. Unfortunately dewpoints have climbed to the upper 60's and low 70's. We have now entered the uncomfortable to oppressive realm of humidity.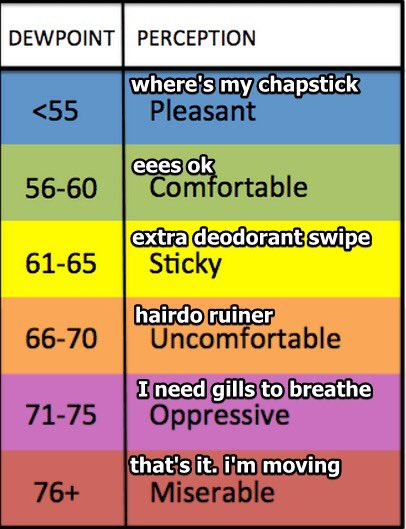 We will stay dry for most of the morning, but HRRR has showers and storms arriving around lunch time today.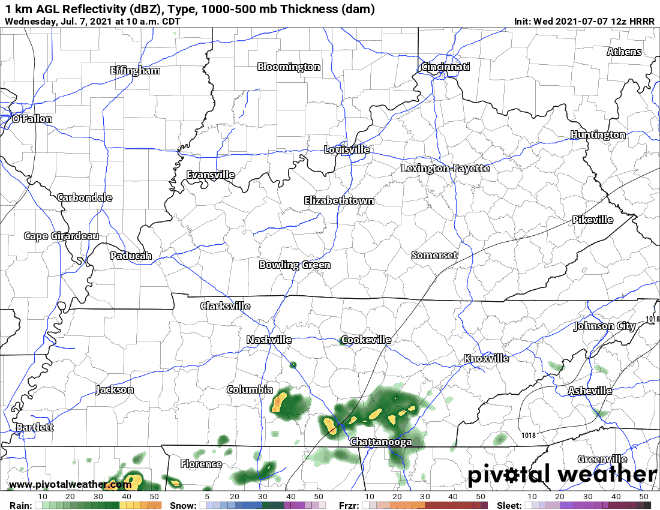 Shear environment is not impressive at all which means these storms should not be severe. If a storm with a bad attitude comes to our area it could dump around an inch of rain pretty quickly, but flooding is not anticipated. Showers and storms will clear out in the evening.
Why is the Weather on Repeat?
Like a broken iPod, the weather will be same thing over and over again this week. Thursday will be hot, humid, and have a chance for showers and storms. So will Friday, Saturday, and Sunday.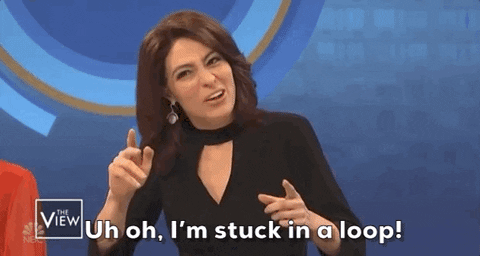 HRRR thinks there could be a few early morning showers and hit or miss thunderstorms in the afternoon and evening on Thursday. HRRR is fantastic, but not omnipotent. So I can't tell you exactly when and where these pop-ups will happen.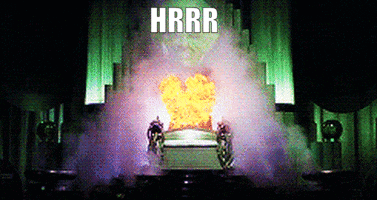 When Will we be Off Repeat?
NWS says "warm and humid conditions for next week" and "unsettled pattern continues next week". Hopefully something changes by then, but for now it looks like this pattern of weather holds.