Temperatures are hotter than yesterday reaching the upper 80's. Dew points are up to the low 70's. Temps and dew points will stay this way for the weekend. Looks like we will need some gills for the upcoming days 😬.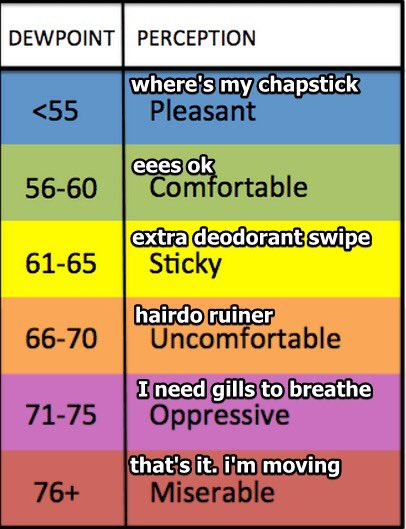 HRRR below thinks a few isolated storms could form today, but the majority should stay dry. However, it thinks a line of storms will develop in southern Kentucky overnight and move through both counties early tomorrow morning. These storms don't look to be severe, but they may wake you up a little earlier than your alarm clock *if they form.* We'll be covering them over on Twitter if they do.
Let's talk about what may impact weekend plans!
After the line of storms moving through early Friday morning (seen above) we have a little break from the rain. HRRR shows storms will resume mid afternoon and continue into the evening ending anywhere from 9pm – 11pm. Again, these storms are not expected to be severe. Still prepare for wind gusts, quick downpours, and lightning. Same old same old right?
Okay so I know we all saw that scary beast off to the northwest early Saturday morning in the last model. The HRRR doesn't show far enough out to see how that affects our Saturday. GFS shows it breaks apart and weakens as it gets anywhere close to our area. All we are getting from it is scattered storms all day up until the evening.
These are our classic summertime pop ups. So like before, be prepared and expect wind gusts, lightning and quick downpours. Stay tuned for updated ETAs for these storms on Saturday.