. . . but who sees clearly round the horizon, who can number unseen shrubs, coyotes, birds and streams before you come around the bend, who can discern the future.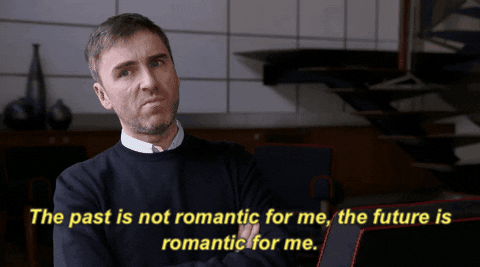 There are only clues.
The first drops fall sometime during the day Wednesday because a frontal boundary gets stuck nearby with energy riding up it. Perhaps a half inch of rain midday Wednesday.
Rain increases in coverage and intensity Wednesday late into Thursday while a cold front gathers to our west then sweeps east across West Tennessee into Middle Tennessee like a tennis court squeegie pushing water across the earth. By Thursday noon, gravity has pushed down another half inch of rain.
Another half inch possible after noon Thursday, and we think when will it end, will it end in time, October ends in festivity.
I want it made clear this system threatens to rain out the annual tradition of parents disguising their children then encouraging them to trespass and interrupt their neighbors' evenings with false threats of vandalism in exchange for candy.
But whether the rain will actually interrupt this three or four hour lawlessness period Thursday night is a mystery. Past 24 hours the ridiculed but hanging in there GFS computer crystal ball model has predicted rain before, then during, Thursday night, whereas the Euro model can't decide if it wants to rain before, during, or after Free Candy Hours. Each model is like an uncle in a gathering of grudgeholding drunckles, the question is not whether the insults, profanity, or fistfighting will occur, because we are sure it will, rather the only question is will the punching begin during dinner and which uncle will be first to throw his fists.
Here we have the 0z run of the Euro model predicting the rain departing as latent juvenile criminality becomes reality:
But here the GFS model thinks the rain will have pulled away on time for our annual dentistry ethical dilemma, but it too remains unsure, a few model runs ago had rain:
Friday night will be a drier alternative, but a colder one, temps near 50°, but make no decisions now. Wait a few sunsets for better information; the surest way to make a bad decision is to decide too soon and deny yourself more recent, better information, lest you reschedule the sugarrush 24 hours only for the weather to troll you.
We could use the rain. I-40 south remains abnormally dry.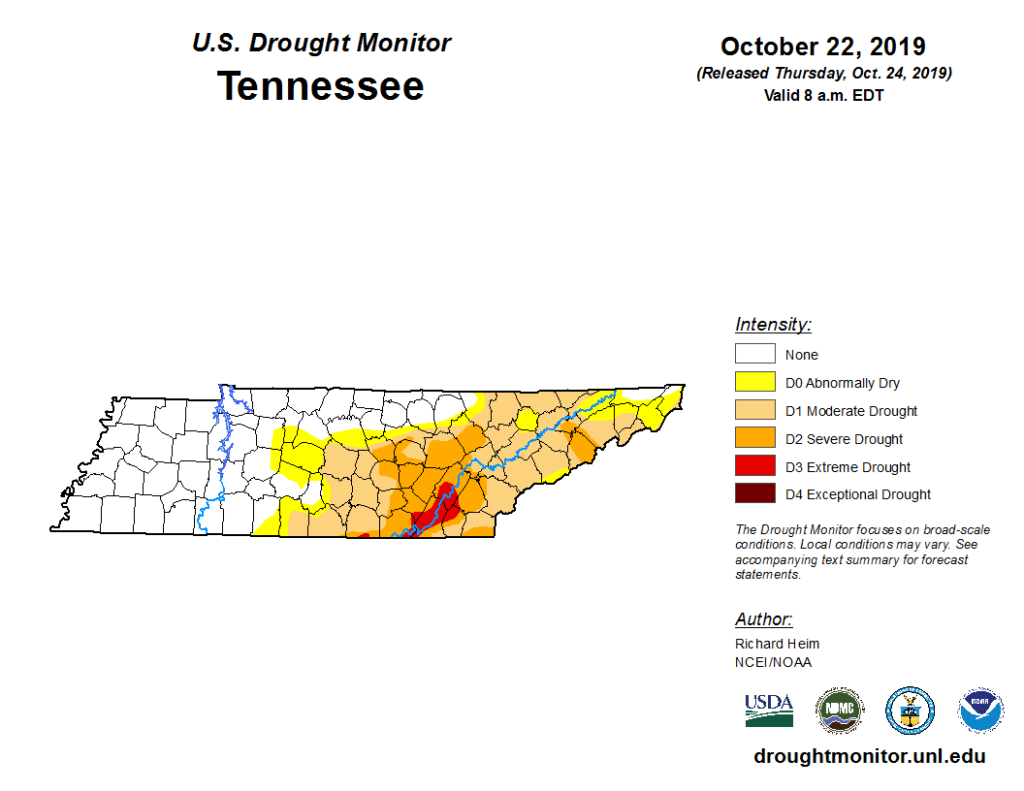 I spent Saturday evening with friends having a half bottle of wine and fried chicken,
it was a nice evening, I have never had that much wine before but I have had that much fried chicken before and before you form an opinion about it, try it, with the right hosts this combination is pulled off and makes for a good time. Anyway I was asked a few times about snowflakegate and was that me or Will or Andrew or one of the interns that got so bent about it and like all truths freed by alcohol I had to just own it, yes it was me.
A seven day forecast factory app ("Factory App" phrase courtesy Fox 17's Katy Morgan) trolled us all; notice now a mention of snow is not anywhere near Thursday's forecast. It's all only rain. Where you at now snowflake clip art?
I may not be able to discern what precisely comes around the horizon, but we are not hopeless, some things we can tell you, for example I can tell you that you never reach the end of the horizon, you cannot fall off a flat earth into a space full of snowflake emoticons and corporations casting lines into the nothingness, luring you with clickbait.
Near Freezing Before Sunrise Next Weekend