Few Thanksgivings in recent memory have been as nice weather-wise as yesterday. With a high of 61°, it was perfect for David's Turkey Bowl, which he described yesterday.
So, every year I aim to leave 30% of the plate visible once I load it up with food. Each year I fail miserably. The problem is this: Once 70% of the plate is full, there's still 30% of the buffet remaining left to visit. It's simple math. But, that was yesterday. This is today.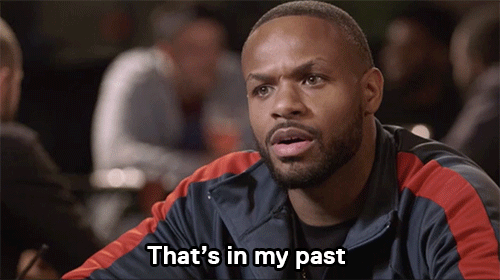 Tonight
If you put up Christmas lights today, as I did, I hope you had less of this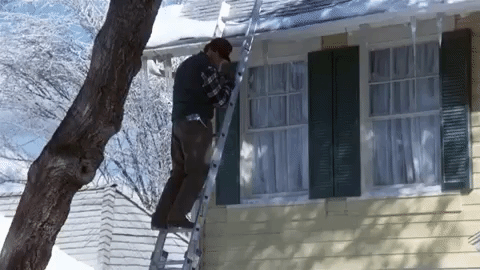 and more of this.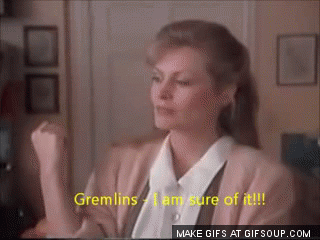 Hopefully, you got the reveal in before the rain arrived.
Rain will last through much of the night. The Weather Prediction Center is forecasting two tenths of an inch of rain for us, and the forecast has been trending downward in the last few forecast cycles. So, this won't be an intense rainfall. Just some pockets of moderate rain here and there.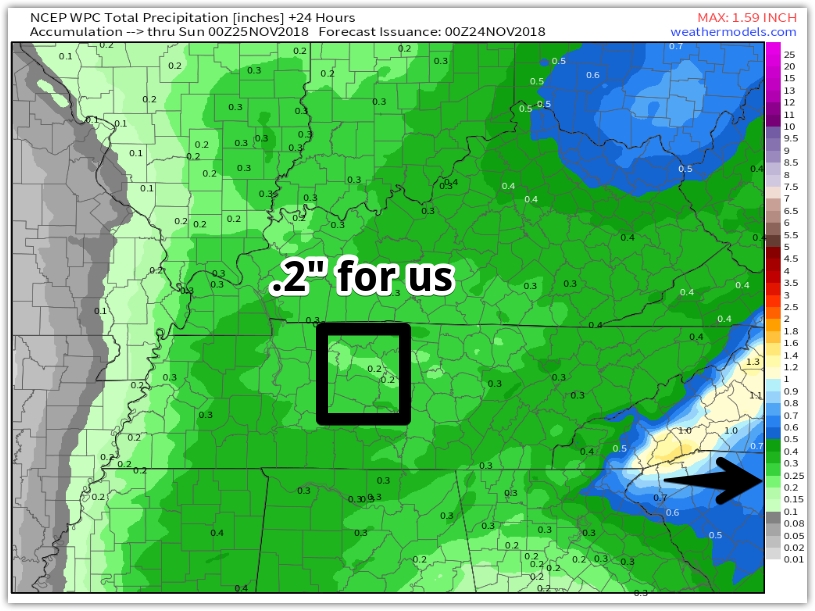 Saturday
Leftover showers may stick around early Saturday morning around sunrise, but the sun should make an appearance in the afternoon. This rain won't cool us off. We'll still manage a high of 63° if everything goes as planned. So, Saturday looks salvageable if the rain will mosey on out of here. We think it will.
Sunday & Into Next Week
Sunday looks like another nice day, but rain will be moving back in as a strong cold front takes aim at us. Suffice it to say, Sunday will be our last day in the 60s for the remainder of the forecast period. The high Sunday could reach as high as 69°. We'll take it.
Showers accompany the front Sunday evening into Sunday night, but thunderstorms are not anticipated. Instability is 👎, so we're not worried about this system getting cranky. Get ready for cold, though, as we get into next week. Highs will be in the 40s for at least the first half of the week.