Rainy Friday
The HRRR model for the mid afternoon today. It is one of the more spatially-accurate models. This shows where the low pressure center is not very organized and most of the rain will miss the Nashville area.

Today will feel warm again because the surface low to our west is pulling warm, moist air from the Gulf up into our area. The high will be in the mid-60's from rain-cooled air, but as we move into tonight those clouds will hang around keeping the overnight hours warm as well.
The low pressure system has been unable to organize itself, keeping the chance of severe weather down, and chance rain showers up. It is not going to have enough energy to sustain itself as it moves over our area, so the amount of rain received will be relatively low – expected rainfall totals are no more than a quarter of an inch.
The highest chance of rain we'll see is about 60% during the overnight hours into Saturday morning. A late rumble of thunder can't be counted out.
Chances of rain will slowly decrease through the mid-morning hours tomorrow.
Saturday is going to feel warm!
The high for Saturday is expected to reach a toasty 76 degrees! This will mainly be caused by warm air being pulled north, but clouds could break in the afternoon allowing for surface heating. The warmest temperature will be felt around 4 pm before the cold front passes and sunset occurs.
The low pressure center will skirt to our north Saturday morning, so a shower or two could pop up as the energy passes through, especially for the afternoon hours of 4 to 6 or so. Rain should be finishing up in the afternoon, leaving the night with partly cloudy, but dry skies.
Cooler Sunday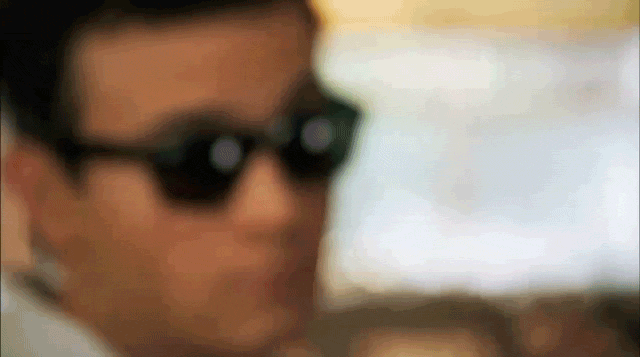 But not that kind of cool, temperatures will fall below 50°!
As soon as the cold front passes through, the temperatures for Sunday are on a downward trend again. The early morning low will be cooler, in the mid-40's, but the afternoon will be warmer as the sun could break through.
Keep your rain coats handy and your umbrella nearby, but after Saturday morning you should not need them!
Rain early in the week?
It looks as though Monday could expect more rain and possibly some storms. Models will be able to more accurately forecast the next system the closer we get, so stay tuned for updates here and on Twitter.
____________________________________________________________________________