Current Radar
Tonight: Partly Cloudy, Shower Chances Next to Nothing –
9PM 77°
By sunset, our rain chances will be rapidly diminishing. Only one or two pop-up showers are possible before then.
HRRR Model Loop
Otherwise, expect partly to mostly cloudy skies with temperatures slowly falling back into the upper 70s.
—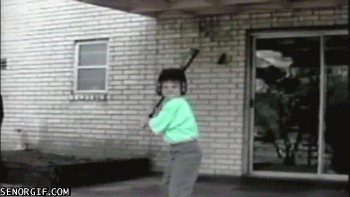 Headed to the Nashville Sounds ballgame?
Again, the weather *should* cooperate by staying dry. Temperatures will be in the low 80s before the first pitch, dipping into the upper 70s during the game.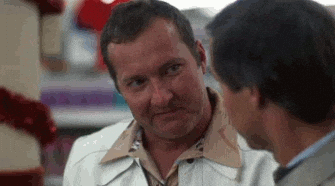 Wednesday: Scattered PM T-Storm Possible – 
Wake Up 67°
High 91°
That dry air we had on Tuesday morning…well, that didn't last long. It's going to have that muggy feel outside on Wednesday as moisture levels and air temperatures increase together.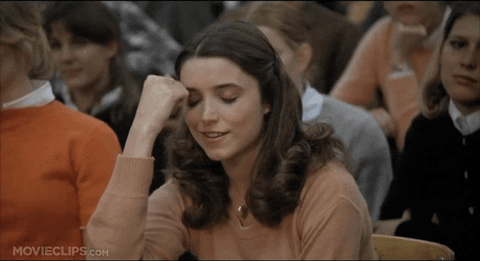 Isolated to widely scattered thunderstorms are possible by the afternoon as better moisture return and daytime heating provide the ingredients for some precipitation. No severe weather is expected, but one or two storms could be strong with heavy rain, frequent lightning, and gusty winds. The 4KM NAM has an idea of what this might look like on radar:
4KM NAM Wednesday at 4PM CT
Beyond the afternoon storm chances, things settle down with the setting sun. Loss of daytime heating for these little thunder makers is detrimental to their survival. Once the sun sets, it's game over for these PM storms.
Temperatures will fall back through the 70s during the evening, keeping any outdoor plans rather comfortable…kind of like sleeping on a bed of money.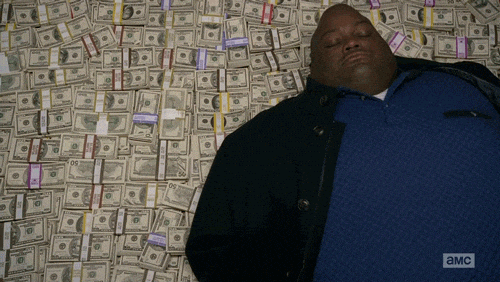 Thursday: Scattered PM T-Storm Possible – 
Wake Up 69°
High 86°
Thursday, storm chances ramp up a bit, but not until later in the day. The day will be characterized by warm temperatures, increasing cloudiness, and once again, that muggy feel outside.
By the afternoon, expect showers and thunderstorms to develop ahead of an approaching cold front, becoming more and more widespread by evening from west to east. A few storms could be strong with the main threat being gusty winds.
4KM NAM Thursday at 4PM CT
In the next few blog updates, we hope to narrow down better timing on these storms. For right now, we are still out-of-range for the higher resolution models to give their *best* input.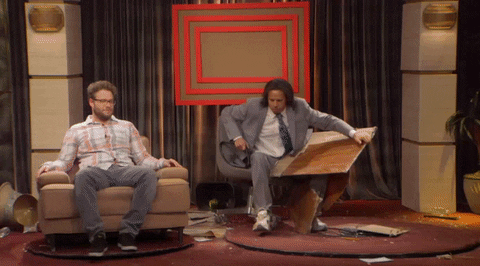 Extended Outlook: Unsettled Weather Continues
Allergy Report: Claritin Pollen Forecast
This website supplements @NashSevereWx on Twitter, 

which you can find here.