Editor's Note: It's Memorial Day.
On Memorial Day, we honor those who died in military service. Longtime readers know that as long as we are doing the weather, we are going to remember Army Spc. Jason K. Edens, who died from wounds suffered April 15, 2012, in Laghman province, Afghanistan, when his unit was attacked with small arms fire.
I didn't know Jason, but I stood on a sidewalk as his funeral procession passed through downtown Franklin about four years ago. Hundreds, maybe it thousands — it probably was thousands — were there. Just to watch all those people, the Patriot Guard with hundreds of motorcycles, the hearse — you get a glimpse, a tiny peek, into the heavy, horrible, sad emotion of watching a family on the way to bury a young man killed by someone halfway around the world.
Jason was born and raised in the Nashville area. He went to Franklin High School, graduated in 2007. He attended East Tennessee State University, he had joined the Army, and was married for almost three years.
He was 22 years old when he was killed.
I don't know what else to really say. It's sad, and at the same time….I'm in awe of this young man. I feel for his wife, his parents, his family. I think of all the others like him, with families too, who go off to serve and don't come home. The cost of that to them, I am sure I can't comprehend it. I think we have Memorial Day to remember these men and women so we can feel the emotion of their loss, the sheer gravity of it, all so we do not forget those who've made that sacrifice for us, who put themselves and their families on the line for something bigger than themselves, and as a reminder that our freedoms aren't free, and the cost to defend those freedoms is real, raw, and irreversible.
Current Radar
Memorial Day Evening Plans: Still Perfect –
9 PM 76°
The already fantastic day will continue through the rest of the afternoon as we head into the evening hours. Skies remain fairly clear with a few stray passing clouds.
If you've held off until this evening for any outdoor plans, well it'll still be a great evening.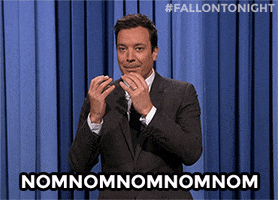 Temps will drop overnight down into the upper 60s.
Tuesday: Similar to Monday, Tad bit Warmer – 
Wake Up 65°
High 90°
Returning to work on Tuesday could be a bit difficult for those that enjoy being outside.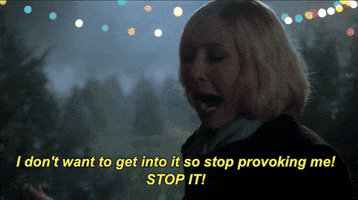 Temps will be slightly warmer than today, with the relative humidity remaining low. Sunshine will still prevail throughout the day.
Wednesday: Hotter, Pop-Up Afternoon Shower Chances Return – 
Wake Up 67°
High 91°
Get ready for it to be a bit warmer and for those dew point levels to go back up.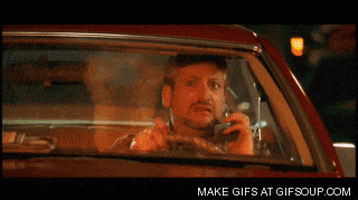 For the morning to early afternoon periods on Wednesday, temps will remain fairly warm and we will experience increasing clouds throughout the region.
As we head into the late afternoon periods and evening time frame, we do have that slight chance of a thunderstorm or two developing. Any shower or thunderstorm that may develop is not expected to be severe.
Extended Outlook: Unsettled Weather Pattern Ahead
Good News: Temps will cool off a bit.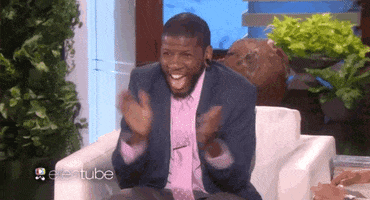 Bad News: Rain and thunderstorm chances will return for the remainder of the week
*Update: and then this was added in this afternoon
We will have more information on the weekend later in the week. Definitely something to keep an eye on and like the NWS said, just know what your back up plan is.
Allergy Report: Claritin Pollen Forecast
This website supplements @NashSevereWx on Twitter, 

which you can find here.