Current Observations and Radar (trying something new, be sure to refresh yo' browsa)
What's Up With This Rain?
As I write, 0.43″ is in the Official Rain Can at the airport. Cloud cover kept the temp from getting past 76°.
The HRRR has rain scattering and slackening overnight, only for it to start picking back up in the morning:
Tuesday 84° More Rain
Southwest flow (nerd for "the winds are blowing from the southwest") in August is usually Happy Time for rain, transporting wet and rainy air in from Mississippi, Louisiana, and the Gulf.
Fog is possible in the wee hours of the morning where the cloud cover breaks. When the fog mixes out after sunrise, the next off/on rain slog should move in.
This off and on rain slog should last at least through Thursday morning.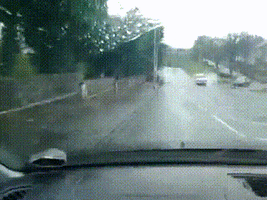 We aren't expecting a crazy amount of rain, but enough to maintain "rained out" on most fields.
Wednesday 85° A Lot of Rain
As a cold front inches closer, it'll draw closer a lot more rain.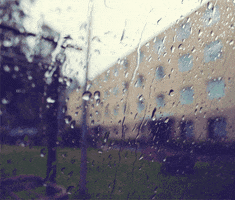 Frog stranglers aren't out of the question. Localized flooding may become a concern.
In addition, thunderstorms remain possible, a few of which could be strong or severe. The Storm Prediction Center outlooked us for a small chance of damaging thunderstorm winds and some large hail:
We think a cold front will arrive late Wednesday night or Thursday morning, finally delivering drier air and shutting off the spigot.
About 1.5″ is expected through Thursday night:
After a comfortable Friday with lower humidity, the weather will return to "August" for the weekend: hot, humid, maybe a shower or two.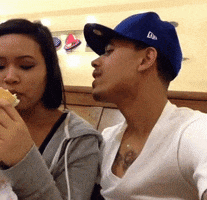 This website supplements @NashSevereWx on Twitter, which you can find here.