Today – Pleasant –  High 65°
Pleasant air will filter in behind the dry cold front which passed by, leaving us cool and dry.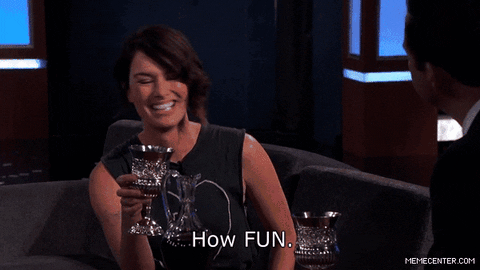 Sunday – October-Like Weather – Wake Up 44°, High 65°
High pressure will continue to pump in fall weather.
Monday – Another Cold Front – Wake Up 44°, High 68°
During the day, we will be mostly sunny and pleasant, but overnight another weak cold front is poised to scoot through.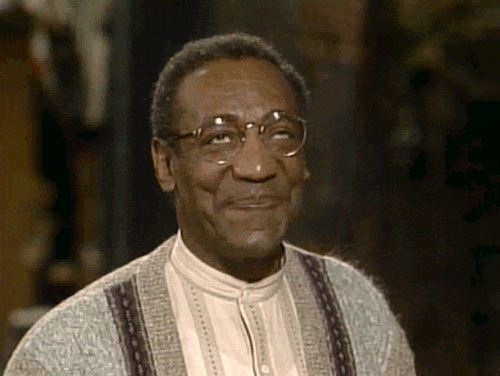 This will bring a slight chance of showers over night!
Extended:

I appears the fall-like weather is finally here to stay!
Taking a peek 6- 10 days ahead:
The National Weather Service produced a 6-10 day national outlook for both precipitation and temperature. Meaning, this outlook will tell us how October 22nd through October 26th is trending.
6 – 10 day Temperature Outlook.
6 – 10 day Precipitation Outlook.
The NWS believes that Wednesday through Sunday of next week will be slightly cooler and drier than the seasonal average. After looking at the long range models, it doesn't look like we will dip below freezing anytime soon.
Winter Outlook:
The Climate Prediction Center issued its precipitation and temperature forecast. The CPC also stated on October 9th "that the ocean and atmospheric coupling necessary to declare an El Niño has not yet happened, so they continued the El Niño Watch with a 67 percent chance of development by the end of the year." What's that mean? During El Niño years, the Southeast experiences more precipitation than normal. Here is a look at the CPC's Winter Outlook Maps.
Temperature:
Precipitation:
The CPC believes that we will be cooler than the seasonal average and have an equal chance to either be drier or wetter than normal. If we do move into an El Niño phase, expect to be wetter than normal. Here is a video that explains it all!
This website supplements @NashSevereWx on Twitter.