Today, the Storm Prediction Center outlooked us for severe weather for Monday:
Let's first review Sunday's weather.
Overnight/Sunday – Frost Advisory – Wake up 37°, High 71°
Sunday will be pretty nice. A chilly wind blew today, but Sunday, the wind will start blowing from the SW. This will deliver warmer temps and stream in a few clouds. We may even see a few showers Sunday night, but that's pretty unlikely.
Monday – Rain & Storms, Possibly Severe – Wake Up 53°, High 77°
From the Storm Prediction Center:
"Isolated to scattered severe thunderstorms capable of large hail and a few damaging wind gusts are expected Monday afternoon from eastern Arkansas into Tennessee and surrounding areas."
This is an unusual severe weather set up. After all, it's October. Severe weather is rare in October. So, let's dig into the nerd . . .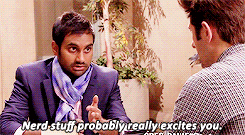 . . . using the Hi Res NAM model for illustration.
"A southwesterly low-level jet will increase and back during the day which will aid in the northward transport of moisture toward the weak cold front."
Wrong low level southwest jet. Try this:
"[Weather] model consensus is for an east-to-west oriented zone of storms to develop along the boundary by late afternoon and persisting into the night."
Since severe weather is more likely around late afternoon, here are a few afternoon model runs:
NAM at 4 PM Monday:
GFS at 7 PM Monday:
You get the idea. Note, however, there isn't total agreement on the location of the shortwave setting off all these storms. We may wander in and out of the outlooked area tomorrow and Monday morning. For now, however, the forecast sounding from the NAM paints a very active, stormy, and strong/severe Monday. For weather nerds: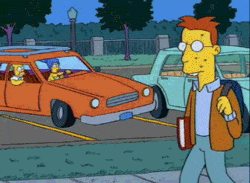 CAPE values over 2,000, lifted index -7, SRH 144 up to 1 km (272 to 3 km), and even a few (but not all) tornadoey parameters all have the weather nerds' attention. NOTE, however, this is just a forecast sounding, and it's likely over-aggressive. I don't discount it, I don't believe it: rather, I look at that and say "whoa, better pay close attention to this."
Right now, SPC estimates our probability of severe weather happening within 25 miles of us to be 15%:
Currently, we do not think this will be a "tornado day." Rather, this more of a significant hail threat. If the above sounding verifies, the storms will really mushroom up at a level where temps will be way below zero. Any significant updraft — which we expect — will keep those water droplets from falling, suspending them in the sub-zero air until they form balls of ice, which grow until the updraft can no longer hold them. Then, this: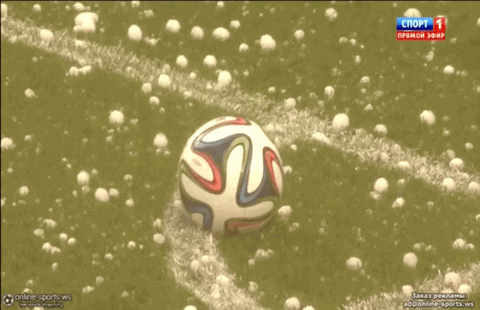 Hail is the big concern Monday.
We're also expecting a lot of rain, but that's going to depend on the actual location of the boundary upon which the storms fire off. Right now, the Hydrometeorological Prediction Center has 2.57″ on the TN/AL border, with about an inch of rain for us, through Wednesday morning from this system.
Low pressure to our east will unsettle the weather for the rest of the week.
More on the severe weather potential tomorrow.
This website supplements @NashSevereWx on Twitter.