Today – Coffee & Clear – High 84°
It's National Coffee Day. Earlier today, The Intern 2.0 said he'd attempt to drink 10 cups.
Results: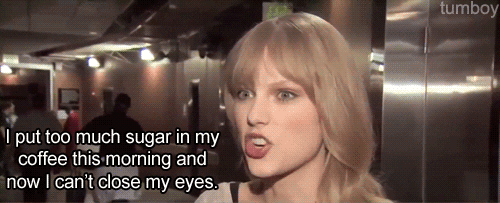 For the record, this is what happens to me when I drink too much coffee: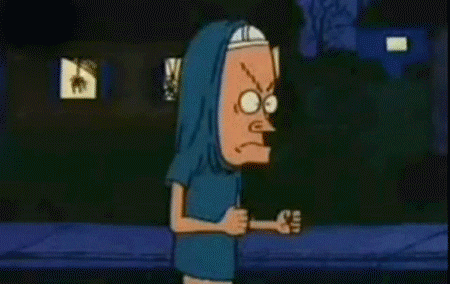 The resemblance is uncanny.
Tuesday – Foggy, then Sunny – Wake Up 58°, High 84°
Fog may encompass "the entire mid state" (NWS) as early as 1 AM, with patchy dense fog possible near bodies of water and low-lying areas (a/k/a "the usual spots").
By 9 AM (or shortly thereafter), fog should completely mix out and yield to sunny skies. Humidity will also be quite low as a northerly wind nudges a drier airmass into Middle Tennessee.
Wednesday – Warm & Dry – Wake Up 59°, High 86°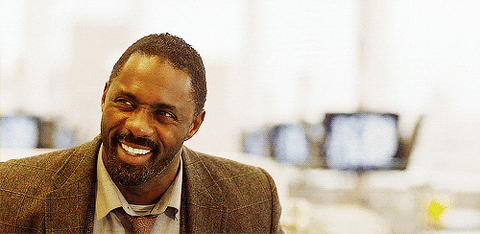 A rare smile from Stringer. WHERE'S WALLACE, STRING?
We will have another day of warm and dry conditions under mostly sunny skies.
The latest from the NWS regarding rain/storm potential:
"As Thursday night progresses, some strong thunderstorms will be possible with the system producing gusty winds and brief heavy rainfall, but not expecting organized severe weather potential as of this time as instability and shear profiles not ideal for rapid strong convective development."
The GFS and Euro models are in decent agreement on this. Mostly a rain event for us, with low potential for minor storm misbehavior. The HPC predicts about 1.25″ with this system, total:
This cold-front rainmaker is a bit more "certain" (if there is such a thing) than the I'll-go-where-I-want low pressure wanderer from last Sunday.
When the front clears, it'll leave us a glorious weekend: scattered/few clouds, 69° Saturday, 77° Sunday.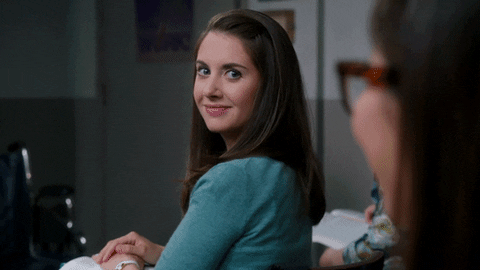 This website supplements @NashSevereWx on Twitter.