Editor's note. This is the hardest blog I've ever written. And it's not the meteorology that had me stumped. -Will
Today, winds will be similar to yesterday.
West northwest wind 10 to 15 mph increasing to 15 to 20 mph in the afternoon. Winds could gust as high as 30 mph.
Strap down your trashcan lids, talk to the wind, talk to the sky.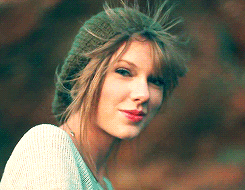 Rest of the work/school week … Perfect. Low 70's and sunny skies. And in this perfect weather it's like we don't remember … that the weekend is coming.
Friday
Models have been inconsistent on timing and intensity of rain. Below I've shown the GFS and the Euro models for Friday night. Weather models predicting what will happen 4 days from now are like Certain Boyfriends. But the models are useful because they give clues about what to expect and – more importantly – what to be ready for.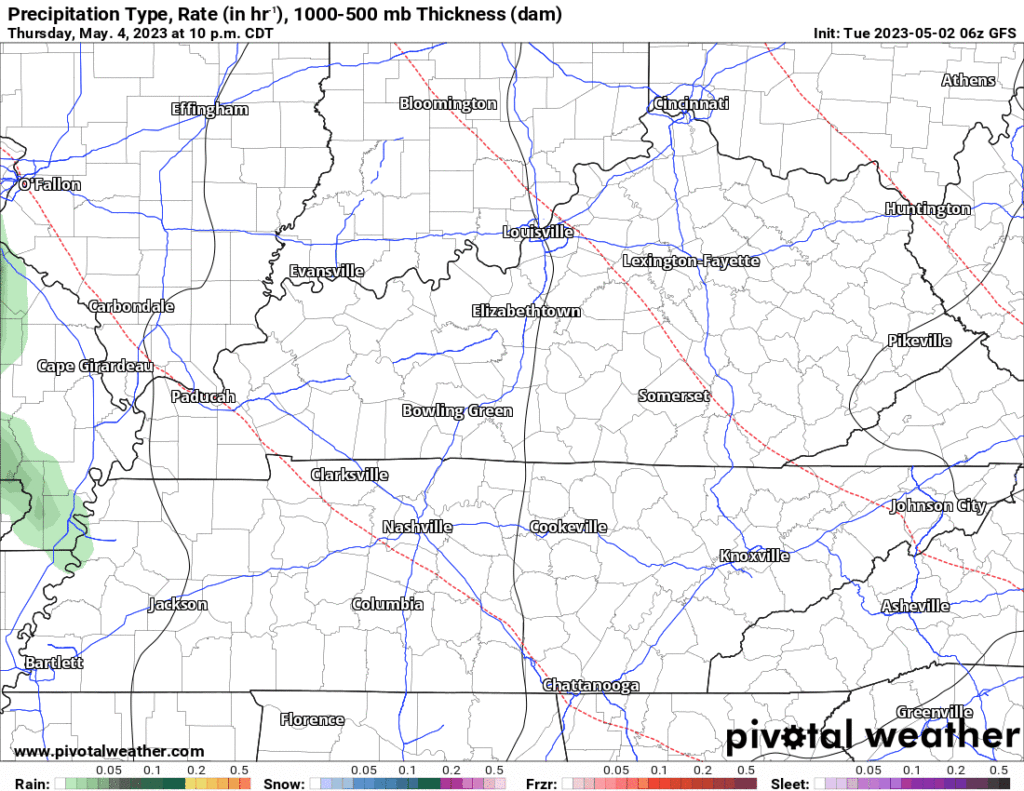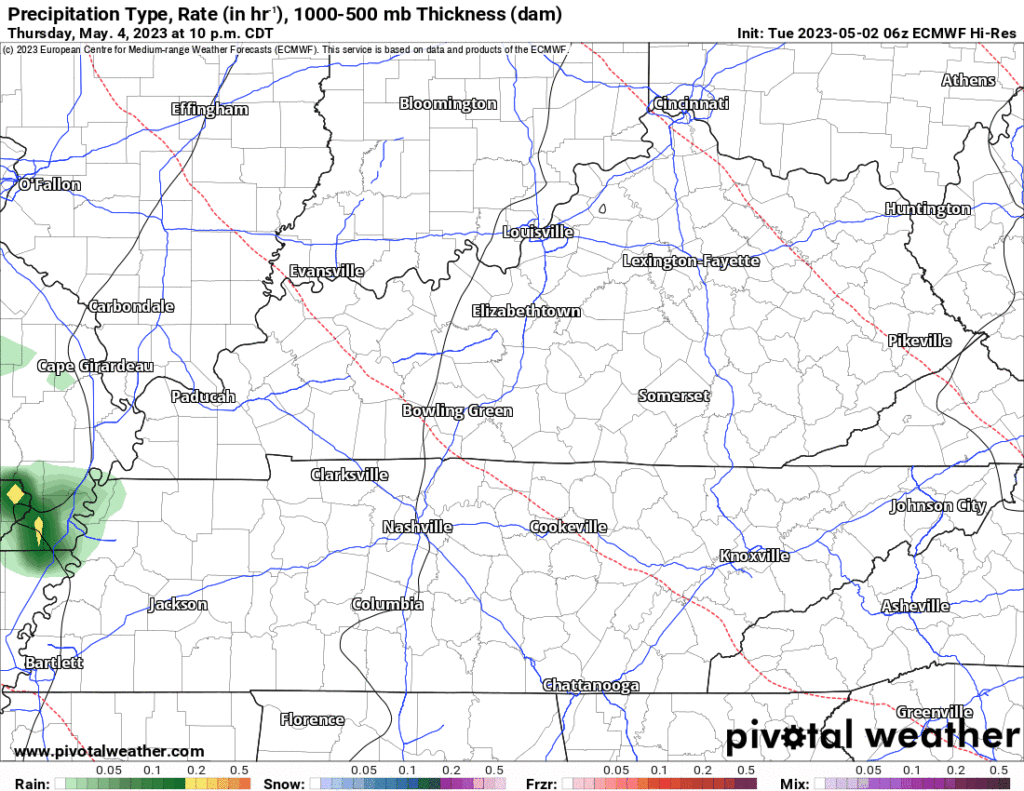 Generally speaking, we're looking for rain to begin sometime overnight Thursday, turn off and on during the day on Friday, continuing through the concert off and on. Models think rain will come in waves, with it raining sometimes, and not raining other times. Some of those waves could have downpours that would make me not want to hold an electric guitar in my hand while also standing outside.
Speaking of electric, let's talk about the real hazard. It isn't wet boots, or ruined hair. You can shake that off. But, lightning, that's a show stopper. Below is the NWS Blend of models below shows a 40% chance of thunder Friday night.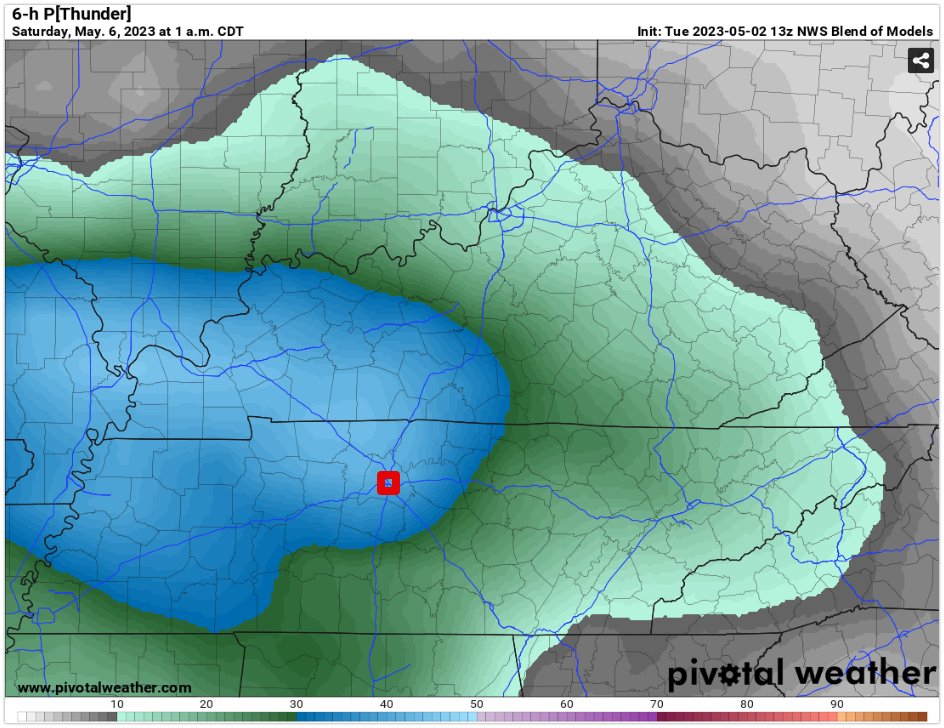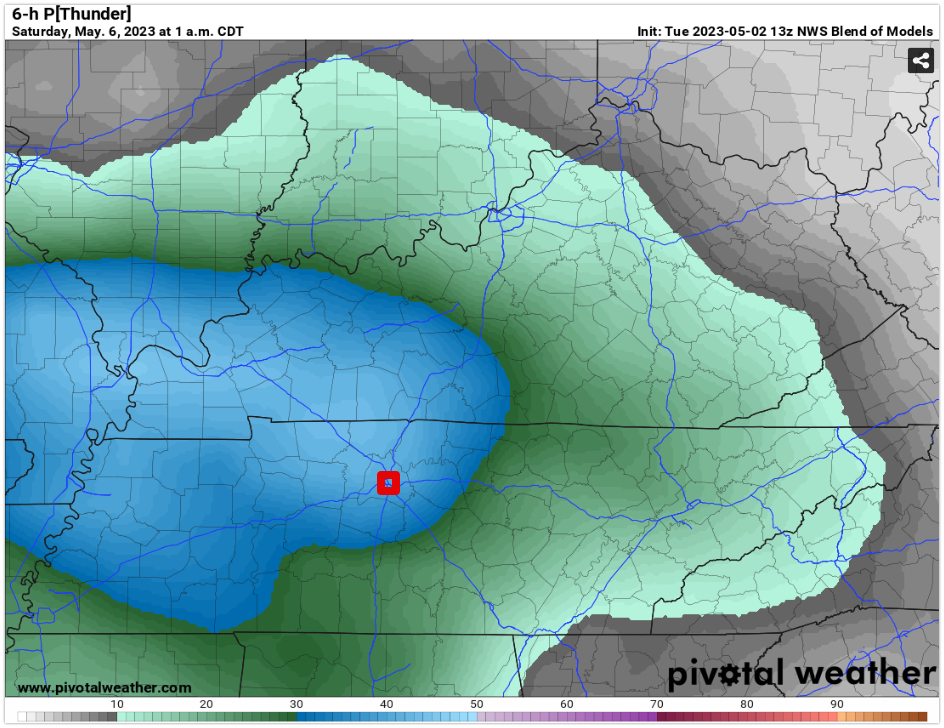 The highway don't care, but concert officials do… A lightning strike within 8-10 miles would suspend the concert and move everyone into the corridors at Nissan Stadium.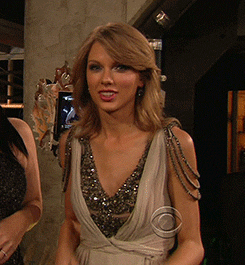 Here's to hoping we can keep the lightning on your feet, and out of the clouds. I'd be sure to wear comfy shoes and have a poncho ready, y'all.
Saturday and Sunday are too far out for any real accuracy. We feel confident that Saturday morning sportyball will be in jeopardy.
Current NWS forecast has a 40% chance of showers and thunderstorms. You may see a little rain cloud or lightning emoji on your crap app. Models show rain moving out by Saturday afternoon and leaving a muggy mess in its wake. More on that as we get closer, take a deep breath and jump. Sunday's models are a hot mess, meaning, there's no real indication one way or another what'll happen.
May is our rainiest month. Statistically, this is one of our rainiest weeks. A light rain may make the show more magical. Just be ready for it.
Quick References:
Weather changes constantly.
Follow @NashSevereWx on Twitter for any changes to this forecast.
We are 100% community supported. No ads. No subscription fees. Keep it free for everyone.