We are experiencing some beautiful weather today in our two counties. After storms the last few days, a crisp blue sky is a welcome sight.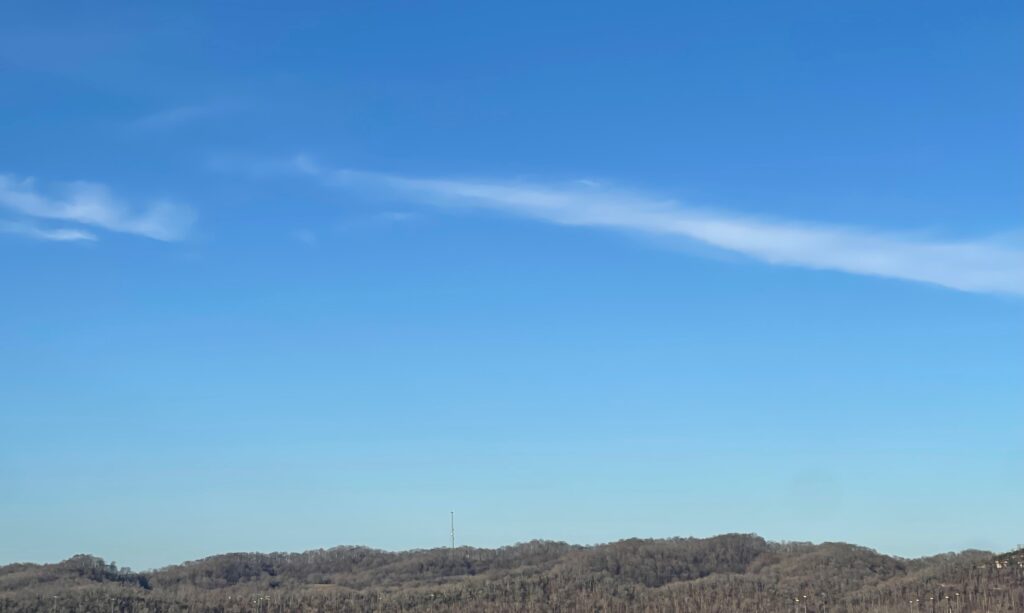 Beyond today, expect temps during the day in the 50s and lows overnight in the mid 30s. Leading into the weekend, things change.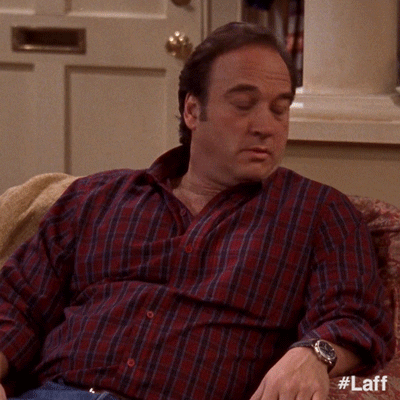 Saturday, a cold front moves towards us with some deep moisture. Guh.
Above the NBM shows us clear and dry on Friday, then clouds and rain move in in the wee hours of Saturday.
Right now, we expect rain for the majority of Saturday and into Sunday morning. About .5″ total. No severe weather is expected. We'll have more on this wet weekend as we get closer.