Two weather makers are going to pass by in the next few days. One today, one on Monday. Let's dive into it.
A cold front is moving across our area. Moisture levels are high so it is squeezing out some rain. That's why your socks got wet when you stepped on your front door mat letting the dog out. Or at least why mine were wet…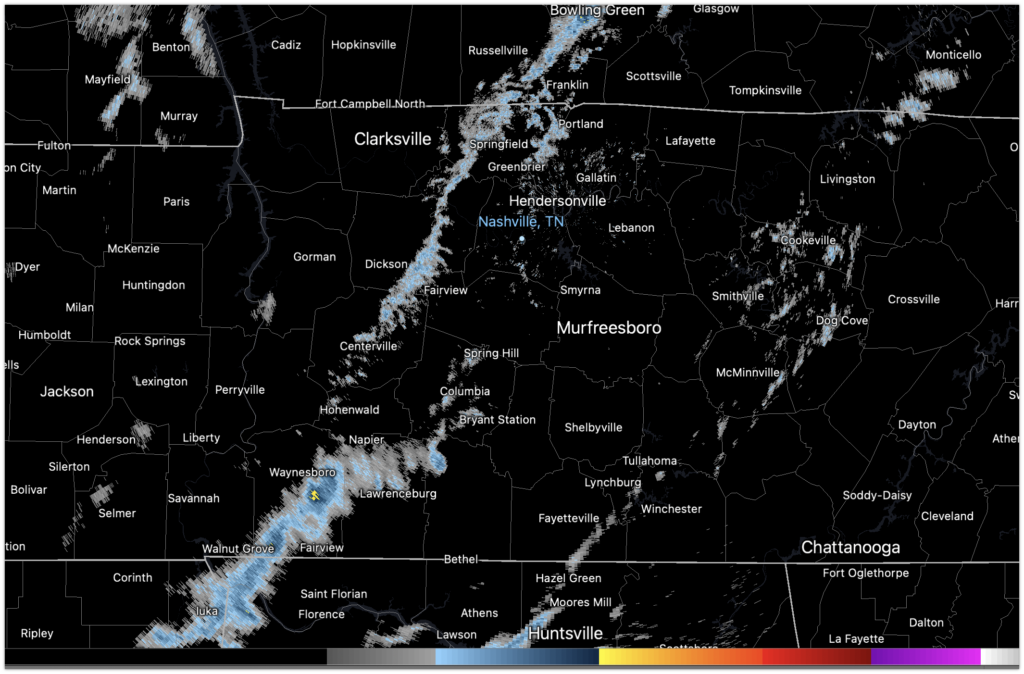 Here is the Radar at 9am. For the morning, this will mean some scattered showers and little else.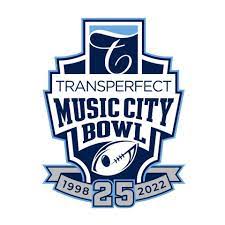 Headed to the Music City Bowl? Bring a rain jacket, but you likely won't need it for the second half.
Once the front has done its thing, it will clear up and we should be rain free for any evening festivities.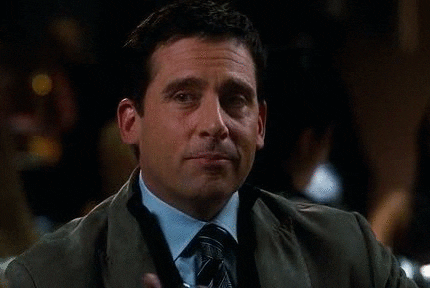 Happy New Year, Mike.
Sunday looks pretty nice with temps in the upper 60s and mostly sunny skies by the afternoon.
Monday, things get a little more feisty. We have a typical weather maker we see in the spring coming through in January. Not unheard of, but worth watching. Why? Ingredients will be in place both Monday and Tuesday for very gusty winds and heavy rain. We need to be mindful of both our severe threat, and our flooding threat as PWAT values will near 2″. Here is what NWS Nashville is saying.
...we could conceivably
end up with multiple rounds of storms on Monday/Monday night and
again on Tuesday.
We will continue to watch the potential for severe weather on Monday and Tuesday. Stay tuned as we get closer.