There is some chance that we get a decent break in the clouds this afternoon. It won't bring back summer, but it will be nice to see the big guy.
If we do get to see the sun, please enjoy it. It won't be long before we're back to 100% sky cover.
The rain is over for the time being. The HRRR believes it will be back around noon tomorrow. Here's the 12z run.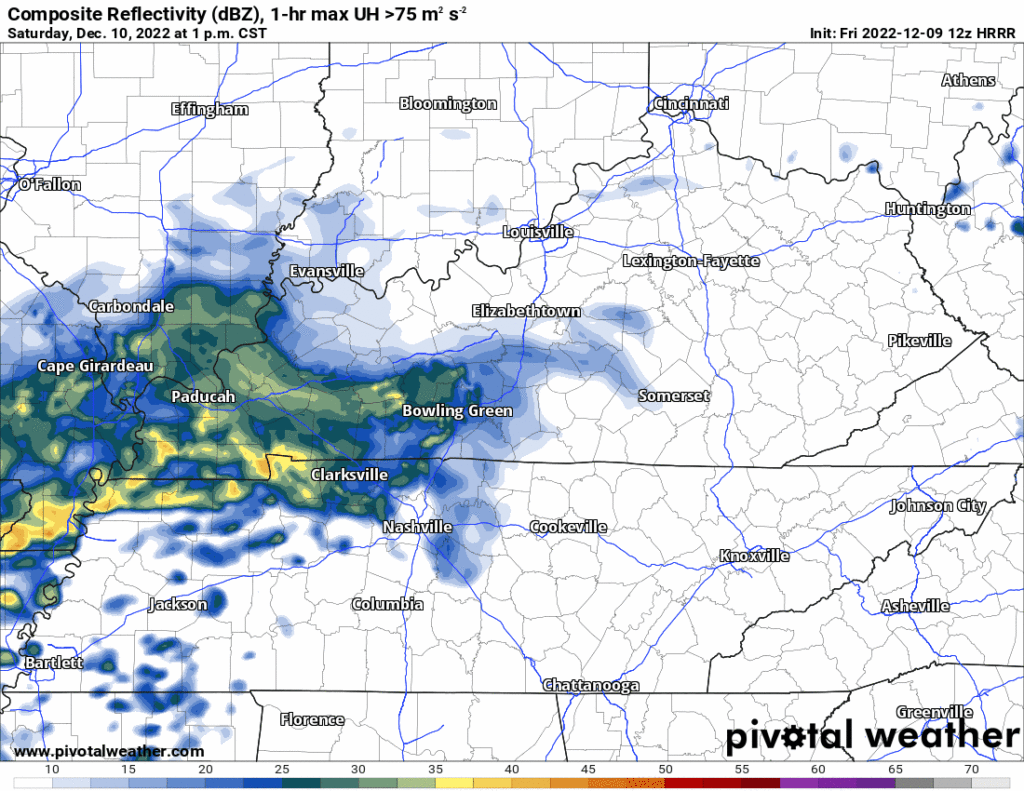 We expect a wet Saturday afternoon and Sunday morning. Beyond that we'll stay dry until Tuesday.
You might've seen people posting about severe weather mid week, and even potentially winter weather by the end of next week. I'm here to tell you, I don't see that happening.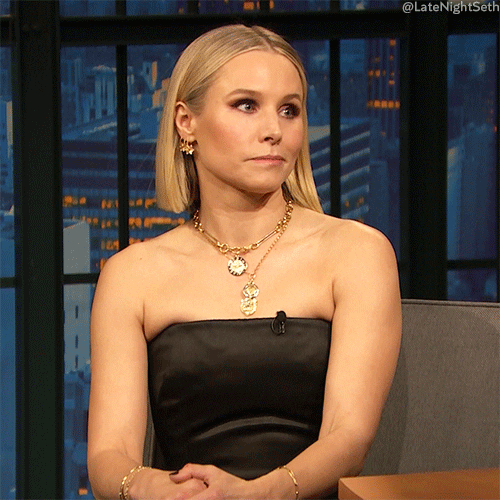 The weather service does not expect the severe weather potential to our west to be a problem for us. It will, however, bring some pretty decent rain on Wednesday. On Thursday morning, once the rain moves out, there's a prediction that snow will trail it. We do not believe it will be cold enough for that.
More to come as we get through the weekend.
Quick References:
We are 100% community supported. No ads. No subscription fees. Keep it free for everyone.