I'm so glad we aren't a newspaper. Not sure that headline would make it past an editor. But since I'm the editor, I approve.
…anyway. Today and Tomorrow are going to be great weather days. Upper level ridge will give us upper 70s and minimal cloud cover. However, this too shall pass.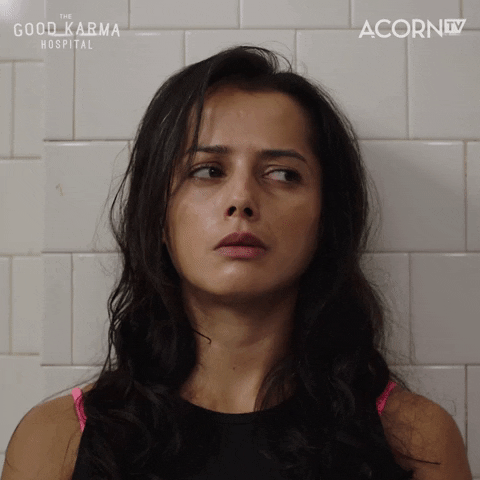 I know. Saturday rain ending early Sunday morning. Just what you were looking for right? We're tired of all those bright and colorful leaves, aren't we? Time to knock them all down. Below is Saturday at 7am per the 12z HRRR. No severe weather is expected.
This could change, and we don't expect crazy heavy rain, but rain nonetheless. This morning's AFD from NWS Nashville mentions between .25″ and .5″ by Sunday. This will help us continue to chip away at our drought. We have a new update on said drought this morning and the news isn't great. No change. Both counties remain in either severe or moderate drought.