Today and tomorrow look like beautiful days with highs in the low 70s to even 80. Abundant sunshine and even a touch of humidity will remind you of the the best days we had this summer.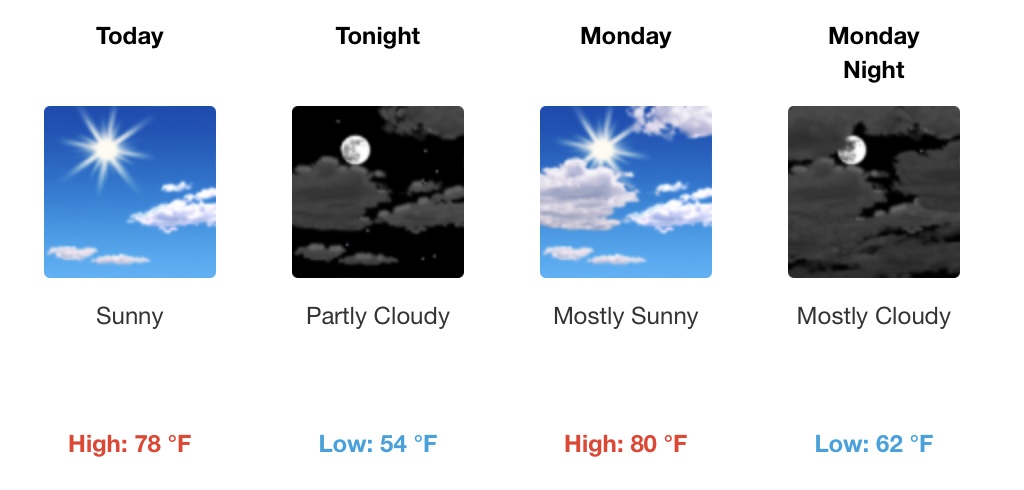 This beautiful weather gets interrupted on Tuesday by an approaching cold front. It brings our temperatures down and also brings a chance of rain for Tuesday and Tuesday night. Storm chances are meh, but a rumble of thunder isn't out of the question.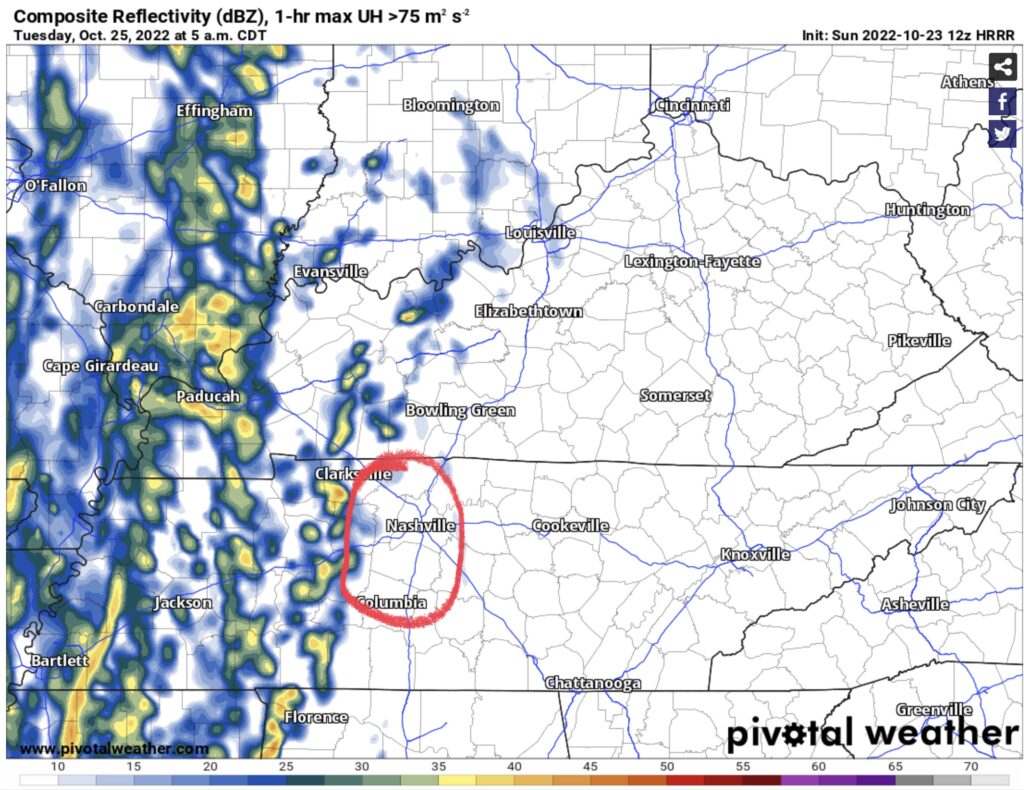 The HRRR has showers on our doorstep beginning at 5 AM. It predicts nearly all of us will see rain at 8 AM. We will update the timing over the coming days. It's safe to say Tuesday will bring our best chance of widespread rain in a while. But, it likely won't do anything for our drought. We will still be in at least moderate drought conditions by the time the rain wraps up on Tuesday night.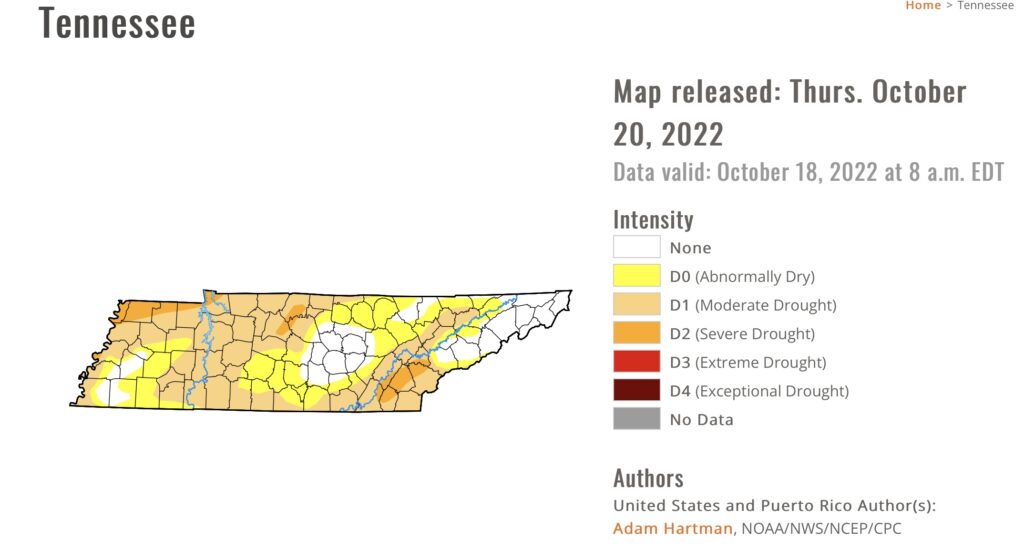 Beyond Tuesday, will it be in for a few more nice days of mild temperatures in clear skies. After that, rain chances may be possible again next weekend.
Quick References:
We are 100% community supported. No ads. No subscription fees. Keep it free for everyone.