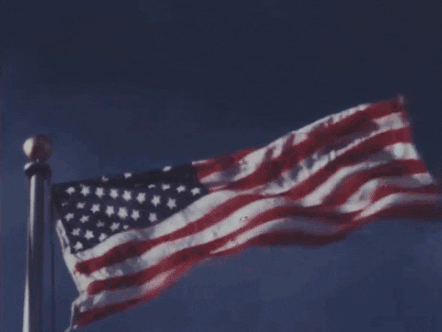 ---
The HRRR model isn't exactly sure what will happen this afternoon but the latest HRRR model run wants football.
HRRR Model Noon – 3 PM, tailgating off/on rain with a few lightning strikes possible: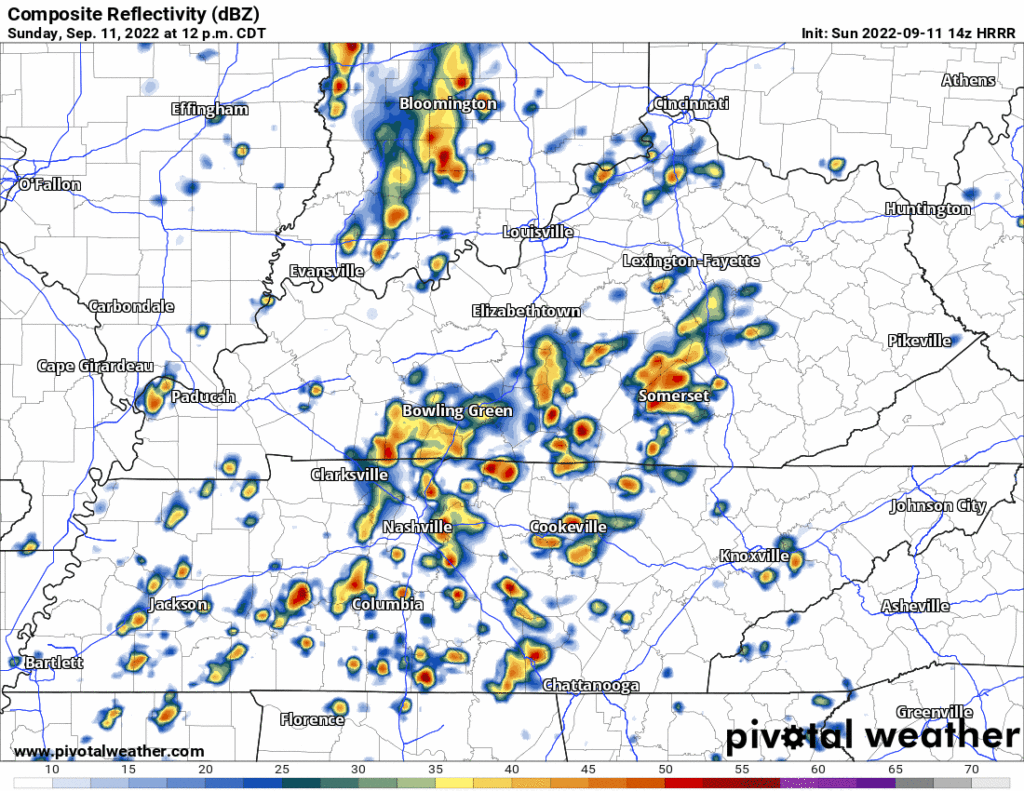 Rain/Storms clear after 3 PM if the HRRR is correct. The game is played, then more storms arrive 7 PM to 8 PM, again, if the HRRR model is correct.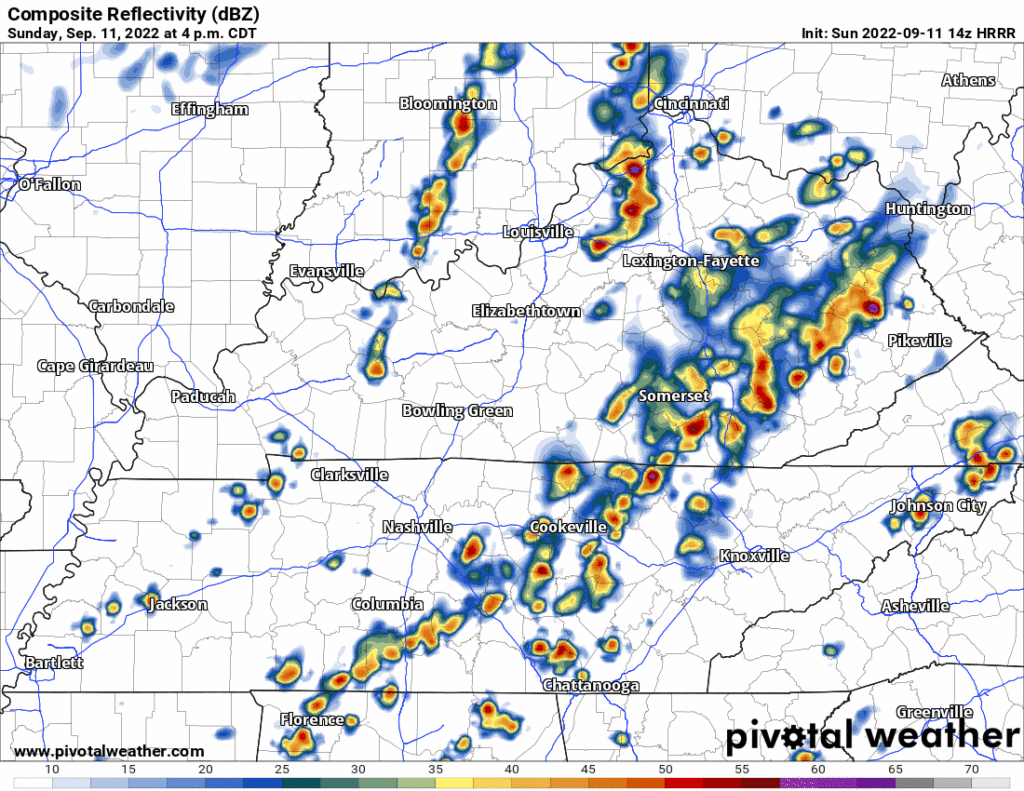 This timing may be off and – again, the model may be gah-bage – but it is some encouragement. We'll be updating this throughout the day on the bird app (Twitter, grandma, the bird app is Twitter: @NashSevereWx).
Pack A Poncho this afternoon. You may need it.
Any rain will be briefly heavy, but off and on.
Lightning delays possible.
Severe weather (wind, hail, tornado) is not expected today. Rain, lightning the only hazards.
---
Tonight a cold front arrives and rescues us.
Humidity: gone tomorrow. Dewpoints from near 70° today to the 50°s incoming this week.
Temps drop, too, but it's still (late) Summer, they'll rise again.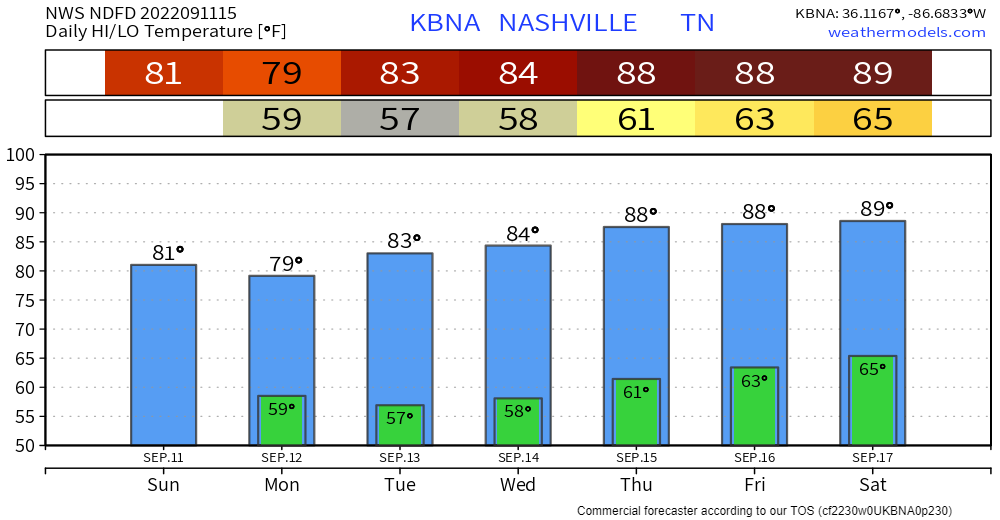 No rain chances until maybe (probs not) Saturday.
Quick References:
Weather changes constantly.
Follow @NashSevereWx on Twitter for any changes to this forecast.
We are 100% community supported. No ads. No subscription fees. Keep it free for everyone.