A long time ago – very long even! – a man got in an airplane, went up instead of sideways, flew to the dang moon and walked on it. So here in 2022, it is reasonable for us all to expect in this here age where George Jetson Has Been Born that I could possess easy answers to your reasonable, common, simple weather questions like: when will it storm on my flying car today?
But I can't! I don't exactly know!
Weather science has advanced. We know a lot more stuff now than even 10 years ago. We learn more every year but y'all, our airmass is a swirling chaotic fluid at all times and in the summer that airmass is Total Chaos. It does what it wants and doesn't tell us much. The weather may not even know what it's gonna do, it just takes the ball and runs around, looking for space to make it rain.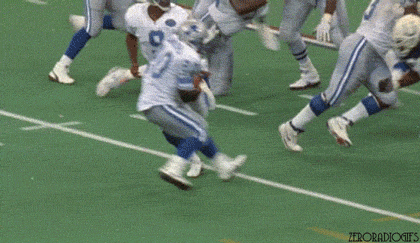 We have some idea about future weather. I will not partake in the common Definitive Obviously False Bloviating Expressions of "Accuracy" Cleverly Justified In Fine Print So You Will Look At Me. I am sorry to say there are only probabilities. If you've ever wondered why you were forced to go to school as a child and put in a classroom while an adult stranger taught you math, this is why!
This topic has been on my mind because we all want to KNOW THINGS and I'm frustrated I can't be sure.
Rain is "likely" this afternoon/early tonight according to NWS-Nashville and the HRRR model.
Exactly when and where, not sure, but models think 3-6 PM is the most likely time.
ETA reliability is sus, and not everyone will get a storm. Remember, it's still Wattery szn!
Lightning and damaging straight line winds the main hazards.
Small hail possible, too.
Tornadoes? Nah.
Localized "usual spot" flooding will be watched, with a low-key side-eye to flash flooding potential where we got the heaviest rain yesterday. This will have to be watched.
Here's the HRRR today showing a late afternoon heavy thunderstorm containing very heavy rainfall with some microbursty straight line wind damage potential (like we saw yesterday in Donelson) and frequent CG (cloud to ground) lightning: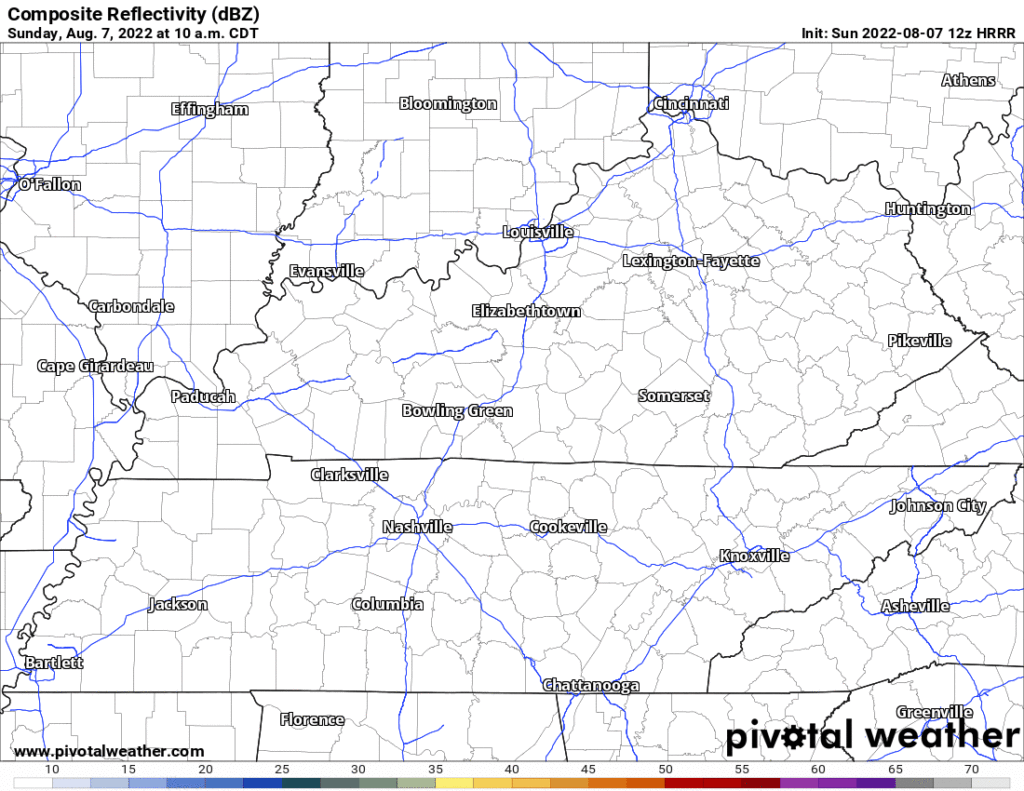 And behold here the NAM3 which kinda agrees with the HRRR: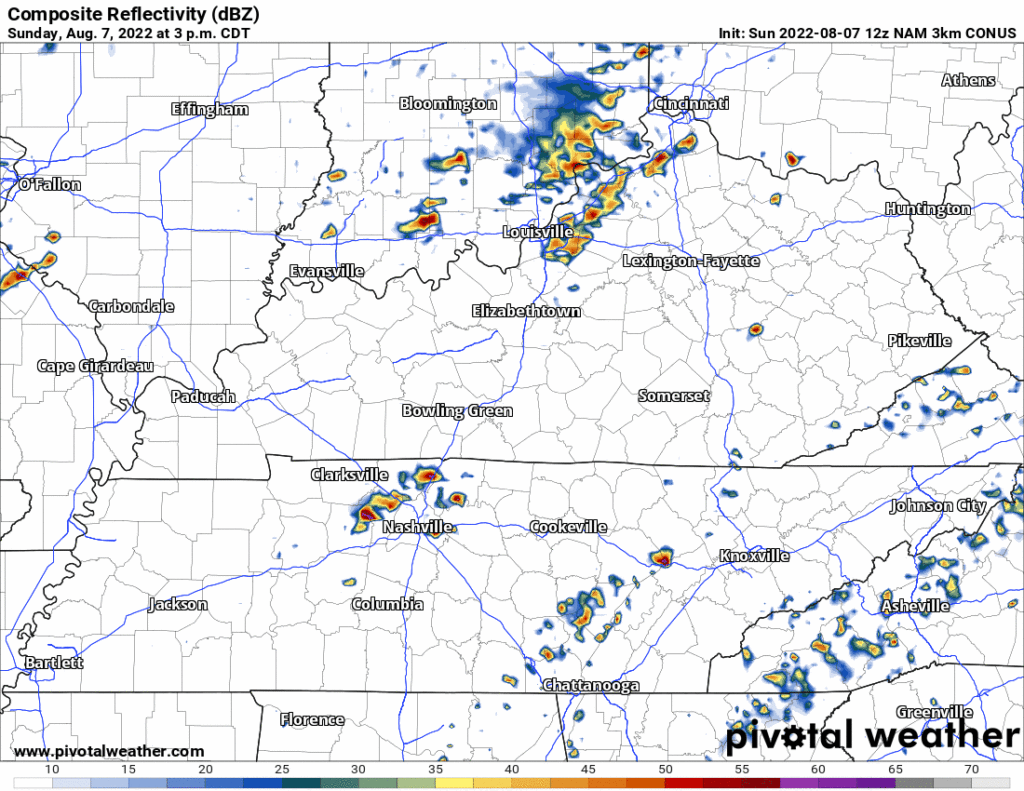 Be near an enclosed shelter!
---
Rain/Storms are possible Monday – Thursday in this moisture-charged summertime airmass.
Most likely Tuesday during the day and Weds night.
But it can happen anytime.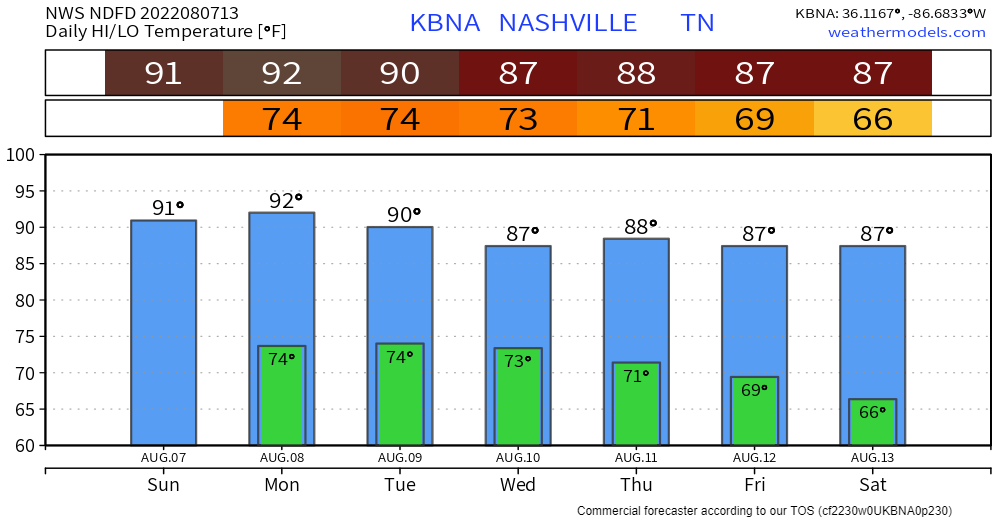 Humidity drops Friday into Saturday which may be setting up for a rainless, glorious weekend. We'll see. Don't trust first dates or first data. You need more before you can start letting your guard down.
Quick References:
Weather changes constantly.
Follow @NashSevereWx on Twitter for any changes to this forecast.
We are 100% community supported. No ads. No subscription fees. Keep it free for everyone.