Air Quality Alert today — impacting sensitive groups (asthma, young/old, etc.)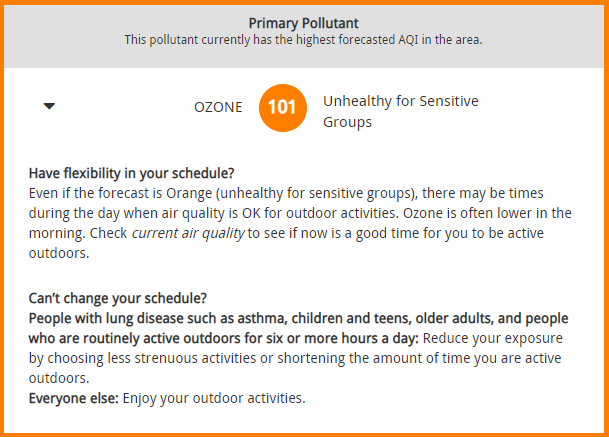 Abnormally-dry predrought continues. We are 3.18″ below normal for June, but 2.66″ above normal for 2022.
Humidity will jump a bit today (upper 50°s dewpoints). Thursday dewpoints jump into the mid to upper 60°s where they will stay through at least the Fourth.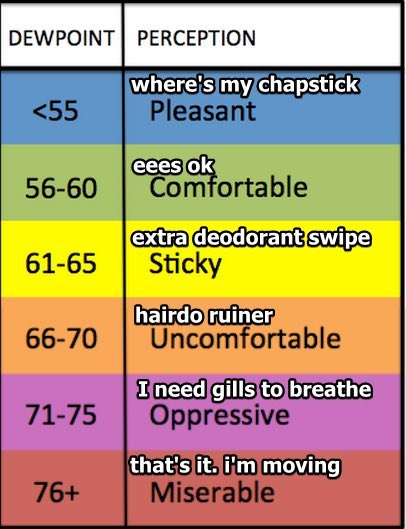 As we heat up, all that surface moisture will try to lift, beginning our "normal summertime" pop up thunderstorm lottery, featuring:
→ storms forming between mid/late afternoon and the early evening, then dying off.
→ storms don't move very fast or far, but they can spark new storm formation nearby.
→ exact locations/timing are impossible, models are horrible at pinpoint locations and times.
→ some storms can be efficient, frequent CG lightning producers, and can produce very strong straight line winds (kinda like the way an ant feels when a water balloon is dropped on the ground).
This Rain/PopUp Storm Lottery begins Thursday then intensifies Friday through the weekend and probably into the Fourth.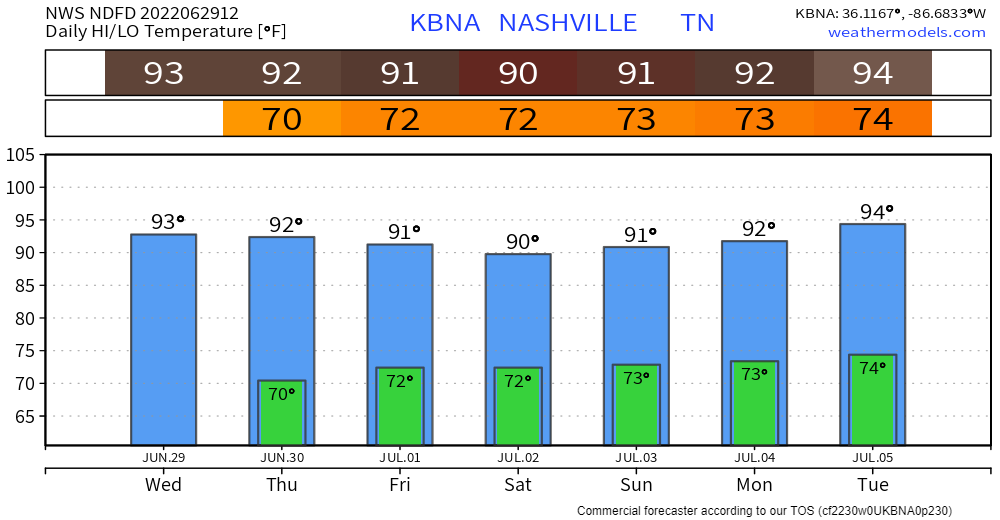 There's a problem — high pressure remains, pressing down to try and stop shower/storm formation. So I am not optimistic that there is much rain relief ahead. Think it'll be scattered and you'll need to win the lottery. NWS-Nashville wrote that the "latest WPC QPF remains unimpressive with only around one-tenth up to 1 inch of rain possible over the next 7 days," which is technical talk for: doesn't look like there's that much rain for anyone. Looks like June will end below normal for rainfall.
But, we still think there will be some Pop Up Storms for some of us. Watch radar. Don't get caught too far from enclosed shelters. Pop up storms form quickly, and they rarely "blow over." Be especially careful while boating. Don't get caught!
Quick References:
Weather changes constantly.
Follow @NashSevereWx on Twitter for any changes to this forecast.
We are 100% community supported. No ads. No subscription fees. Keep it free for everyone.