Oppressive humidity will combine with 98° today and 99° Thursday to send our "feels like" heat index well over 100°, maybe as high as 105°+.
Humidity drops a category (low 70°s to upper 60°s) by Friday.
The Storm Prediction Center grazed with a chance of thunderstorms on Friday. That would be kinda nice if just rain.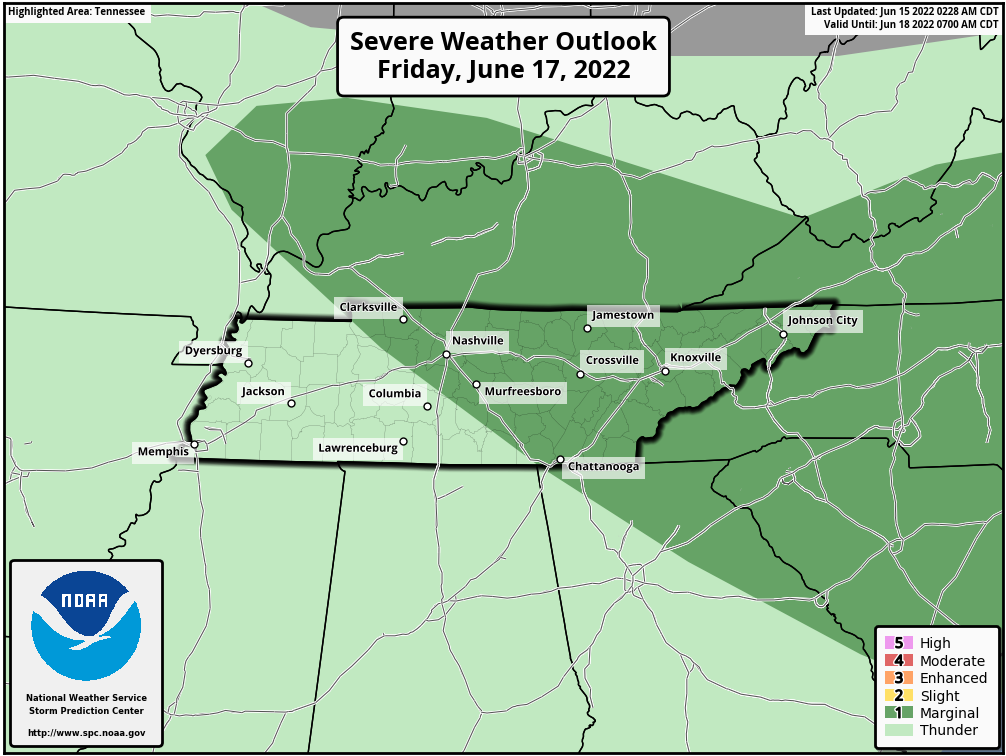 "Clouds along with isolated to scattered showers and thunderstorms will return" on Friday. (NWS-Nashville). The only high res model in range of this is the NAM3 model below (my least favorite model) — it splashes us with a few late Friday morning brief downpours and lightning strikes before getting out of here fast.
The HRRR below is not completely in range but what we have makes me wonder if the mid day Friday storms will miss us to the east: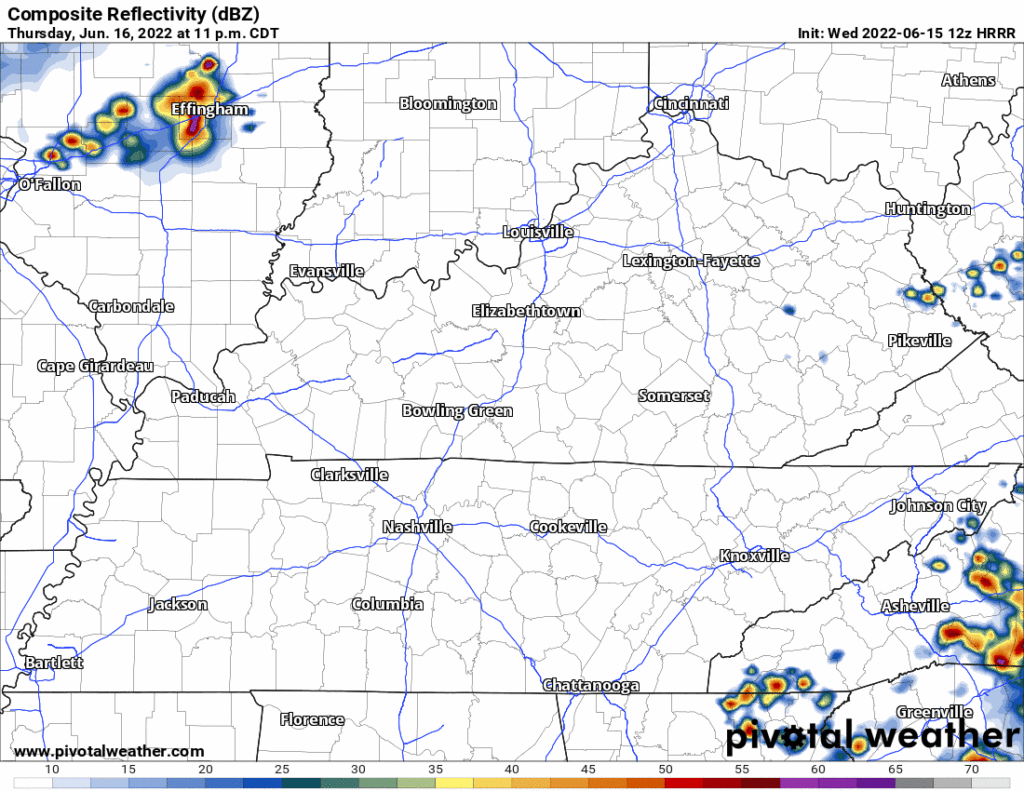 Low key wondering the hope/chance of rain is gonna turn out doing this: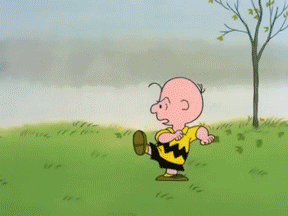 Saturday, dewps will plummet into "Comfortable" range and even into the "Pleasant" category. Sunday will pretty nice humiditywise. This weekend is the time to do any yard work that has to be done. (Not all yard work has to be done!).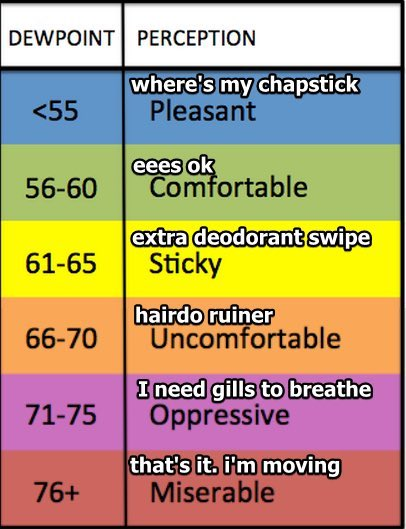 But temps won't cooperate:
Another heat wave builds into next week. The temp hasn't been 100° here since July 8, 2012. This record may not see its tenth birthday. NWS-Nashville has 100° Tuesday and the data looks like 100° again next Wednesday.
We have low confidence in this being exactly right, but there is reason to think temps will get there: the "ridge" that's stanksweating us this week will return in a different form — instead of 70° dewpoints this week, next week looks less humid with dewps in the low to mid 60°s. If you remember the summer of 2012 and the 100°+ you'll also remember it being super dry. Less moisture at the surface allows temps to rise higher as "mixing" occurs. Next week's heat wave is intense, and with less humidity, the temps will go even higher.
So it won't exactly be a "dry" heat like Justin Bruce gets in Vegas (far from it, really). It'll still be very hot, and still humid, with heat index values similar to this week. Just a different kind of airmass next week, not quite as thick as we're getting today.
How long will it last?
Well the data says between June 20-24, we bake: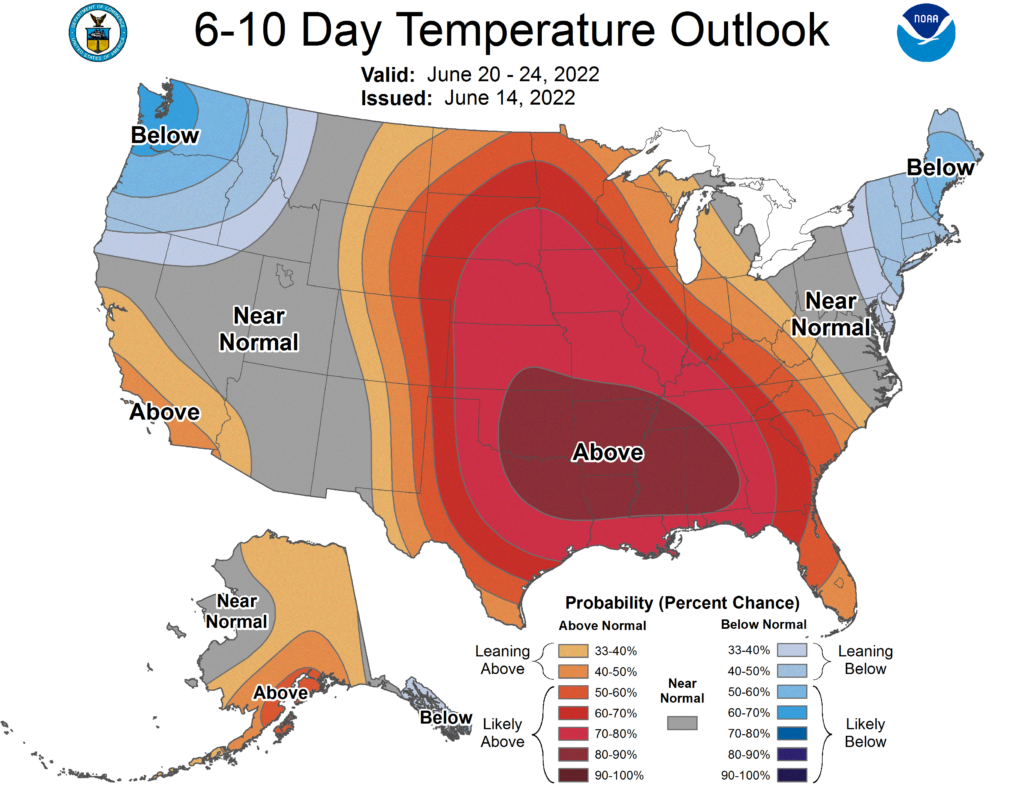 June 22-28, we sizzle (the bad kind):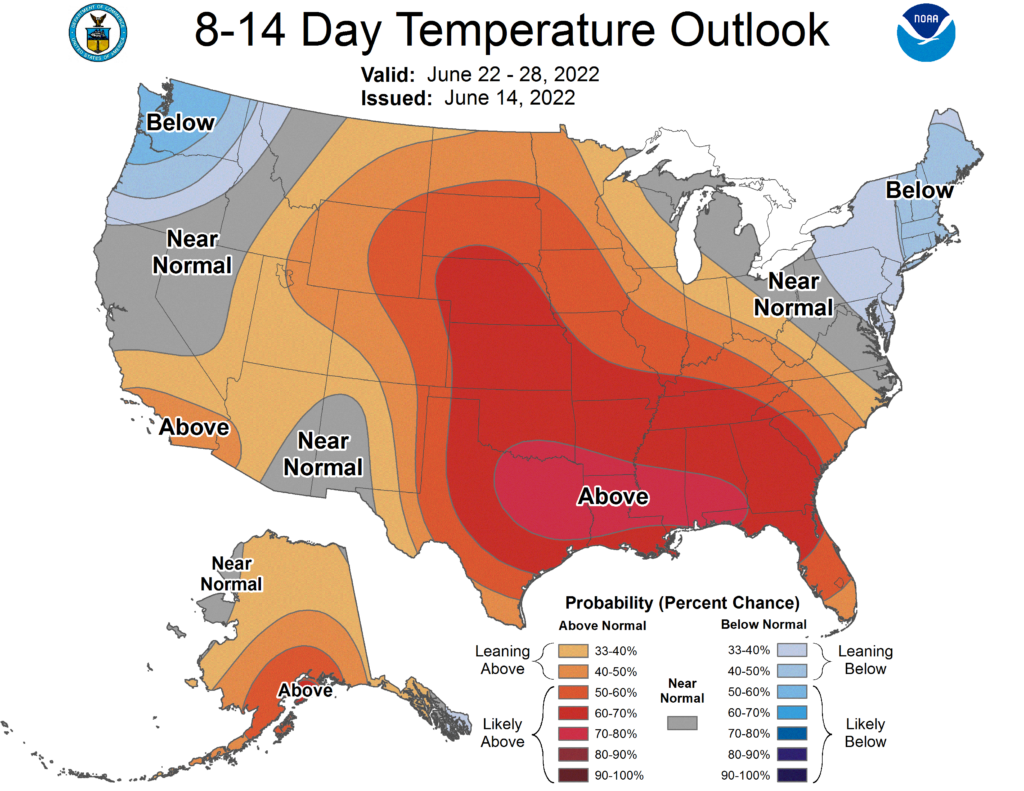 And through July 8, sigh: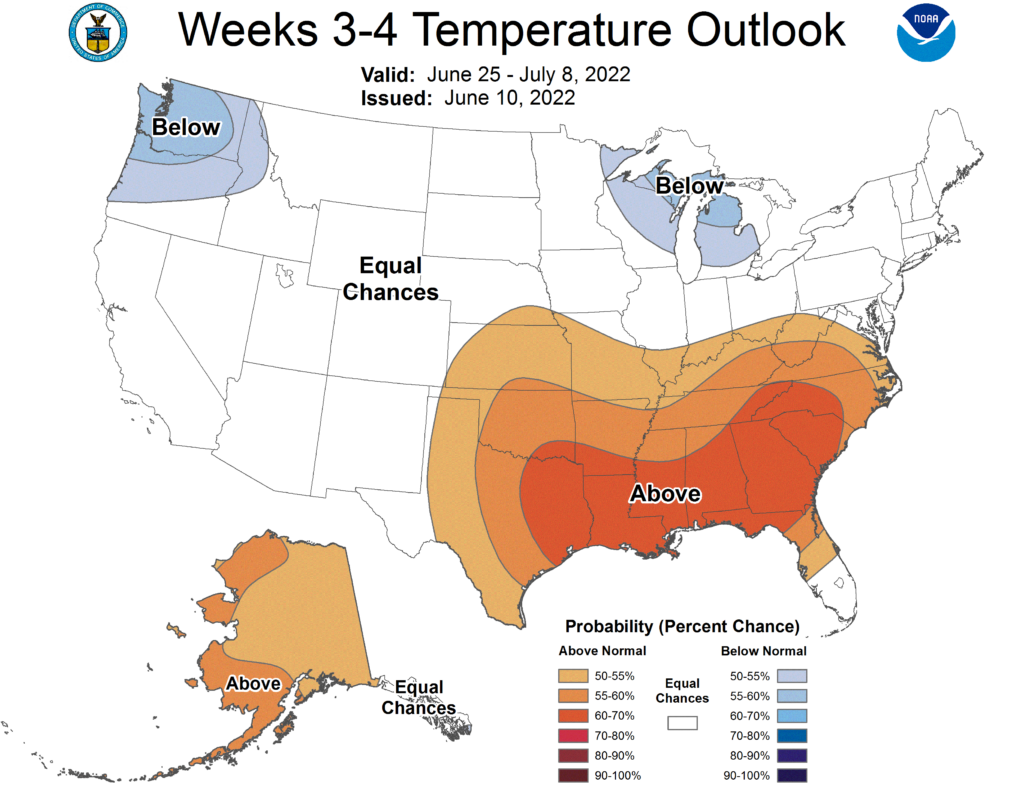 That doesn't mean it's going to be 100° or close to it for the next several weeks. This means we'll probably be – on average – above normal for at least the end of the spring through the first few weeks of summer.
When's this heat wave going to break, you may ask?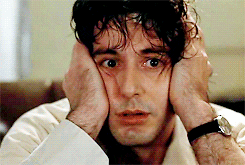 October is the safest answer.
Quick References:
Weather changes constantly.
Follow @NashSevereWx on Twitter for any changes to this forecast.
We are 100% community supported. No ads. No subscription fees. Keep it free for everyone.