Jason was born in Nashville. He graduated from Franklin High School. He met Ashley at ETSU. Then he joined the Army.
Jason and Ashley married and moved to Ft. Bliss. Jason had a boxer, Charlie. He rode motorcycles, played tennis. Jason and Ashley planned a formal wedding after he returned from Afghanistan.
Army Spc. Jason K. Edens was an infantry mortar soldier. At Laghman Province Afghanistan on April 15, 2012, his unit came under small arms fire. He was shot in the head while returning to a vehicle to get mortar. He was flown to Germany then Walter Reed but the wound was fatal. Jason died when 22 years old, eleven days after he'd been shot.
His funeral processional cut through Franklin. The town froze as long parade of motorcycles, police, and vehicles slowly, loudly, and deafeningly silently halted traffic for about a half hour as Jason's friends, family, and a massive, powerful line of motorcycles moved slowly by. Bystanders and pedestrians stopped, stood at attention.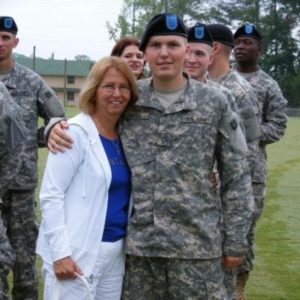 Today, as we remember all sacrifices, we single out Jason. Take a few minutes and read about him here. He was and is the best of us. –David, Will, and Andrew.
---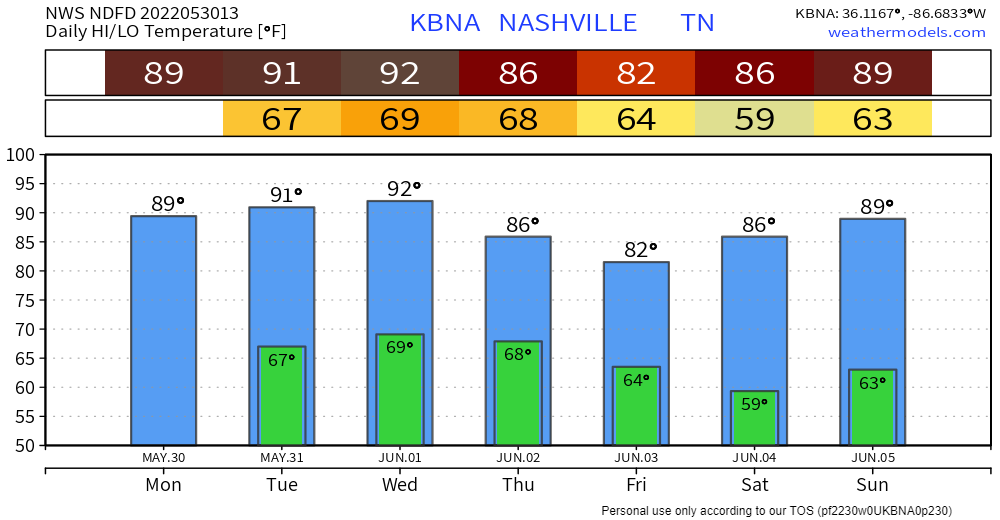 Dewpoints Sticky today and Tuesday, increasing to Uncomfortable Weds.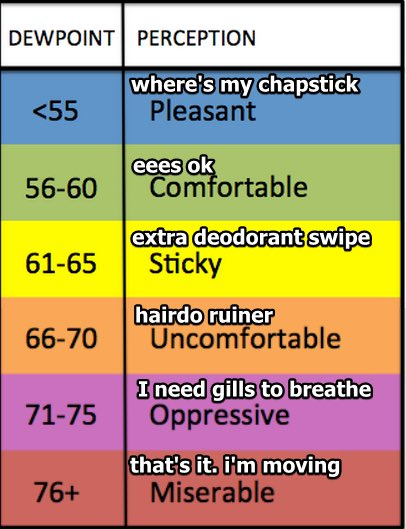 Isolated downpours and thunderstorms will be possible Wednesday afternoon and/or early evening as a surface front slowly creeps closer to us. Rain/Storms appear unlikely to happen at any one location. But high res "convection allowing" models are not yet in range to provide their take. The chance is there if only because of Weds' high heat/dewpoint combo and the approaching front. Something may pop off.
Rain more likely Thursday as the front slowly crosses. "Rain ETA at the moment is mid-day Thursday," says the Euro model below.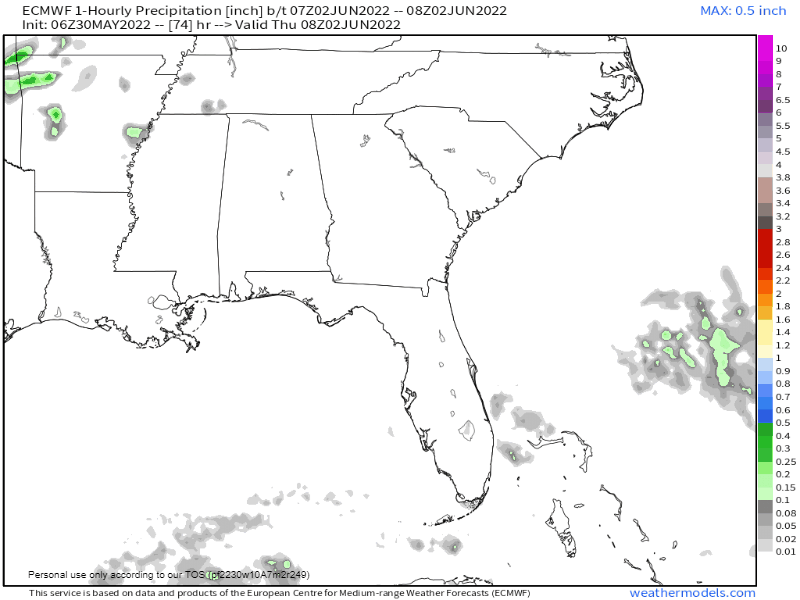 I suppose a few lightningstorms could pop off Weds-Thu but nothing classically severe.
Things cool off and quiet down into the first half of the weekend. But it'll be June then, aka random sudden angry pop up afternoon/early evening thunderstorm szn. Predictability particularly poor when temps blast near/over 90° and dewpoints linger in the 60°s.
Quick References:
Weather changes constantly.
Follow @NashSevereWx on Twitter for any changes to this forecast.
Live coverage during tornado and severe thunderstorm warnings:
Look good.
Support the mission.
We are 100% community supported. No ads. No subscription fees. Keep it free for everyone.