Models disagree about today. It's causing forecast headaches.
The HRRR model has storms missing you today and tonight.
The Euro has storms coming in here late afternoon/early tonight.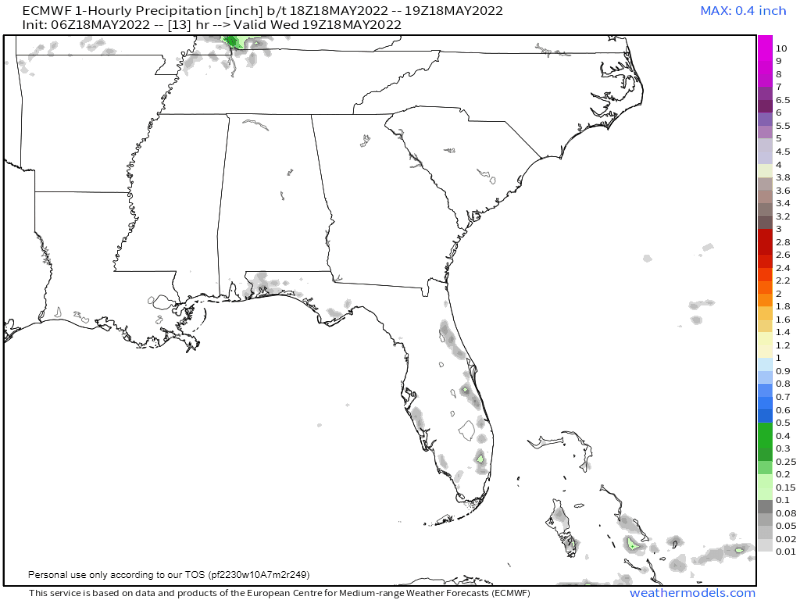 Which is "right?" Great question! Who knows? When "reliable" tools contradict the lesson isn't "pick one," it's "we don't really know."
Still think this afternoon and evening have the capability to spur a few strong to possibly severe thunderstorms mainly near the TN/KY line. However, it is entirely possible nothing even develops/redevelops or all of the activity remains north in Kentucky. Something we'`ll be watching closely evolve this afternoon especially any boundaries that get kicked into our area. Otherwise, another warm and increasingly humid day is on tap for most of Middle Tennessee.

NWS-Nashville, Mid Morning Discussion, 5/18/22
→ I feel OK about outdoor activities tonight right now, but we are far from "all clear." The HRRR consistently keeps the storms north of us in KY. Even if storms stay in KY, cold air spreading south into Middle TN from the KY storms could ignite local storms here. So we'll have to watch that. We may also see more storms try and fire off here Thursday morning, but we'll update that tonight — it'll be dependent on what happens tonight. Stay connected today for updates.
→ If a storm gets here, lightning is the main concern. SPC still has us in their 5% probability of damaging straight line winds and/or large hail within 25 miles of us. The 2% tornado probability area in KY and closer to the KY/TN state line.
So I guess you could say to those storms KY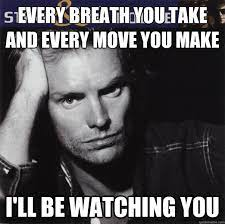 → Humidity is rising. Expect mid 60°s dewpoints later this afternoon and tonight.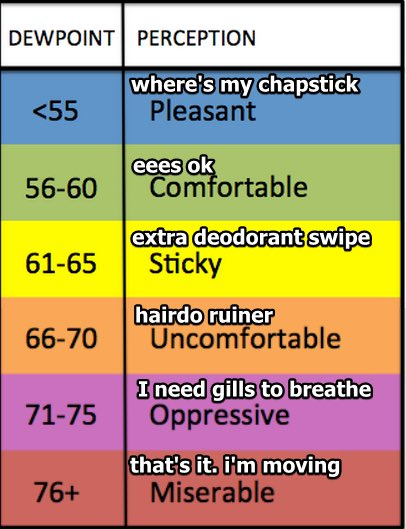 → Humidity will stay Extra Deodorant Swipe until Friday. Temps next 7 days not too crazy.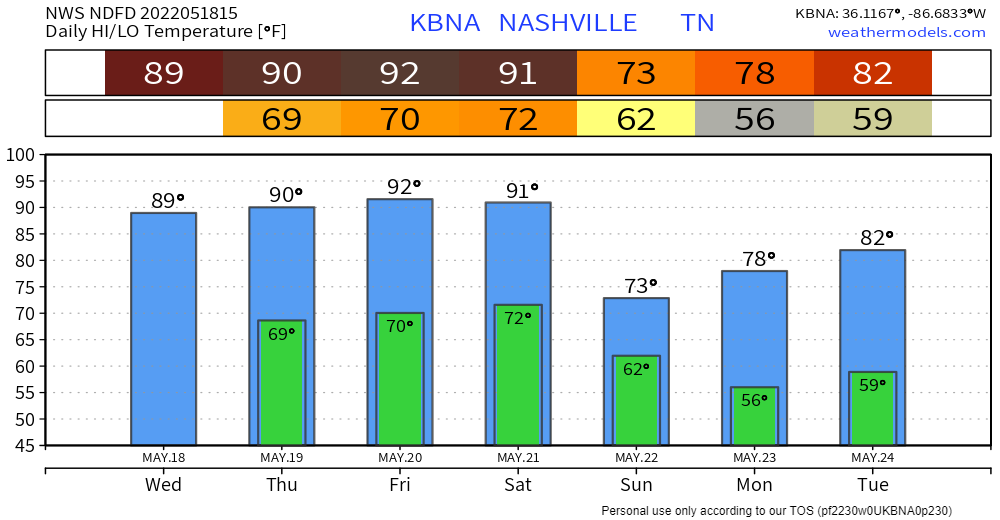 → Alert observers will see that 91° Saturday then 73° Sunday and think ruh roh. Yeah, cold front, this one looks beefy in terms of thunderstorm/rain potential, but severe unlikely. SPC hasn't outlooked us for severe weather although it admits "predictability too low" right now. The data we have right now is not concerning. Think the rain/storm window opens late Saturday afternoon and closes late Sunday morning. Euro has the line out in West TN by 7 PM Saturday and moving slowly east. No specific ETAs are reasonable/responsible at this range, but guess is late Saturday night/overnight/wee hours Sunday morning.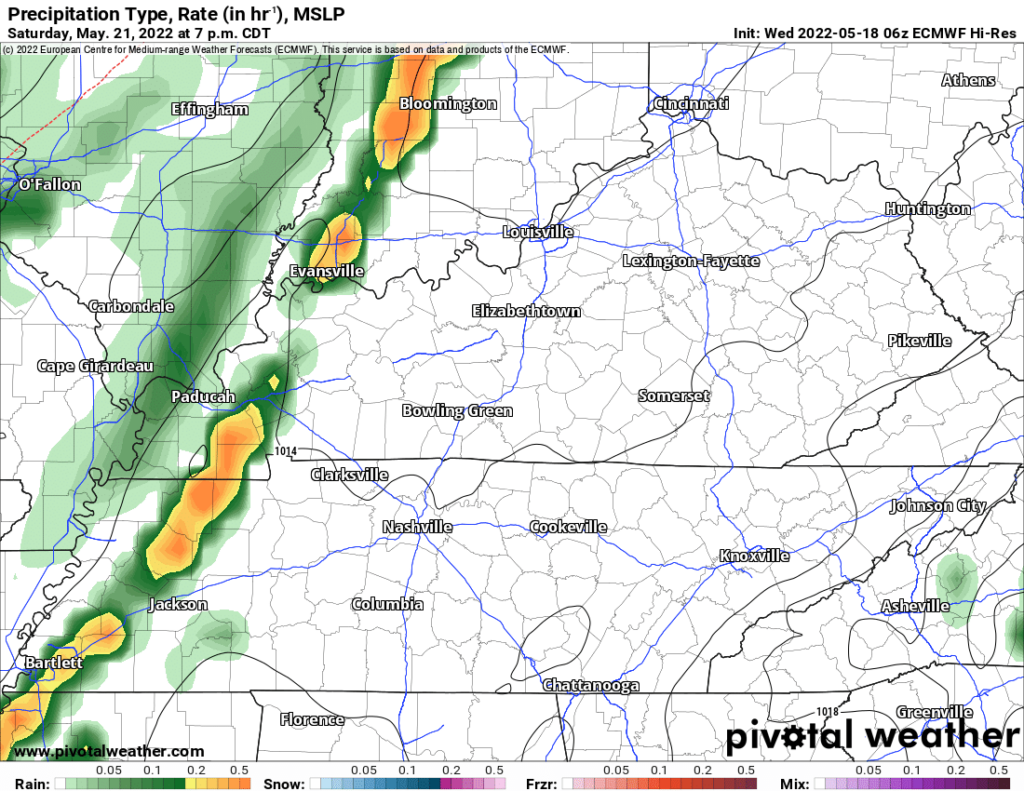 → Points to you if you get the title to this post.
Quick References:
Weather changes constantly.
Follow @NashSevereWx on Twitter for any changes to this forecast.
Live coverage during tornado and severe thunderstorm warnings:
Look good.
Support the mission.
We are 100% community supported. No ads. No subscription fees. Keep it free for everyone.