We have an upper high hanging out that's keeping us warm and dry this weekend! Temps will hit the lower 80s! Everybody say thank you upper high!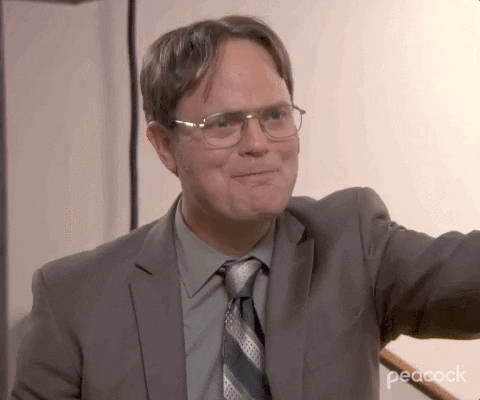 Next Week
Looking ahead to our next weather event Monday, we'll have a cold front making its way through our area bringing cooler temps and some rain. The GFS shows us having a wet Monday. Keep in mind we're a little far out to completely rely on the model's timing/severity.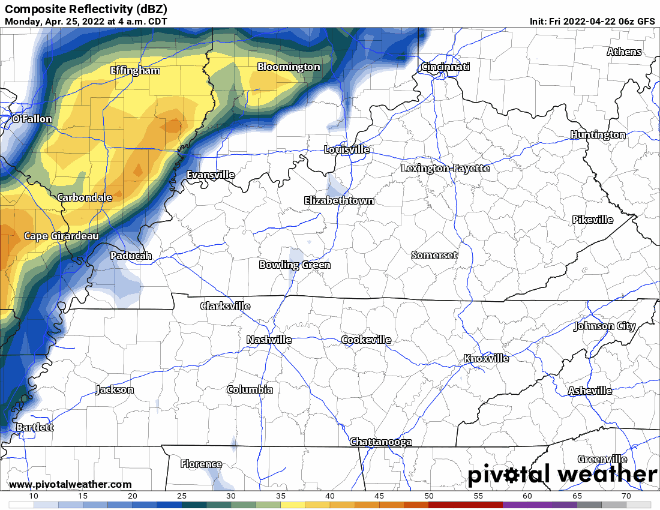 Current QPF in the NWS National Blend of Models estimates around half an inch. Flooding concerns would be minimal.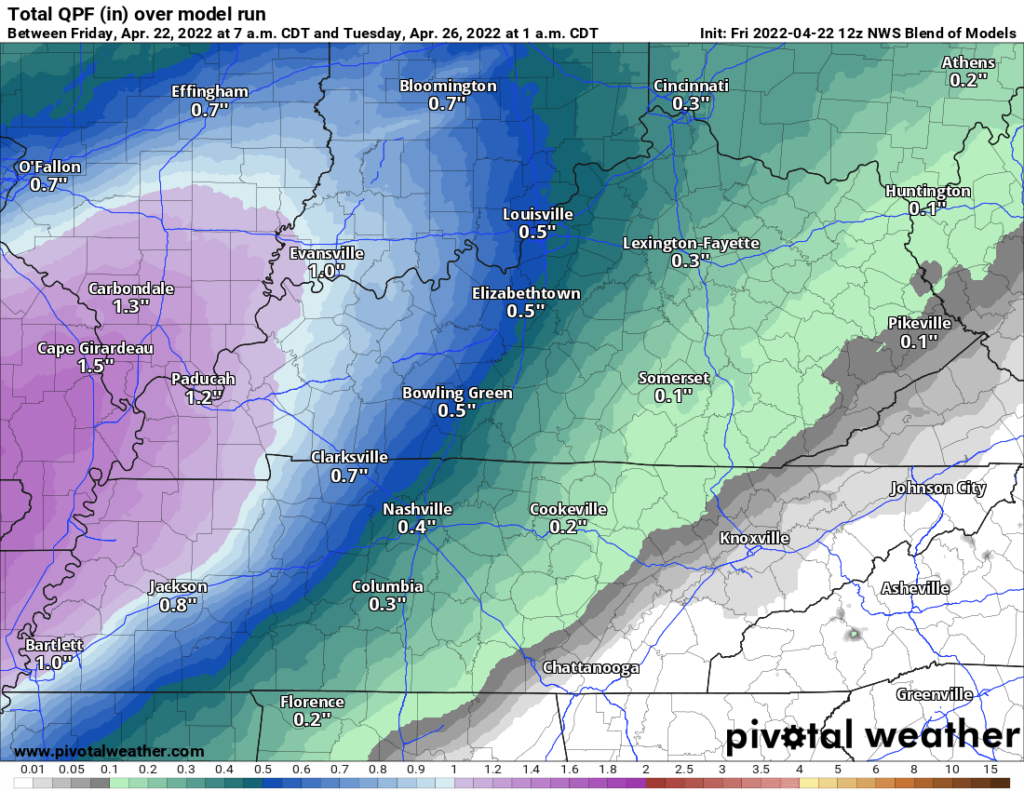 At this time, we do not think this will be a severe event, but we will keep you updated!