Today will be a little bit chilly, and these temps are going to stick around through the weekend. Temps will be close to freezing overnight.
Later tonight, we might see some light showers in our area. Nothing widespread, and nothing severe, the clouds are just sprinkling a little. Timing is around 9 p.m., and it will clear out around midnight.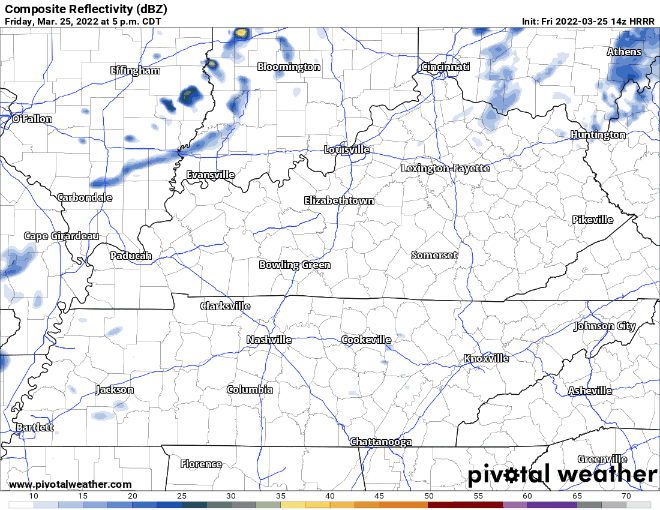 Saturday, we are going to get a bit windy as a cold front makes its way through. We could see gusts up to 35mph. That night will be pretty cold, and we may see some freezing and frost. If you've started working on your garden, you might want to cover any sensitive plants.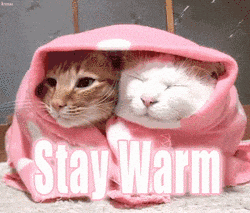 Looking ahead to next week, we will warm up a bit. We might also see some rain Wednesday, but it's still too far out to provide exact details.